How to choose an installer for your project
Finding the right installer for you
Whether you're simply updating your room or looking to completely transform your space, we know choosing your installer is just as important as choosing the products for your project.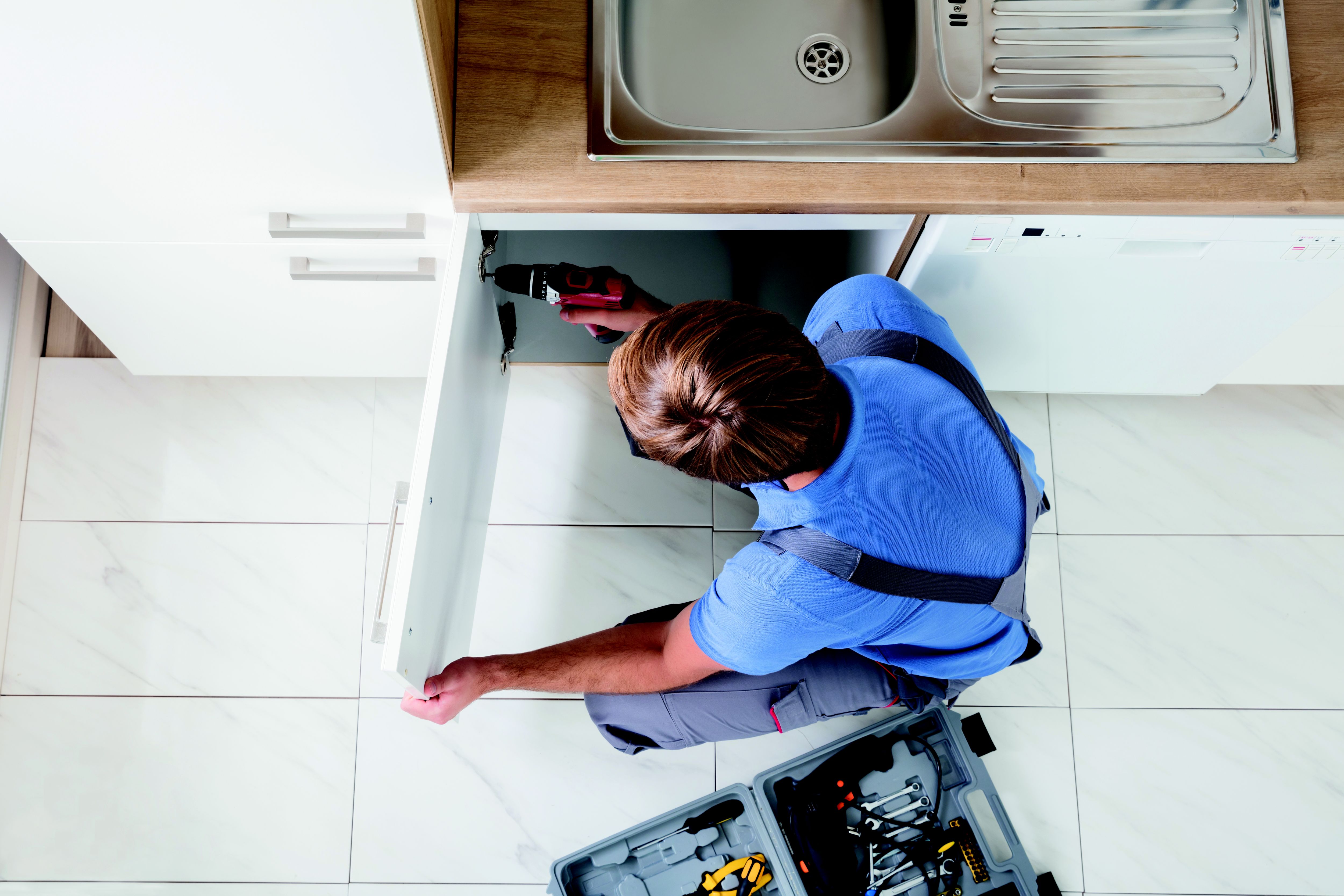 Where to start looking
Ask family and friends for recommendations
Check out websites that rate tradesmen
Through a trade association
The British Institute of Kitchen, Bedroom & Bathroom Installation (BiKBBI) is a government sanctioned and not-for-profit registered organisation, dedicated to improving standards within the industry, whilst providing consumers access to free practical advice and guidance
As part of their services, BiKBBI provide a 'find-a-member' search facility for consumers to search for and find local installers

Find out more about BiKBBI here www.bikbbi.org.uk
Tips for finding suitable installers
Luckily there are a number of ways to find a suitable installer for your project.
Things to do before selecting an installer
Like with any big task you are undertaking, it is worth ensuring you do some good research on any installer you approach for your project.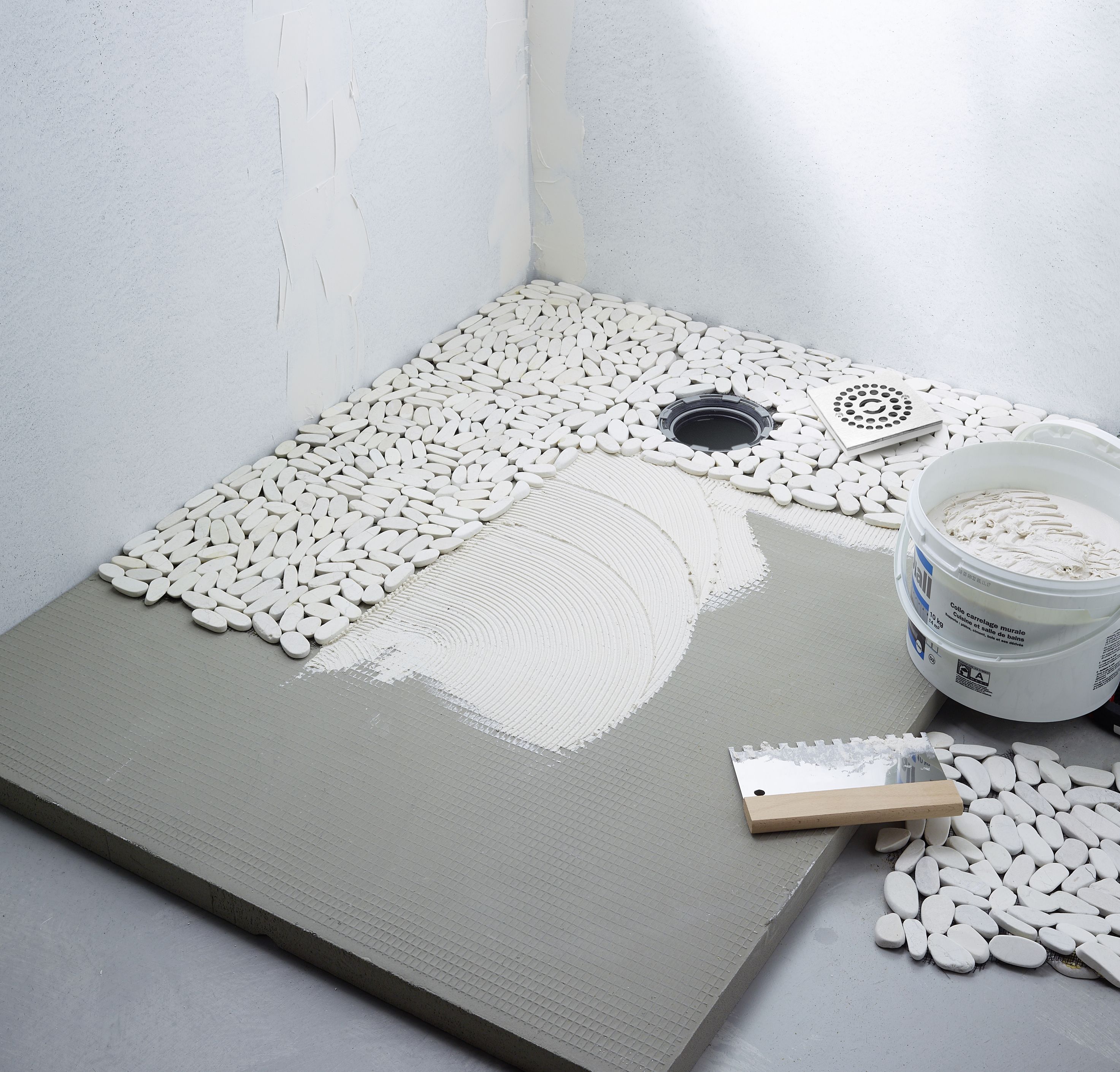 Ask the installers to visit your home to get a full view of your room and be able to estimate the cost of work required
Make sure all quotes are like-for-like
Do they all include materials and work that needs to be done, as well as any subcontracting the tradesman may do and VAT? Make sure you know exactly what's included and importantly, what's not!
Get quotes from at least three installers - the detail and scope of their quote can tell you a lot about their process. It can also help you spot any quotes that seem unreasonably low
You should only pay on completion or at stages when you've agreed a payment plan, once you are happy with the quality of workmanship
You should only pay on completion or at stages when you've agreed a payment plan, once you are happy with the quality of workmanship
Ensure a pre-installation survey is carried out when quotes are being estimated
Agree parking arrangements and working hours
Check their familiarity with building regulations
Check their availability. Reputable installers are booked up for weeks in advance, so if they're available soon, exercise some caution
Meet the person who'll be doing the actual installation. Are they friendly and do they give you any ideas or practical advice?
Questions you might want to ask before making a decision
Before you make your final decision, think about what is most important to you in the choice you make.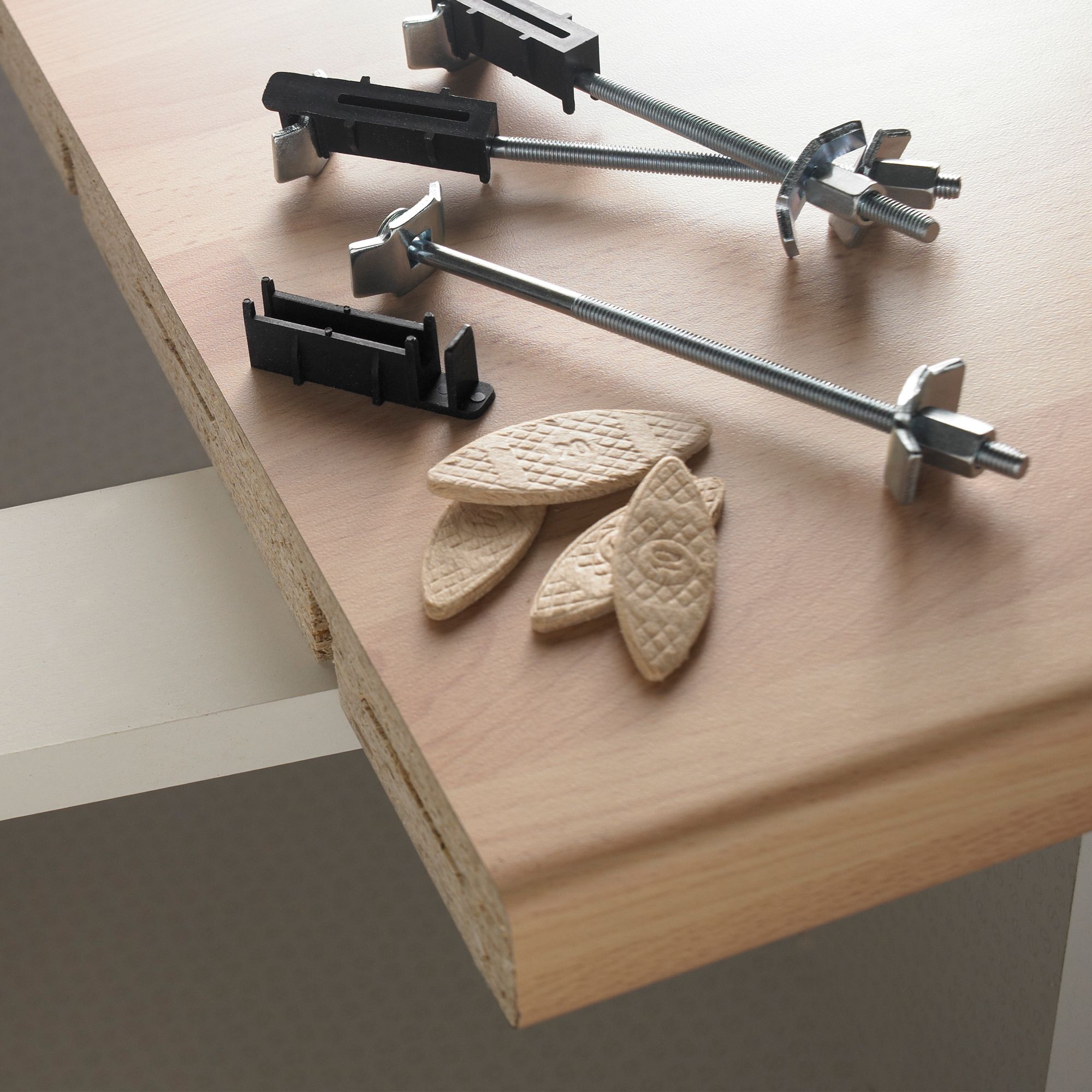 What qualifications and experience do they have? Ask for examples of previous work from their portfolio and don't be afraid to ask for references from previous customers where they are available
Who'll do the electrical and gas works required for the installation? If the installer you have selected is not qualified in these areas, will they organise a subcontractor to carry out these works for you or are you expected to do so?
Who are they registered with for gas and electric works (if required for your project)?
Ask to see certificates for electrical work and Gas Safe Register ID cards for gas
Will they be removing and disposing of your old kitchen, bathroom or bedroom (or any parts of it) and if so, are the costs included in the quote?
Will they make good any damage resulting from removing your old kitchen/bathroom/bedroom?
When will they deliver any materials required for the installation and where will these be stored?
Ask for a 'Schedule of work' which includes:
A description of the agreed installation works that have been quoted for
Project timetable, with a start date and estimated completion date
Ensure there'll be follow-ups when your project is completed to ensure there are no concerns post-installation
Can changes be made to the Schedule of work once you've placed your order?
Do they have public liability insurance and employer's liability insurance cover? Does this cover works carried out by any subcontractors they may use?
Do they have a health and safety policy to manage any health and safety hazards that may arise during the installation?
What guarantees/warranties does the installer offer for the works and products supplied? Just like your kitchen, bathroom or bedroom is guaranteed, the installer's work (and works completed by their subcontractors) should be guaranteed too. It'll give you peace of mind if something should go wrong.
Ask for a copy of the installer's terms and conditions and ask about their cancellation and refund policy.
How long is the quote valid for?
How do you place the order for the works?
Who will the point of contact be for the project?
Making sure you're comfortable with your installer
Kitchen, bathroom and bedroom installations aren't completed in a couple of hours. Depending on the size of the job, it can take up to several weeks. Think about whether you could work with your installer on a daily basis. Being able to maintain good communication throughout the project is essential and you should feel comfortable speaking openly about any concerns that may arise.
When you've chosen an installer
Share your completed B&Q measurement guide with your installer and discuss your room plans
Ensure they double check and sign off the measurements before you place your order
Your installer will be responsible for making your kitchen, bathroom or bedroom fit perfectly
Discuss with them how much time should you allow between your delivery date and when you book your installer to start work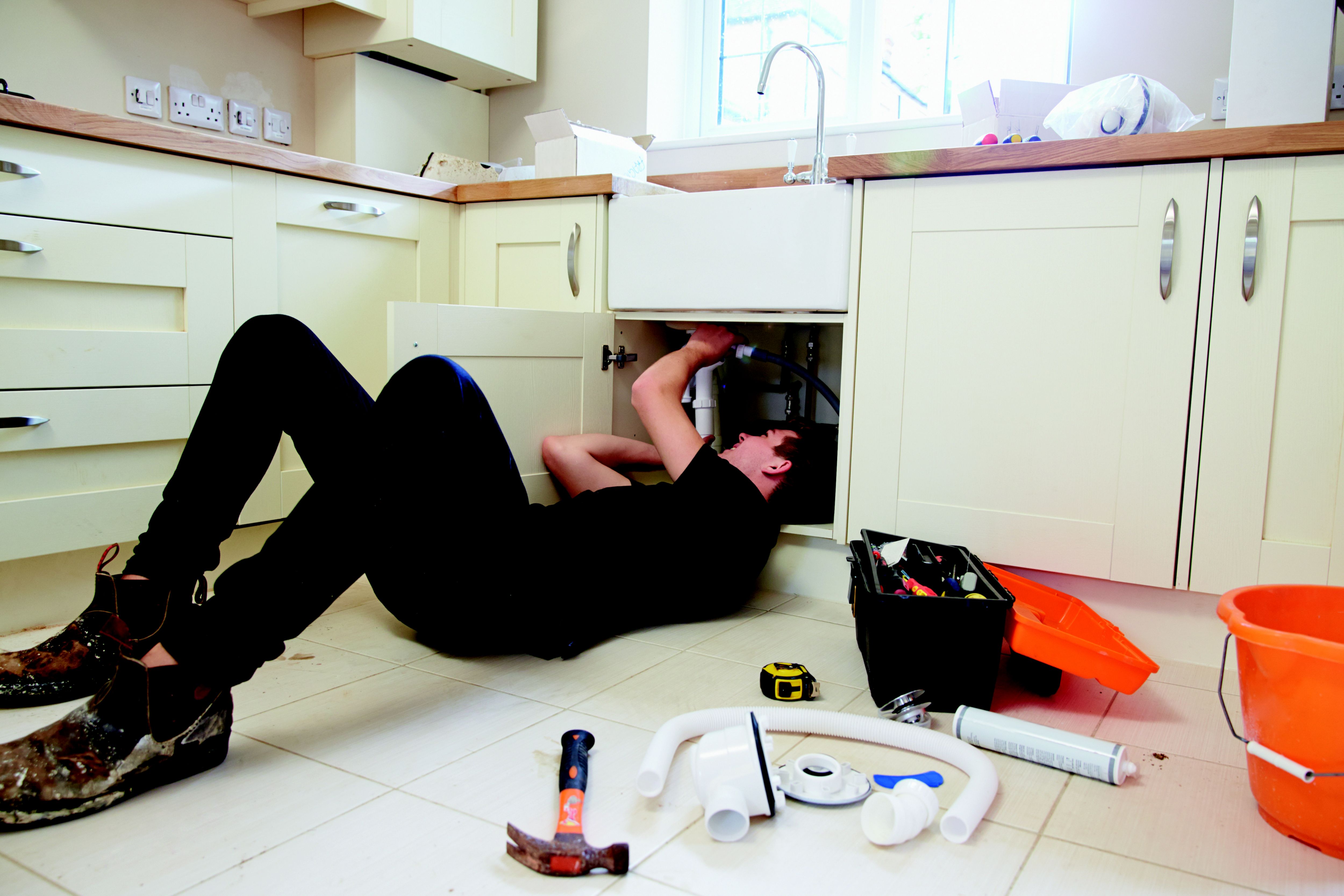 Please note: This advice and any advice provided by any B&Q employee is intended for guidance purposes only. B&Q provides no warranty or assurance in respect of the performance of any tradesmen who B&Q may recommend or suggest to you and accepts no liability in respect of their performance or the content of any third party websites referred to in this leaflet.
Disclaimer: If you provide us with measurements you must ensure they are correct and accurate. You are responsible for the accuracy of measurements you provide. If there is an error in the measurements you supply and the Products and/or Services are made or supplied to those measurements, we will not refund the cost of the Products and/or Services provided, unless the Products are faulty or we have failed to exercise reasonable skill and care.
Articles