How to give your kitchen a quick makeover in time for Christmas
How a lick of paint can breathe new life into your kitchen
That time of year is quickly coming back around and Christmas is somewhat synonymous with the kitchen. From the food prep leading up to the big day to putting on your best Gordon Ramsay impression and whipping up a stellar Christmas Dinner for friends and family.
Whether you want to impress your guests over the holidays and feel house proud, or simply want to cook in a nice space, you can easily and quickly transform your kitchen in time for Christmas using paint. This expert guide will tell you how to give your kitchen a quick makeover in preparation for the most wonderful time of year, and with quality paint and colour trends that will last well into the New Year and beyond!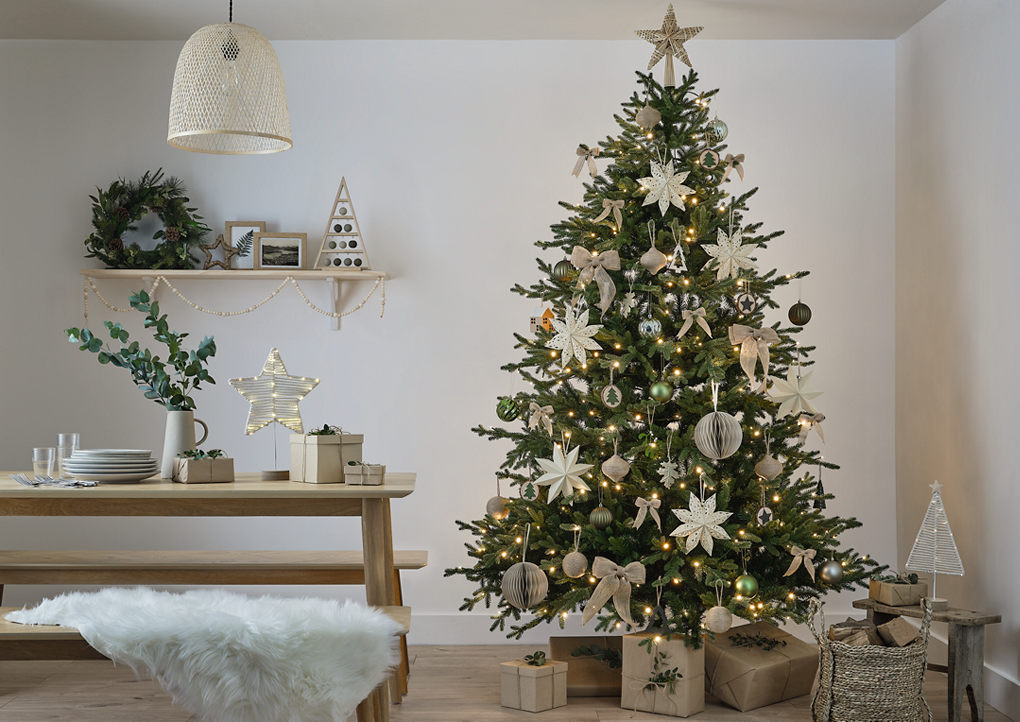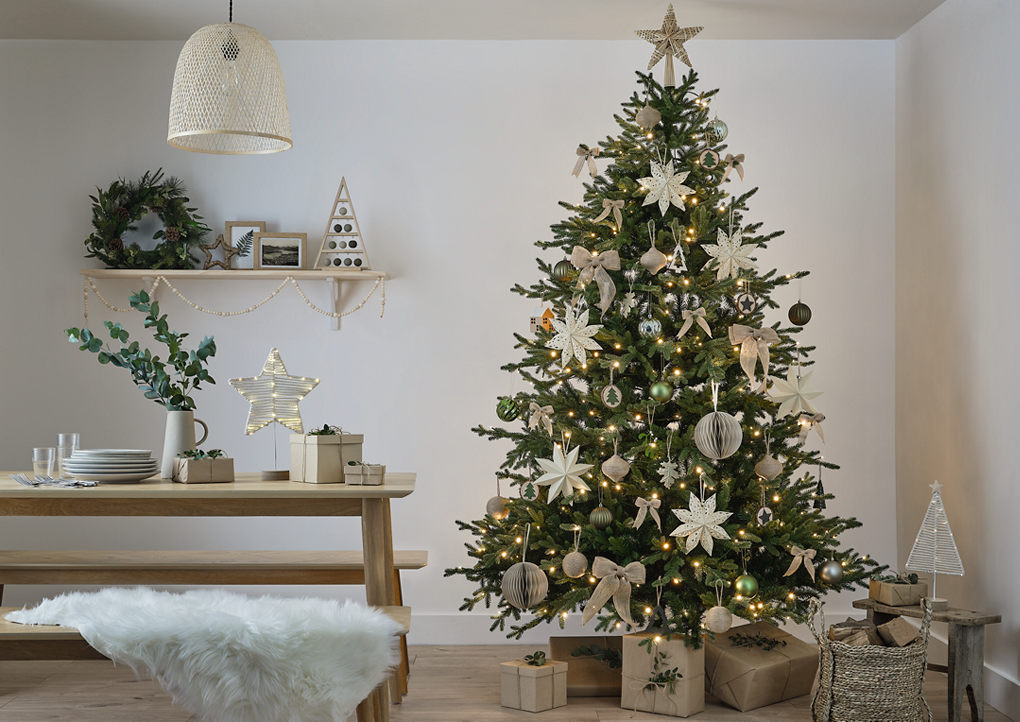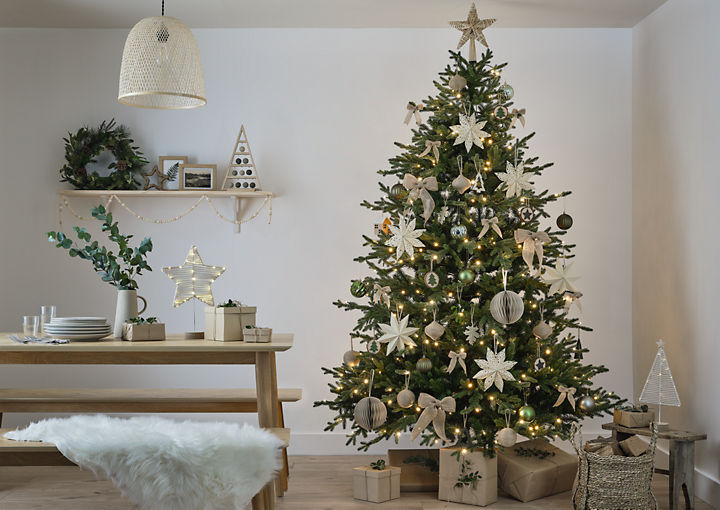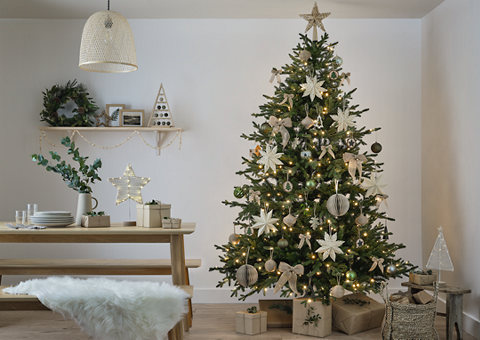 Kitchen Colours
So, you want to give your kitchen a well-deserved makeover but where do you start? First, you need to decide what colour you want your kitchen to be. Your space, personal preference and kitchen accessories will all influence your colour choice. But here's some advice:
Colours for a small kitchen - If you have a small kitchen it can be best to opt for lighter paint colours, as these will make your space appear bigger. Light colours reflect the light rather than absorbing it, creating the illusion of a larger space. Eggshell or satin finishes also reflect, so these are things you should consider when choosing a paint colour for a small kitchen.
Colours for a busy kitchen - From the kids' artwork stuck on the fridge to an eclectic collection of fridge magnets, the hustle and bustle of everyday life can easily be reflected in the heart of the home. If you have a busy kitchen, whether that be patterned furnishings or bold appliances, it can be beneficial to go for a nice and calm neutral paint colour to balance everything out.
Complimenting colours for your kitchen - To discover colours that complement the appliances and decor you already have, refer to basic colour theory and the colour wheel. Essentially, colours opposite each other or of the same group will go well together. For example, a cool sage green kitchen will pair nicely with the opposite shades on the colour wheel so pinks and purples, or their neighbours of other greens and neutrals.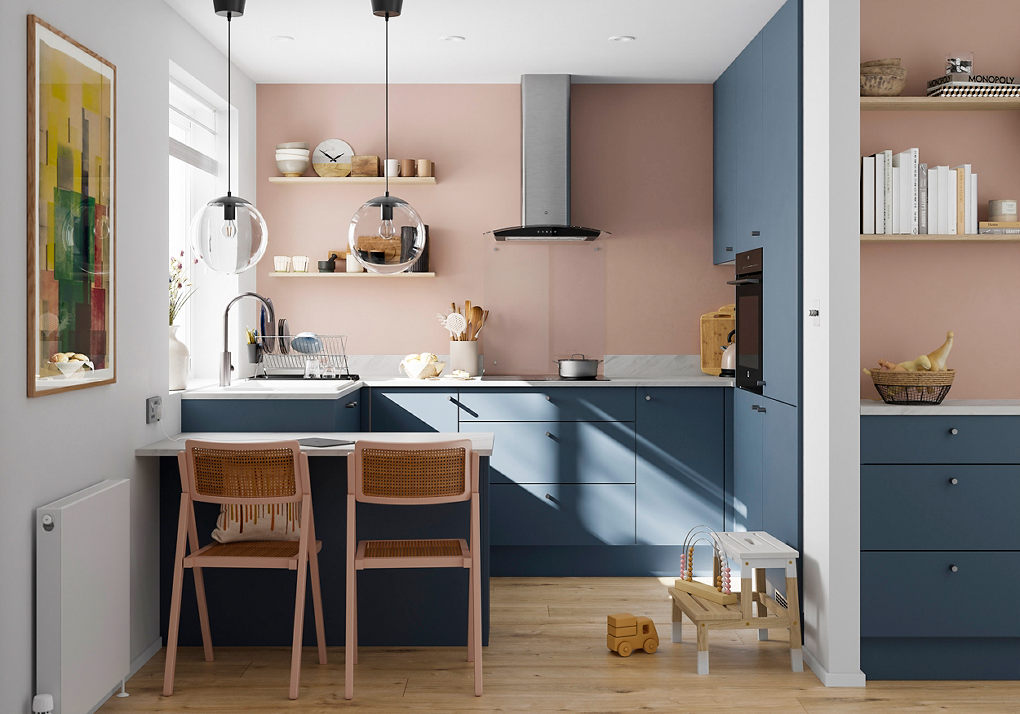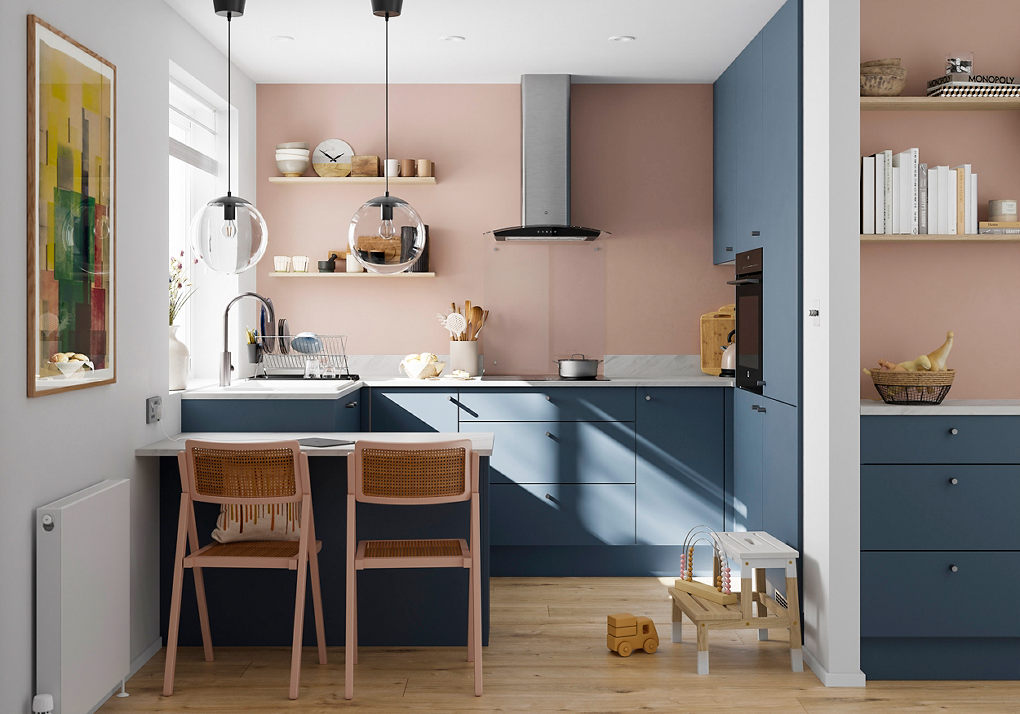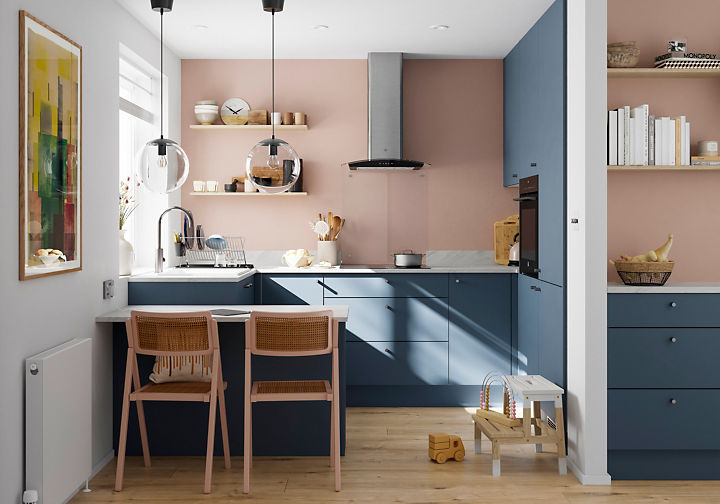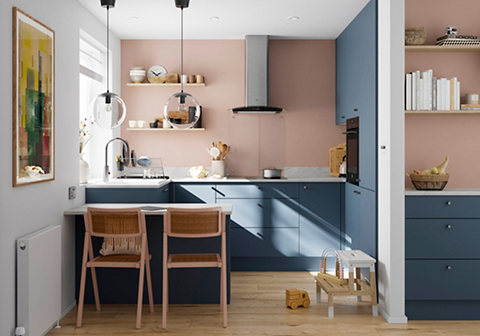 Painting Kitchen Cupboards
Something as simple as painting your already existing kitchen cupboards can completely breathe new life into your space. If you want to transform your kitchen on a budget, painting your cupboards gives the appearance of a whole new kitchen without breaking the bank!
Prep your kitchen cabinets and cupboards for painting by cleaning and sanding them down. Make sure you choose a paint that is suitable for the material of your cupboards and also a paint that can withstand being wiped down regularly, satin, semi-gloss or gloss paints are the most recommended for kitchen cabinets.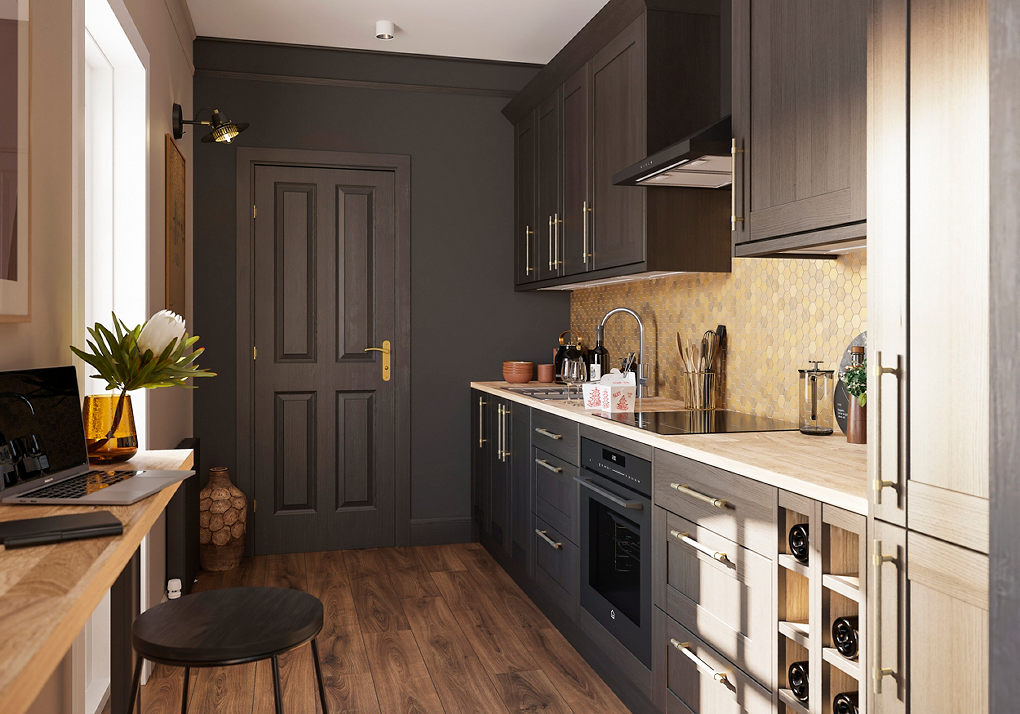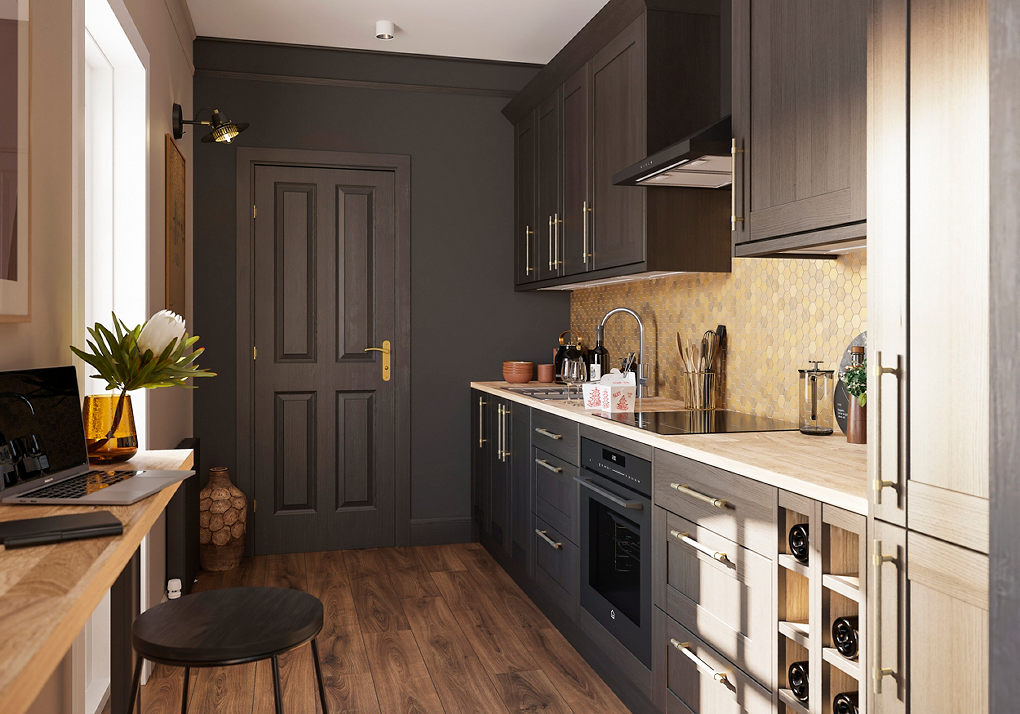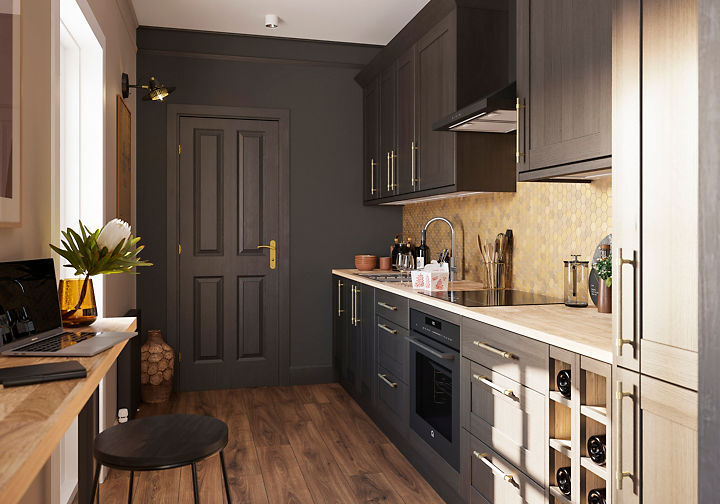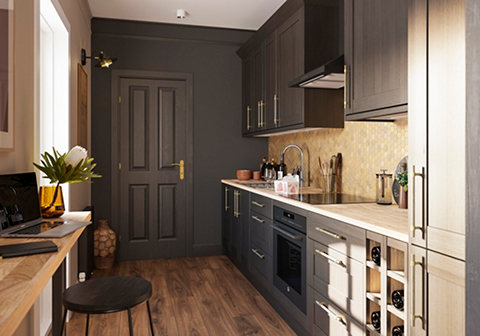 Painting Kitchen Walls
Although slightly finicky due to manoeuvring around the various cabinets and other kitchen appliances on your walls, painting your kitchen wall can completely transform the space. But, which type of paint should you use for kitchen walls? We recommend satin, silk or eggshell finishes as they are wipeable (and kitchens can get messy), however, there are also now matt paints on the market that is also wipeable and suitable for kitchens so you can truly create a kitchen of your dreams.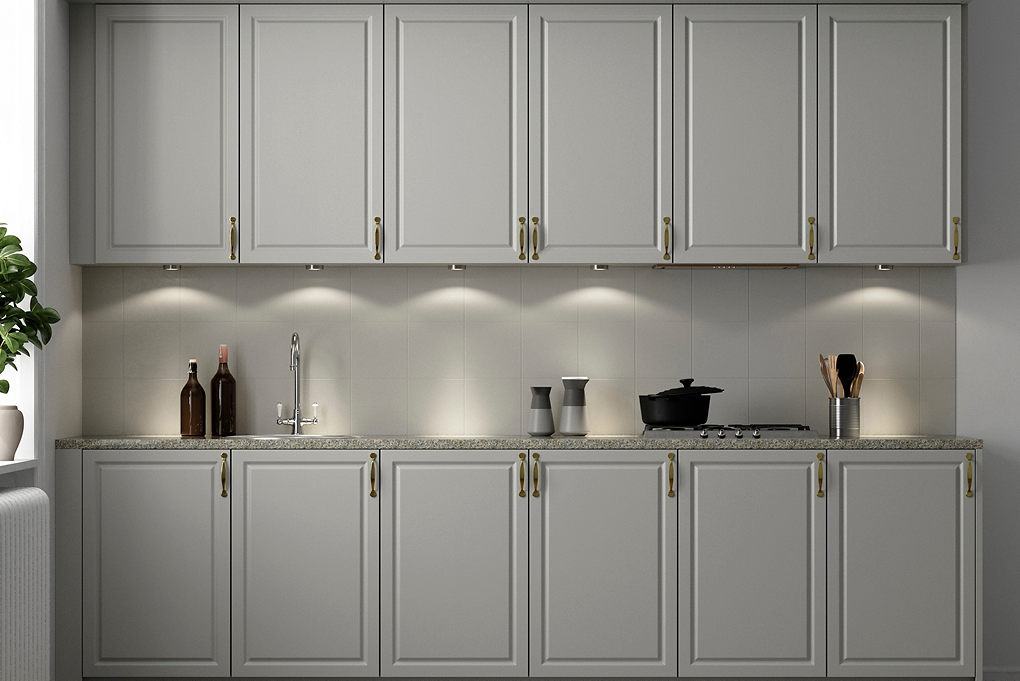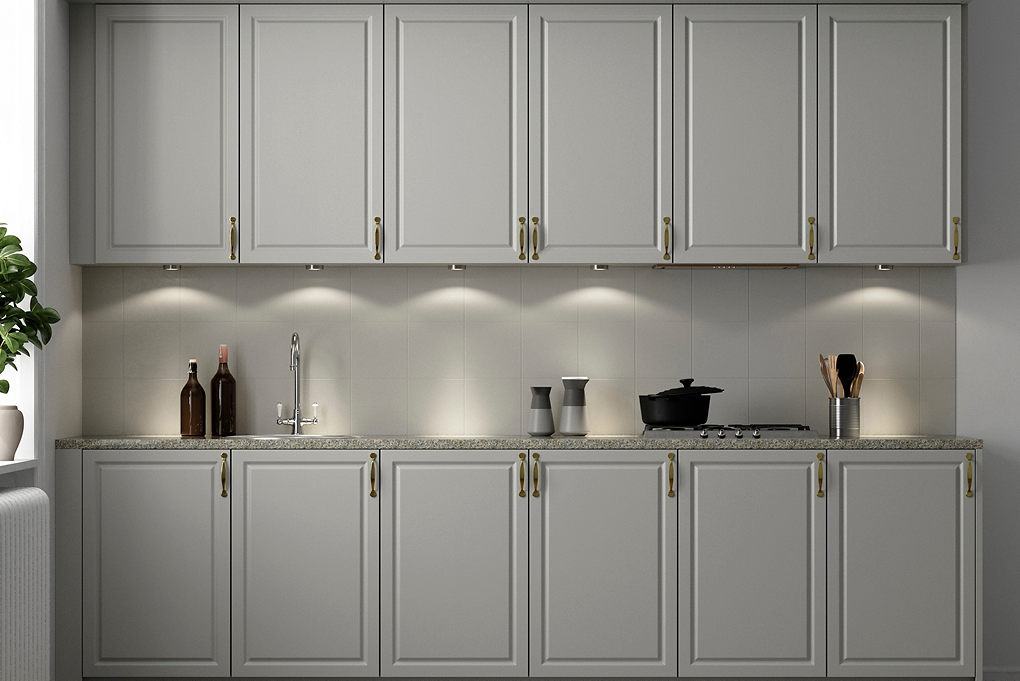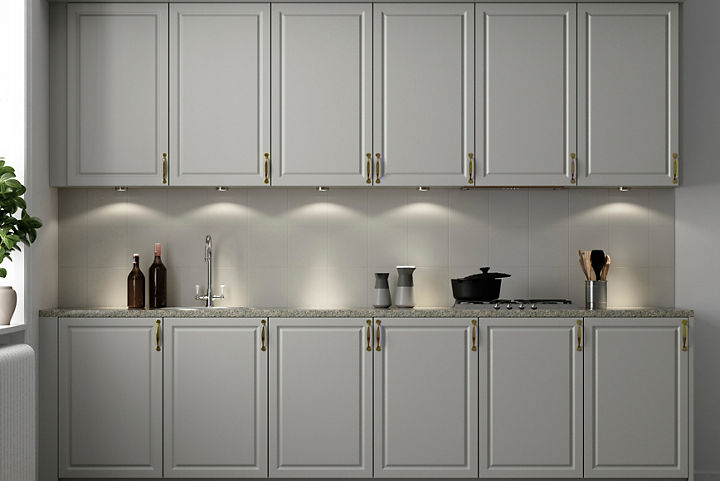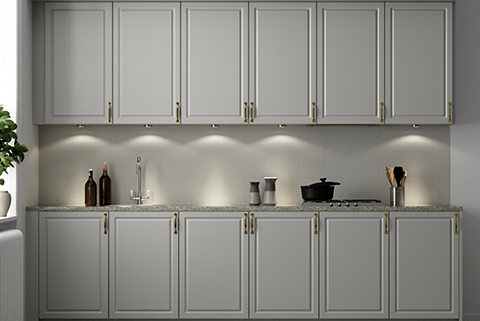 Painting Kitchen Tiles
Painting your kitchen tiles is much cheaper than replacing them and you can completely switch up your aesthetic on a budget. Using tile paint you could opt for neutral colours or a pop of colour to add depth and dimension to your space. For more advice on how to paint tiles, check out our expert guide.
Christmas can be a stressful time, but remember it's all about spending time with loved ones and having a well-deserved break from everyday life. If you want to give your kitchen some TLC before the festive season, explore our range of paint today and create a space that you'll be happy to spend the 25th of December cooking in!