5 jobs to do in your garden before going on holiday
Getting away from it all? Here's your garden checklist
High summer is the time to enjoy all the hard work you've put into your garden. That is, of course, unless you're going away for a well-earned summer holiday! To make sure your garden stays in tip top condition while you're away, here are a couple of jobs you can do before you pack your suitcase.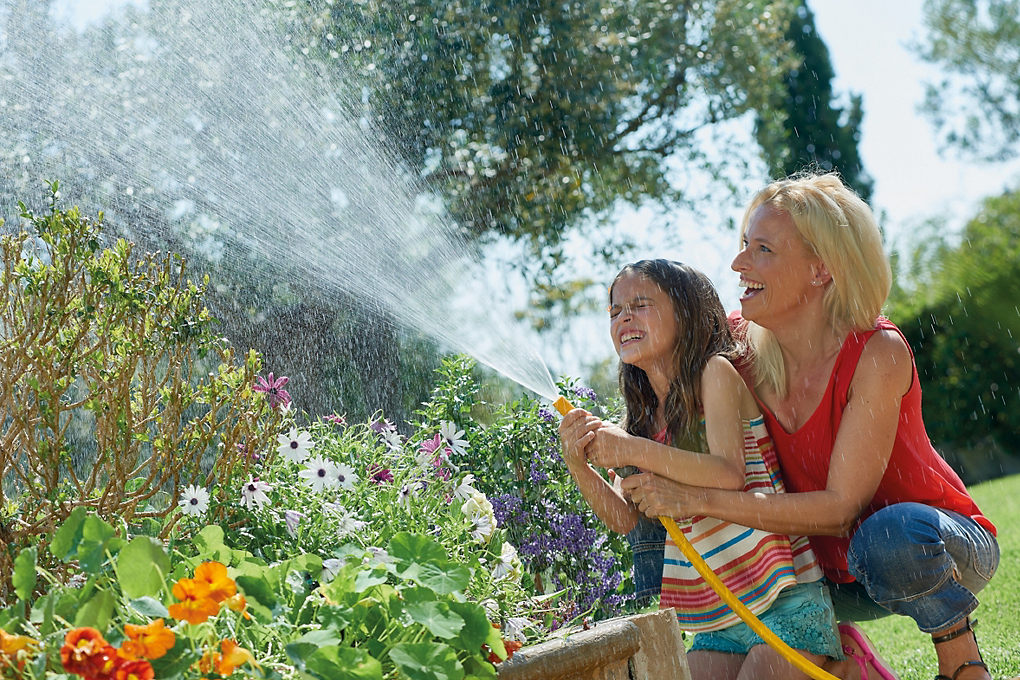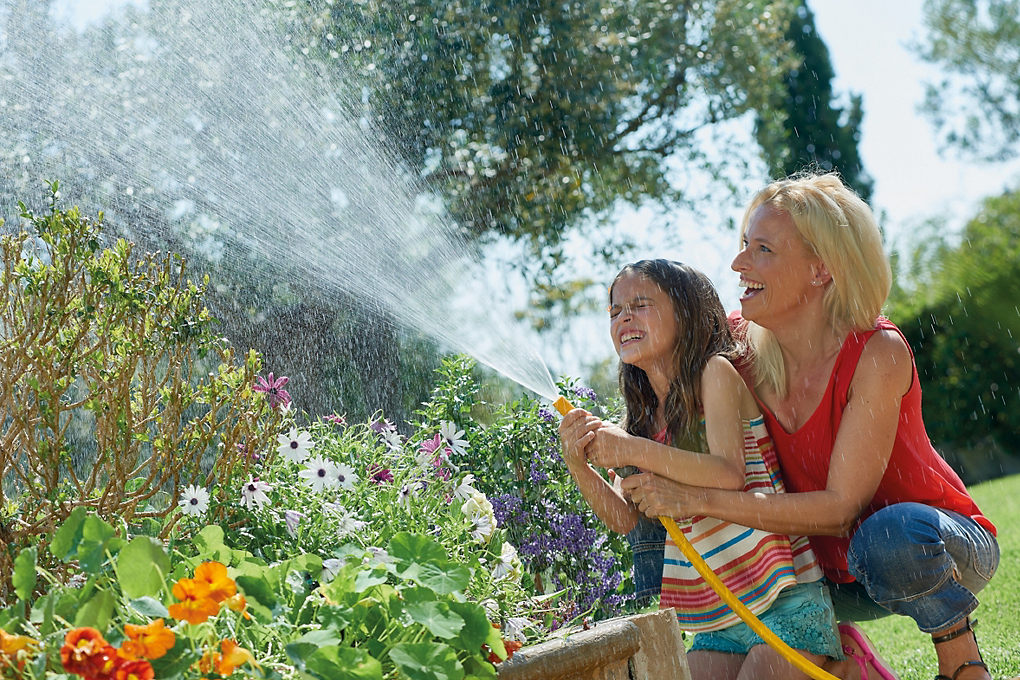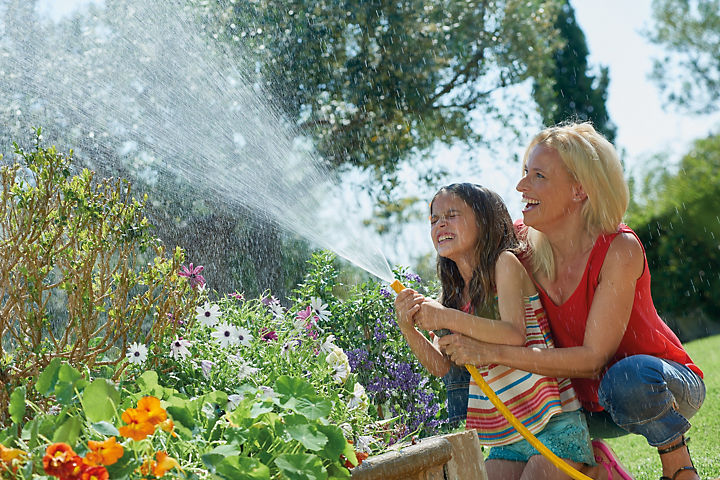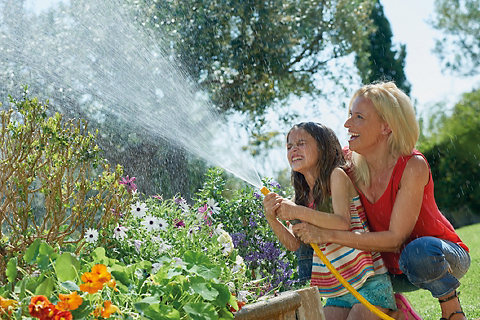 1. It's not easy being green
You don't have to be a professional groundsman for a pitch perfect lawn. Learn the tips and tricks to keep your lawn looking healthy and verdant throughout the summer (and beyond!). Just remember to give your lawn a good haircut before you jet off.
Show your lawn some love with our handy lawn care tips.
Did you know?
We now sell ride-on mowers to take the strain out of larger lawns. Shop mowers.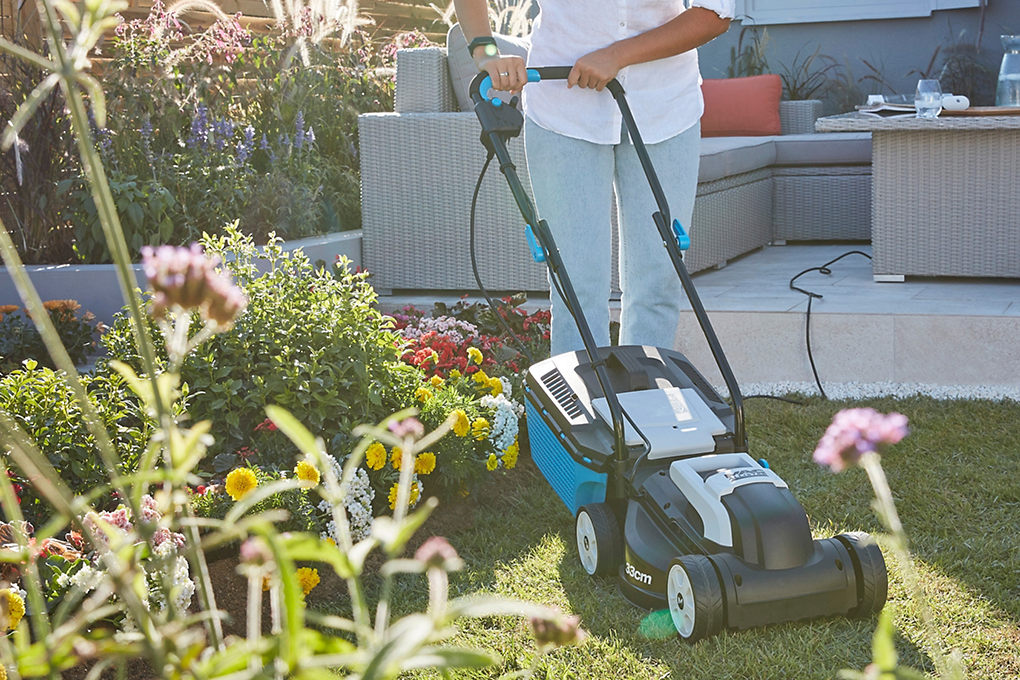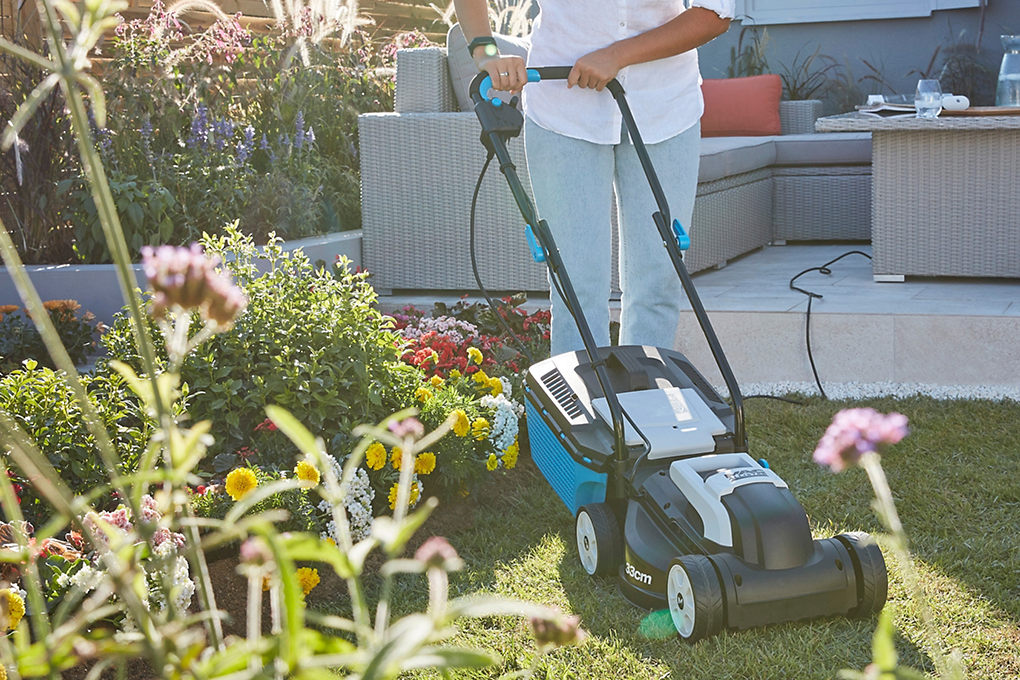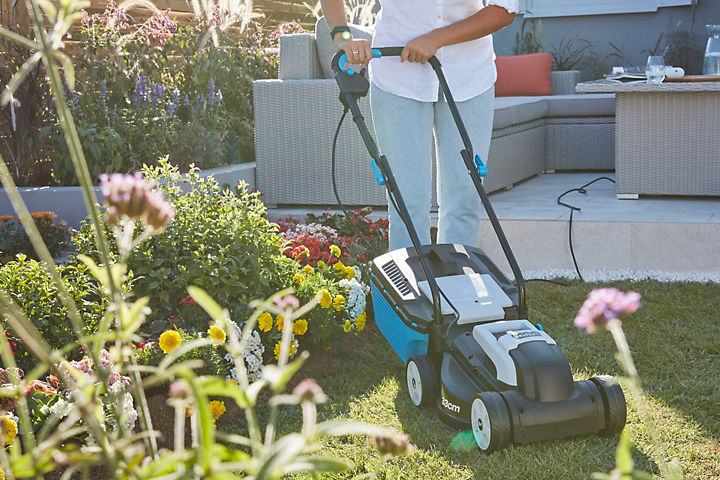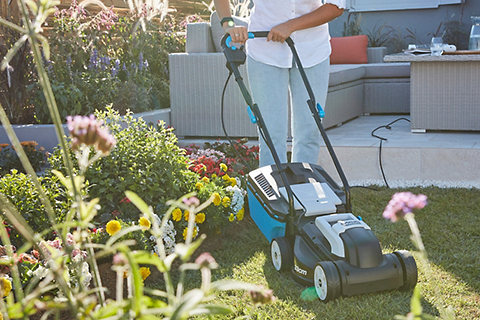 2. Enjoy an early harvest festival
After months of effort on the veg patch, don't leave your precious crops to the birds and bugs while you're away. August is a good time to harvest your crops before taking a trip. But what to do with your harvest? If you've had a glut of fruit, why not make some jams or chutneys? Or, with a bit of prep, freeze vegetables like carrots, broccoli, or corn. If you've had an abundance of lettuce or cucumbers, share with friends!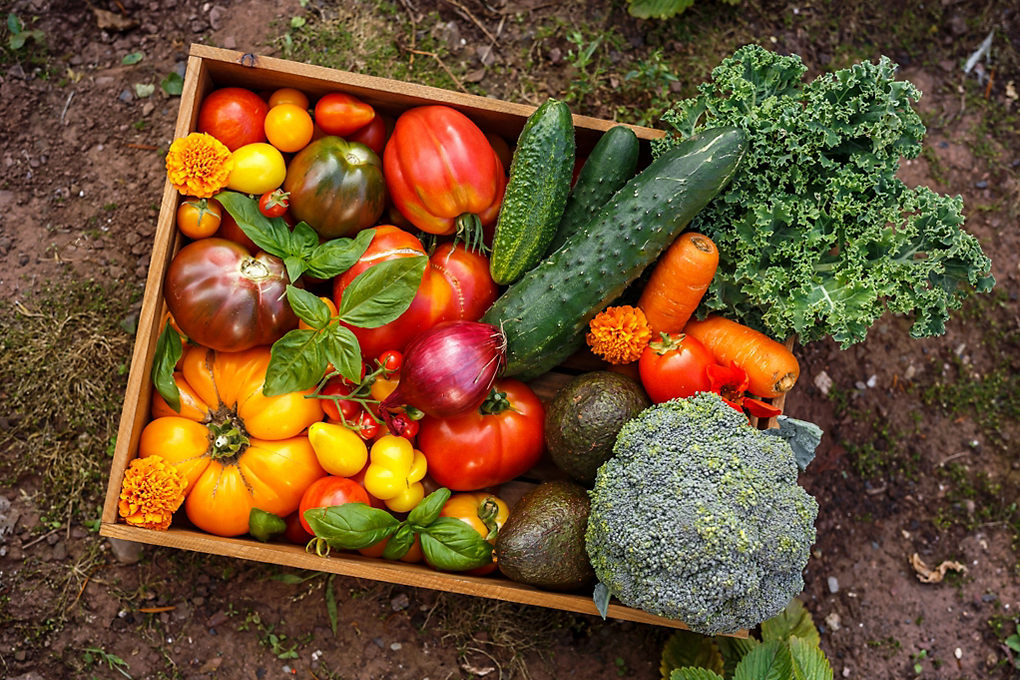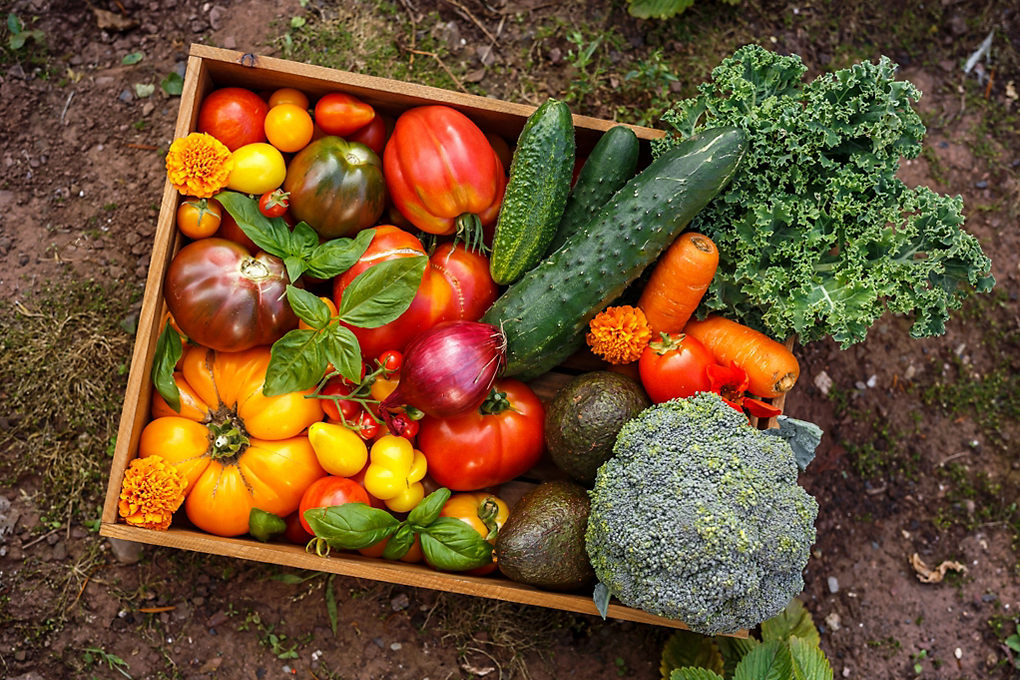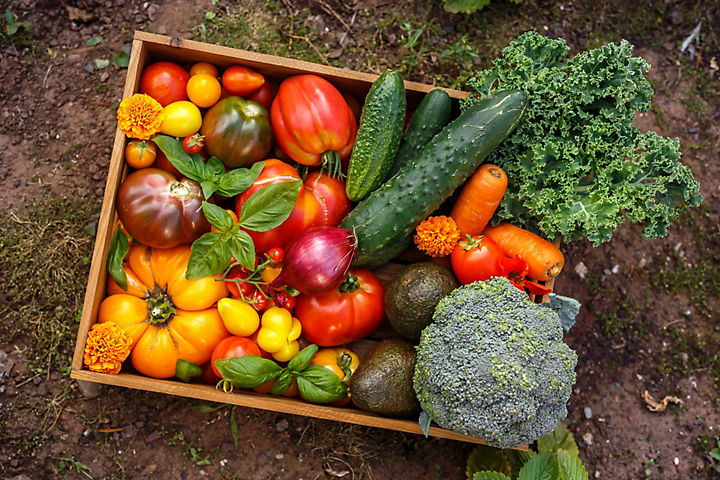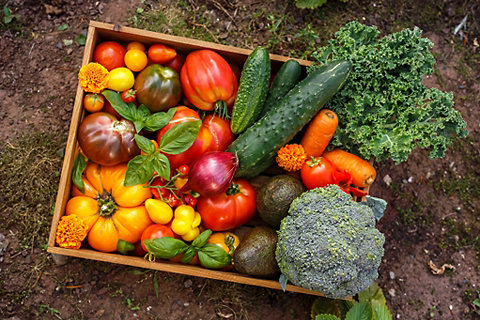 3. Water to prevent wilting
When the sun's out, the plants we've lovingly grown can start to wilt. The best time of day to water your plants is in the morning while it's still cool. That way, the water runs down into the soil and to the roots – rather than evaporating off. Consider investing in an irrigation system to water your plants in a targeted way, at timed intervals.
Or, if you've got a friend or neighbour who can give your plants a good soak while you're away, a water butt is an economical way to store up rainwater. Find out how to set up a water butt.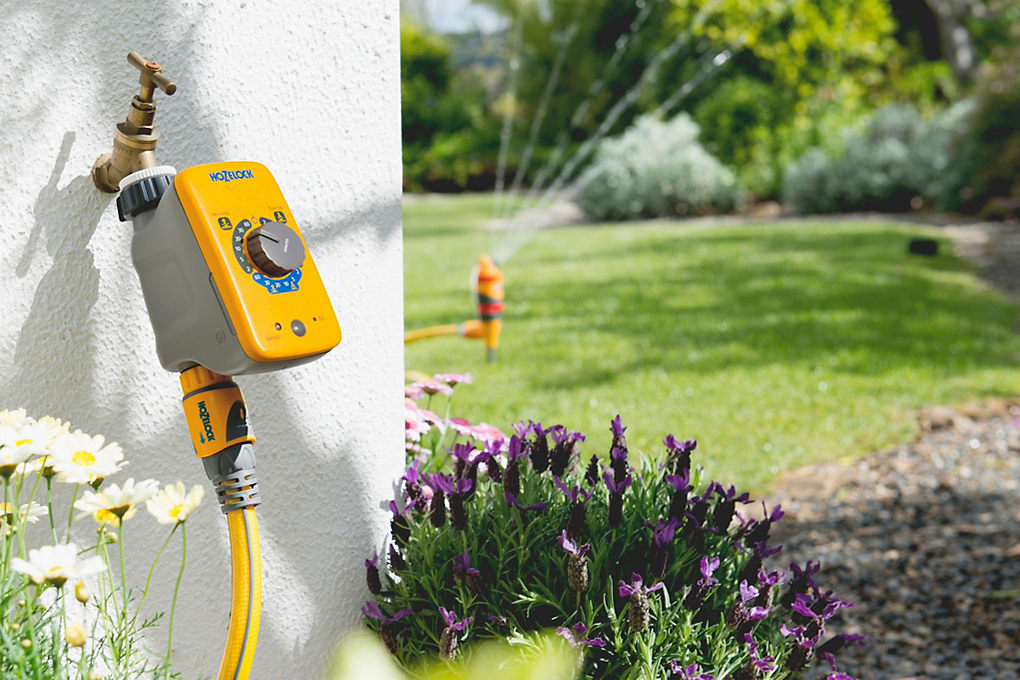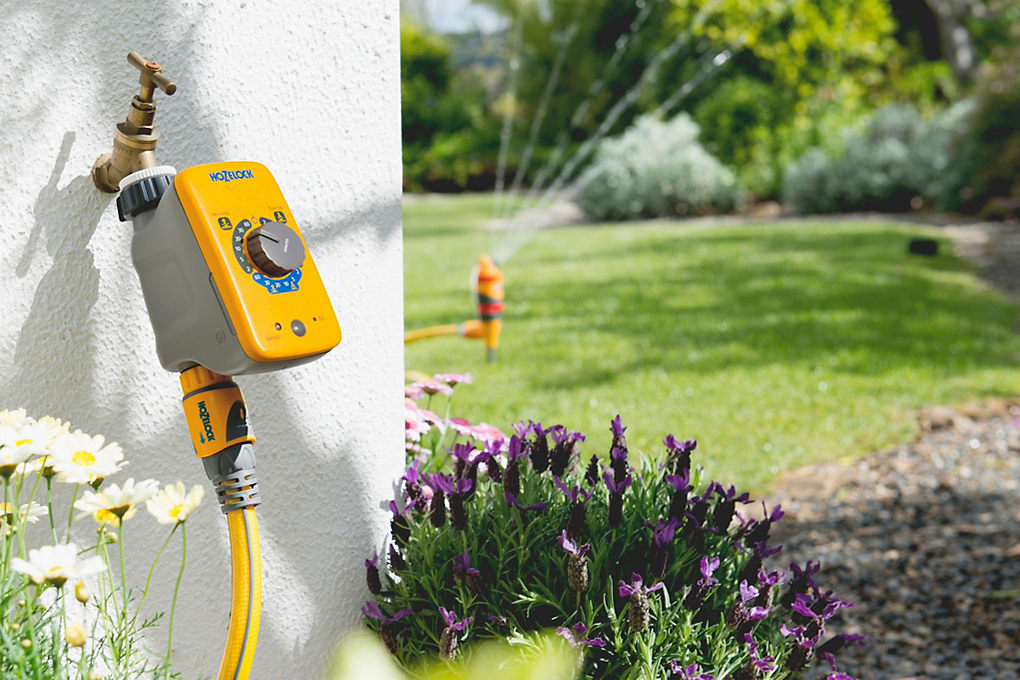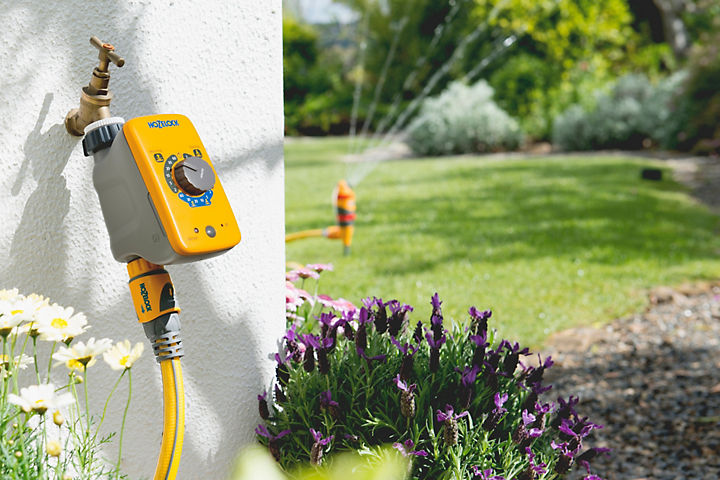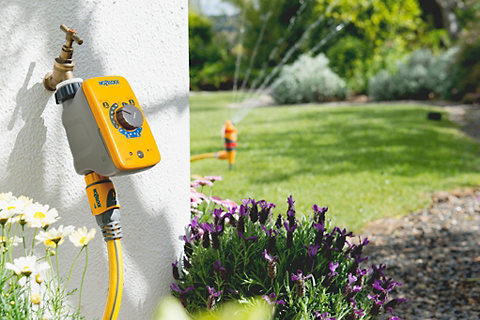 4. Feed the birds
Remember to leave a good amount of food out for your feathered friends, especially if they've become used to you filling up their feeding stations. Remember, bird food needs to be high in energy and protein, so seeds, nuts and fats are much better options for them than bread. Nurture your nature by reading our guide on caring for birds in the garden.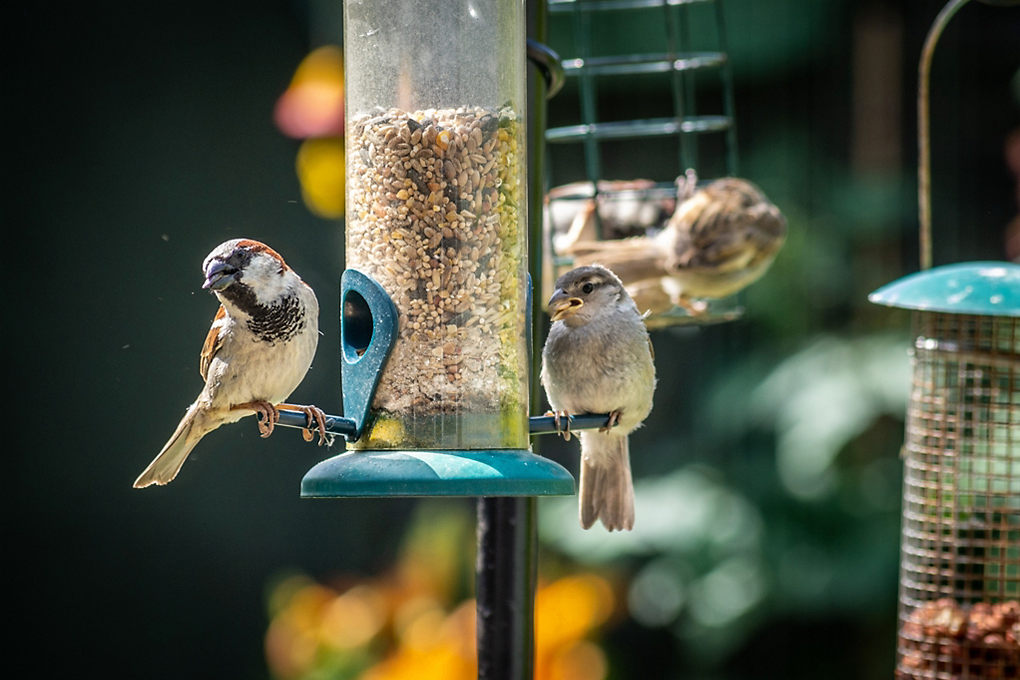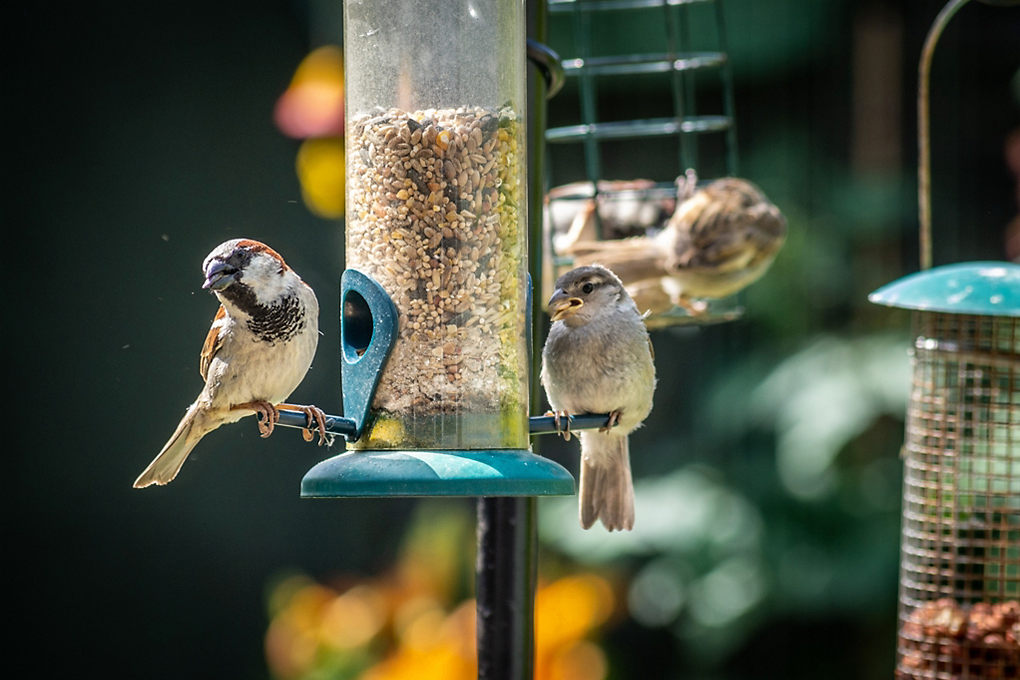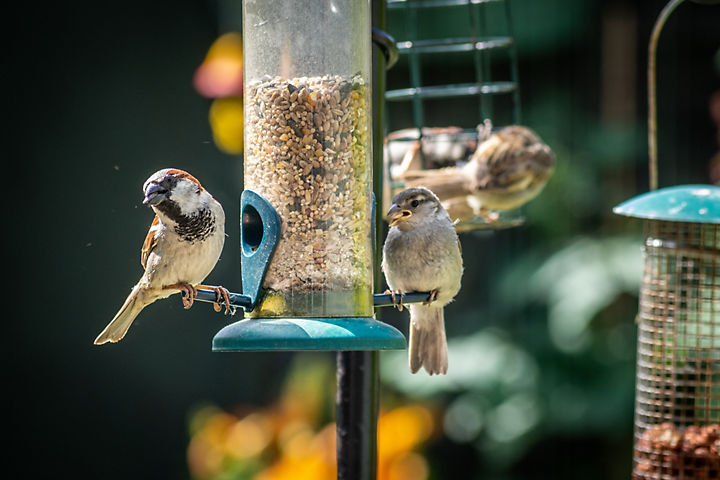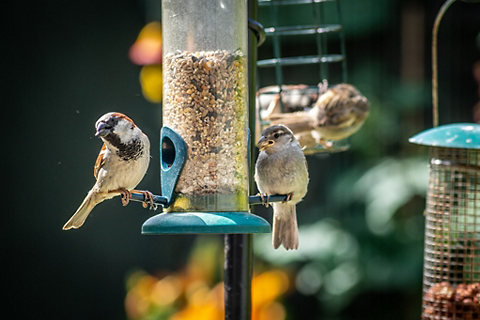 Top tip
Place bird food a small distance away from shrubs and fences so that cats and other predators won't have easy access. When positioning your feeder, bear in mind that many birds will appreciate a lookout point a couple of metres away where they can wait to see if it is safe to approach.
5. A word about security…
One last thing to think about; if you're not going to be at home, consider installing some motion-sensor security lights around your house and in your garden. They can be a good first line of defence and act as a deterrent against burglars or intruders while you're away. Read 20 ways to keep your home secure for more home security tips.