Keep plants well watered with a drip irrigation system
If you are looking for an efficient and flexible watering system for your garden, you should look at trying a drip irrigation system. Drip irrigation delivers water at a much slower and more gradual rate than a normal watering system and enables you to supply water straight to the roots of your plants and vegetables.
Drip irrigation systems are ideal for most areas of your garden, including borders and flowerbeds, veg patches, greenhouses and container plants as well as being great for hanging baskets.
We have everything you need to create your own tailor-made, water system to all parts of your garden - from individual products through to irrigation kits - saving you time and water and giving you healthy and happy plants.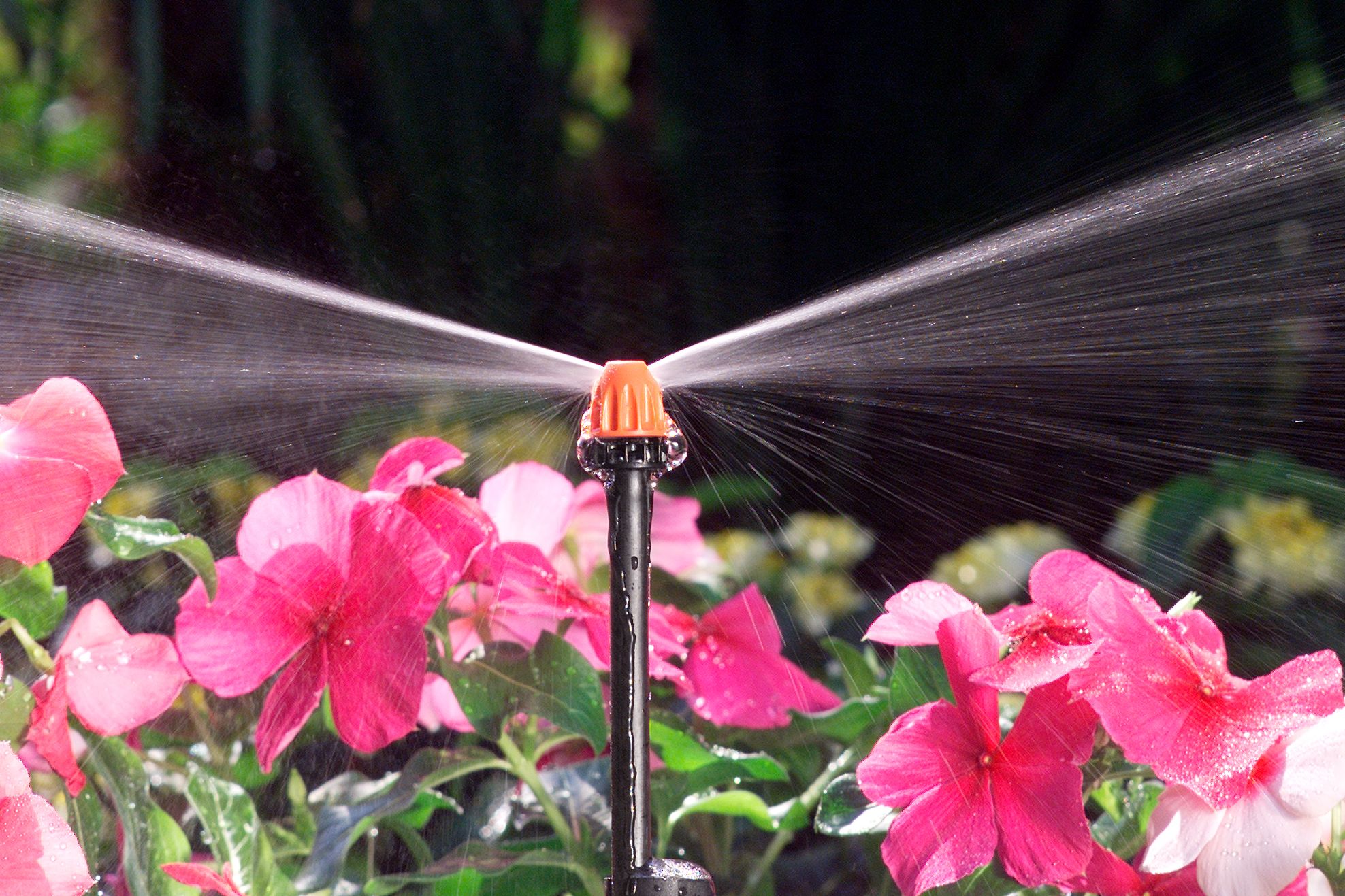 Articles