Community wood recycling
Timber which can't be sold by B&Q is upcycled into furniture or used to product kindling and firewood.
Several B&Q stores are linked to Community Wood Recycling schemes where wood is reworked into products. There are over 25 of these schemes in England and Wales – and the network is keen to expand.
Community Wood Recycling are determined to upcycle wood wherever possible, building furniture, shelf units and garden planters. These are then sold to help drive revenue for the project. This also means providing work experience and skilled training for local unemployed people with the aim of helping them to find permanent employment – either within the network or in a related profession.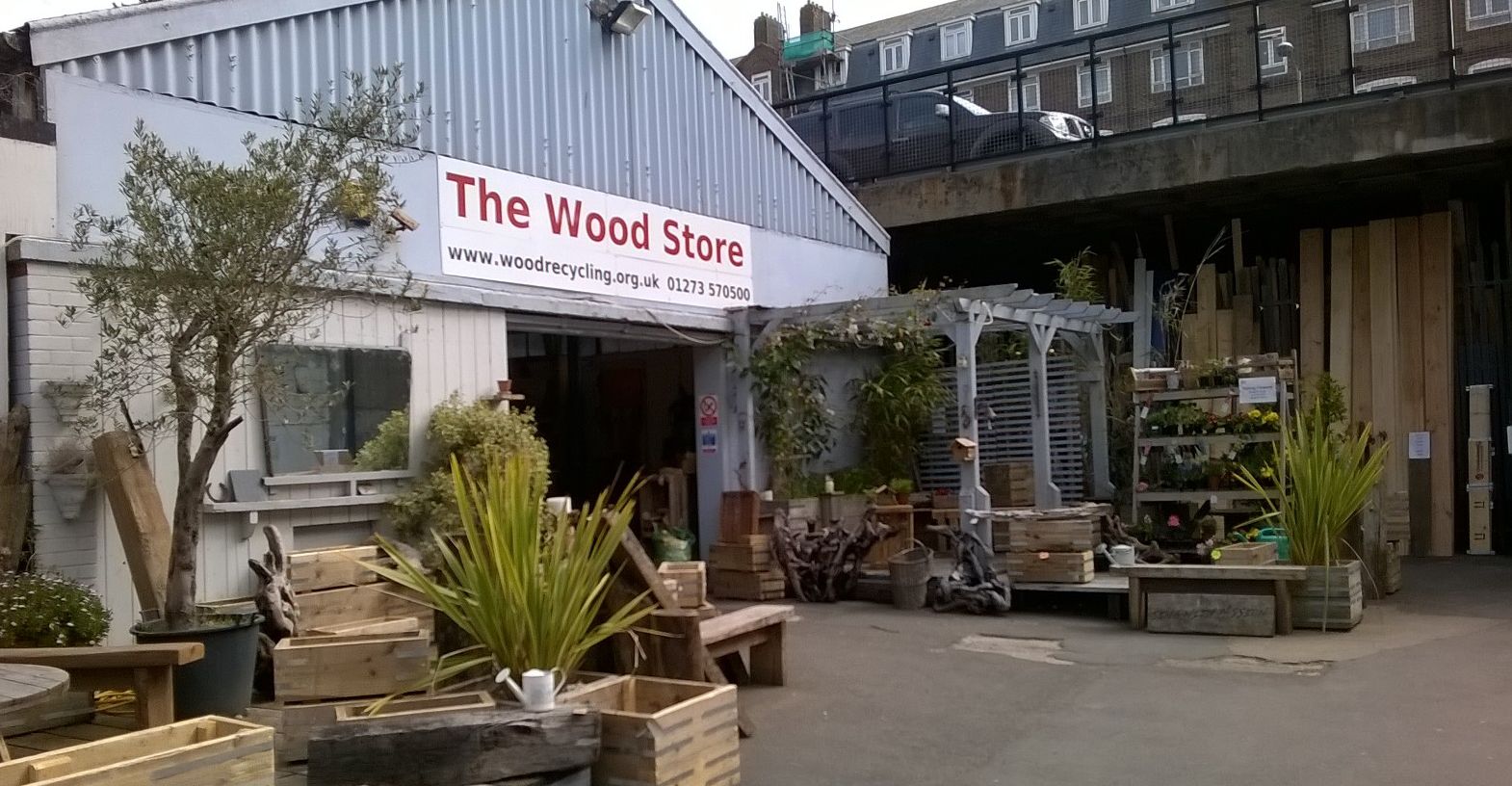 The network also sells the unwanted timber on – sheet materials, planks, softwood and hardwood, kindling and firewood.
They establish links with local construction projects who also donate their waste wood, providing collection.
The principle is to prevent wood going to landfill – and to ensure that as much as possible is upcycled or recycled. Incineration, providing energy from waste, is still necessary for some of the wood – but this "downcycling" option is regarded as the final option, only to be considered when all other options have been explored.
The social goals are at least as important. Over 2014, the network provided training and work experience for over 600 unemployed people, local to their sites. Having links to local construction companies can help to provide opportunities for work – and the network also goes onto employ their former trainees to operate the schemes.
One Planet Home