Communities. Made stronger. Supporting local good causes with surplus products.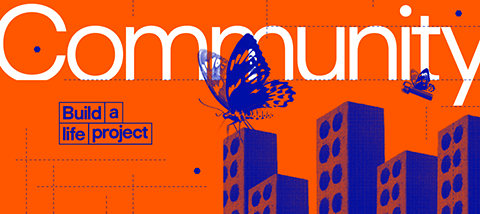 At B&Q, community matters. Which is why, last year, we donated over 50,000 products to more than 600 local causes, with our Community Re-Use Programme. From paint to pallets and tables to tiles, our surplus and display items go to those who need them the most, to help build a stronger community for all of us.
It's a great way to reduce waste whilst helping good causes, including schools, colleges, refuges, hostels, hospices, wellbeing groups and youth clubs, to access additional resources.
We work with Neighbourly, an award-winning giving platform, to connect our stores with local good causes.
Watch the video below to see how communities near our Hartcliffe store are benefitting from Reuse.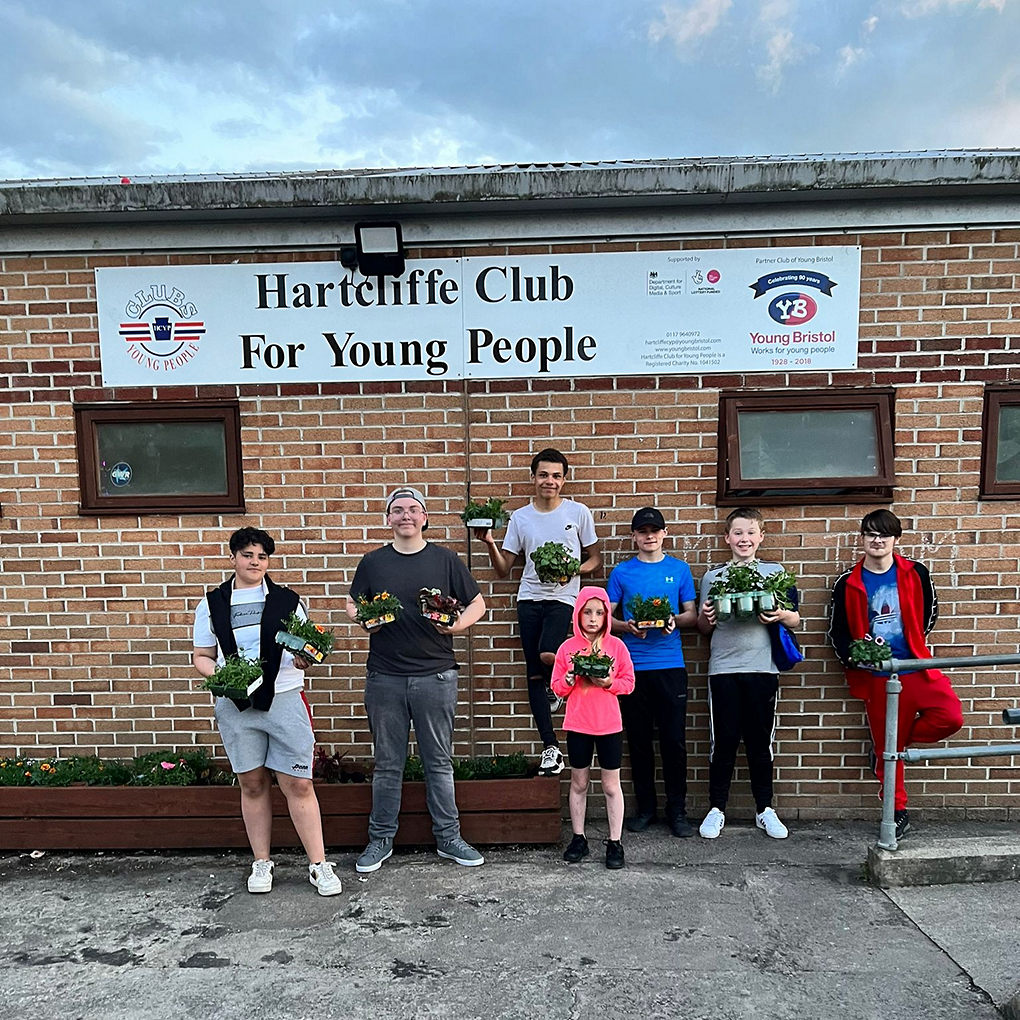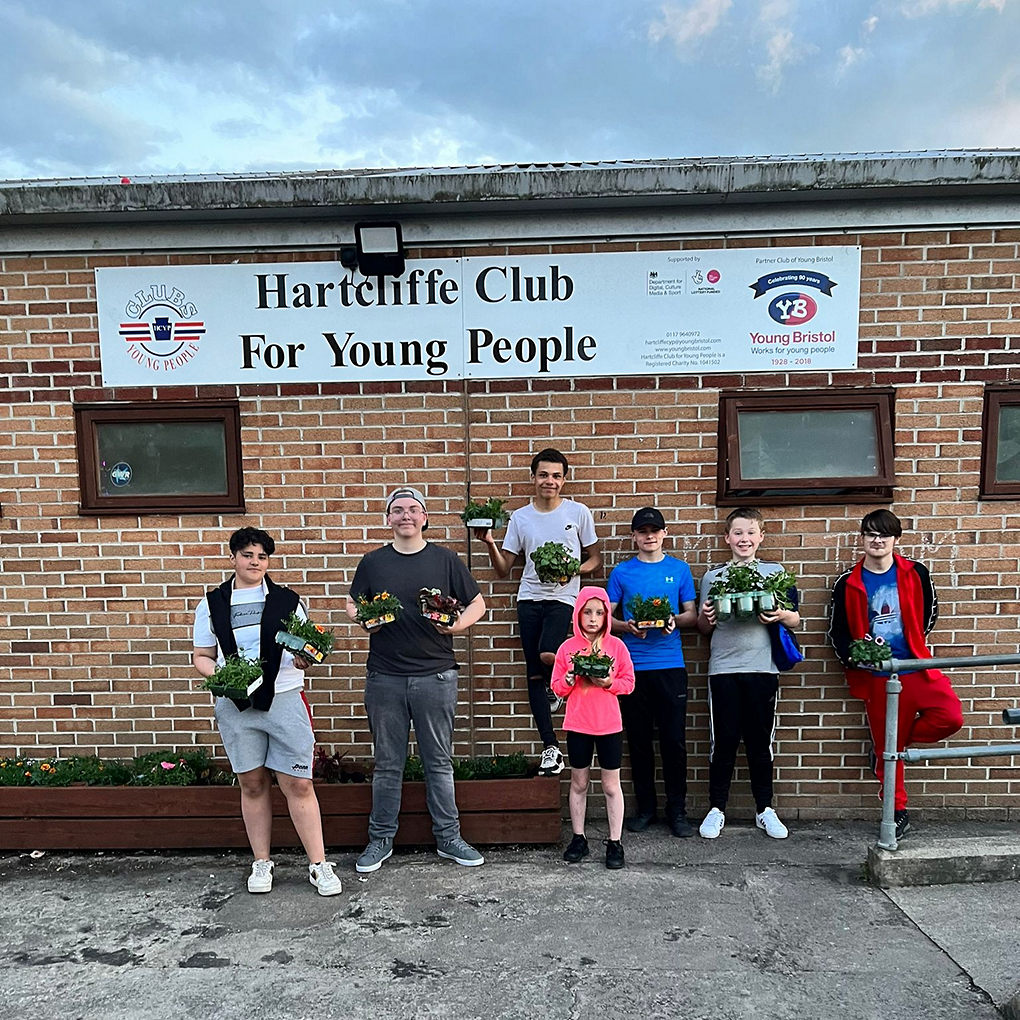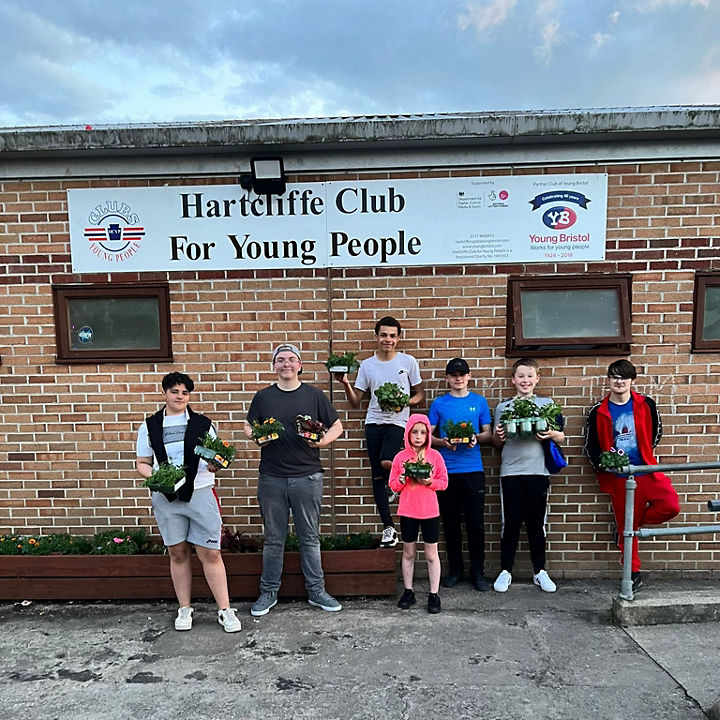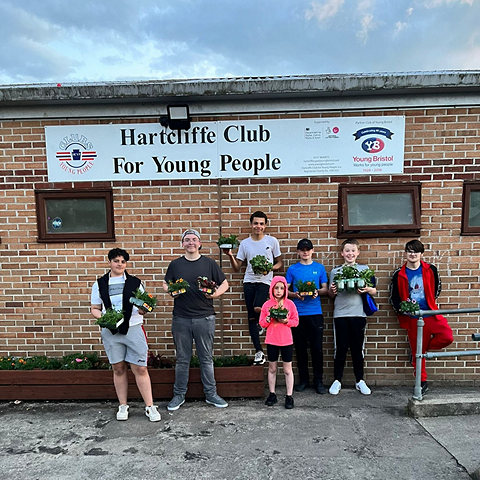 These are the most common items donated: 
Plastic plant pots and trays
Plants that are past their best and other compostable materials
Damaged or part filled cans of paint White pallets
Broken tiles and slabs
Ends of wallpaper rolls
End of line stock
Good causes can register through the Neighbourly platform, selecting their local store and the items they're interested in receiving.
For terms and conditions, and to check if you're organisation is eligible and sign up, visit: B&Q Community Reuse | Neighbourly