Our charity partnership with Shelter
Transforming houses into homes, helping Shelter be there for anyone facing unfit housing or homelessness.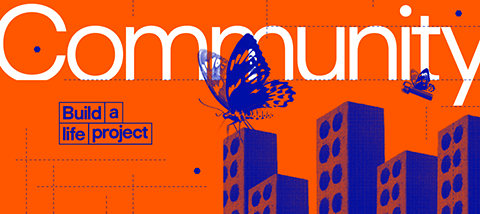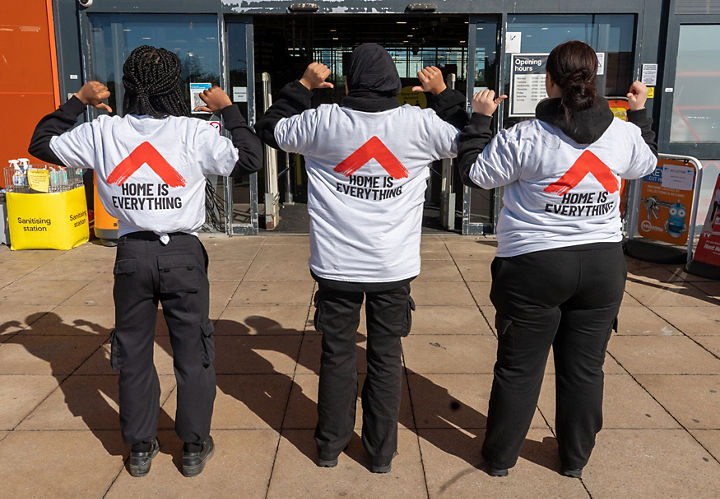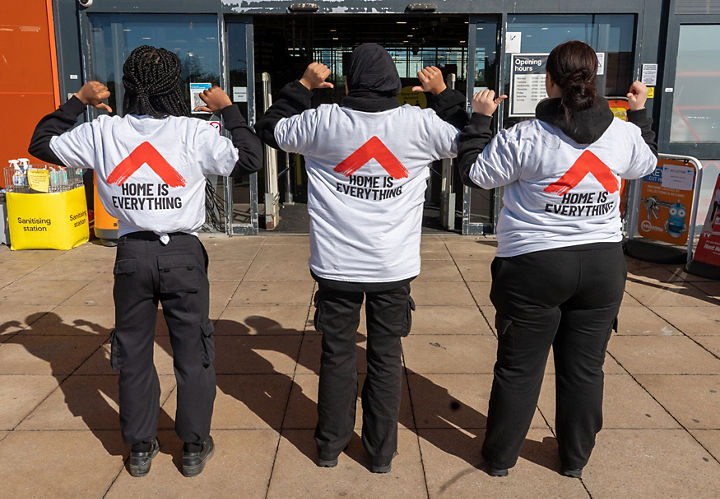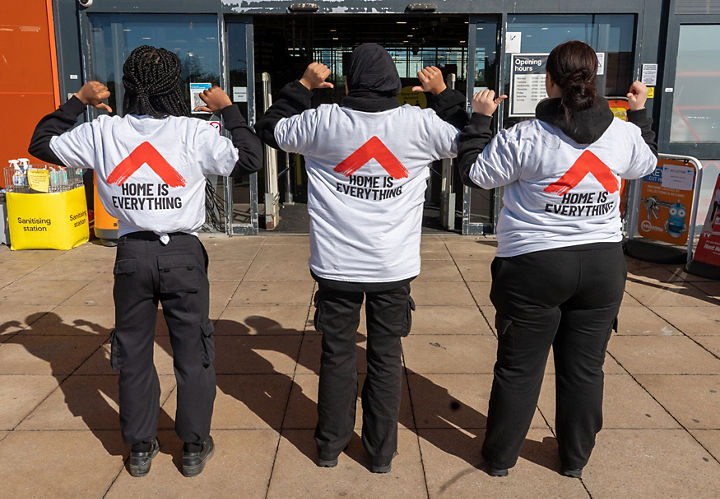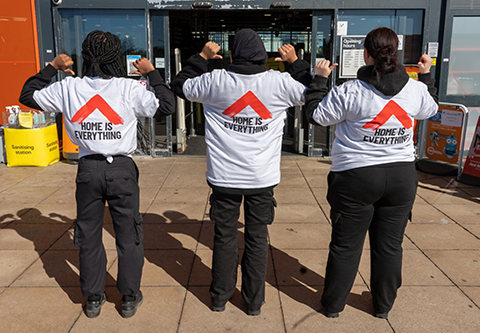 As part of our commitment to help build a better world, we're proud to work with Shelter, the leading housing and homelessness charity, because we believe everyone should have a safe and happy home.
Since launching our partnership with Shelter in 2017, our colleagues and customers have raised nearly £4 million for Shelter and their partner charities – Shelter Cymru, Housing Rights and Focus Ireland.
These donations fully fund Shelter's DIY Skills Adviser Service and support frontline advice services, across the UK and Ireland, to support those who need it the most.
Shelter's DIY Skills Advisers are helping thousands of people by ensuring they have the ability to build a house into a home, by sharing practical skills and support with home improvement tasks. The specialist teams work with communities in London, Birmingham, Manchester, Sheffield, Liverpool, Bournemouth, Newcastle and Bristol to help transform houses into homes.
Watch our video below to find out more about our partnership with Shelter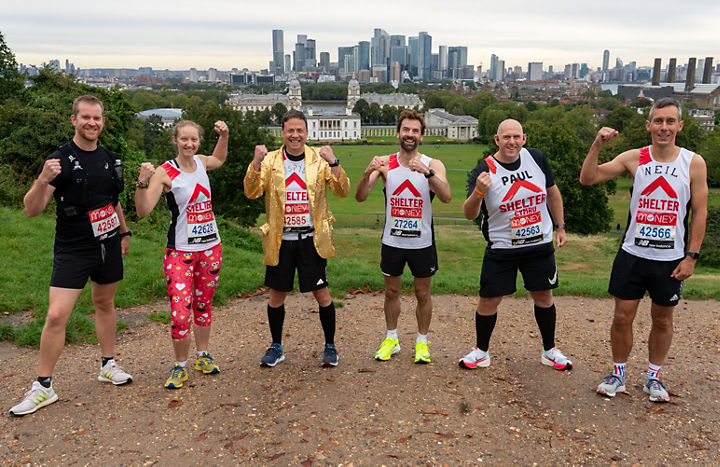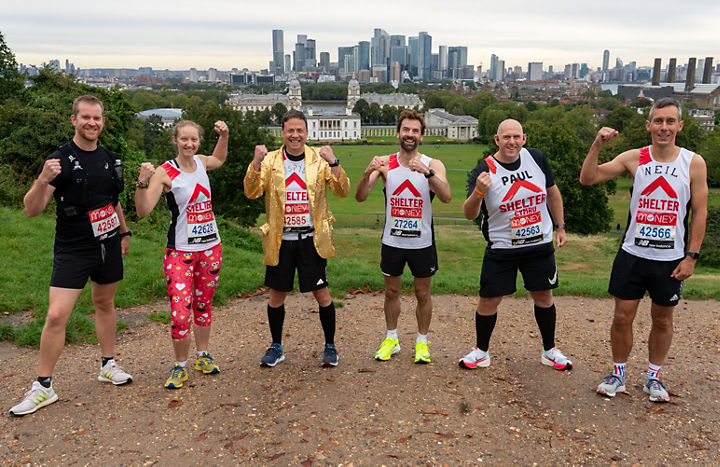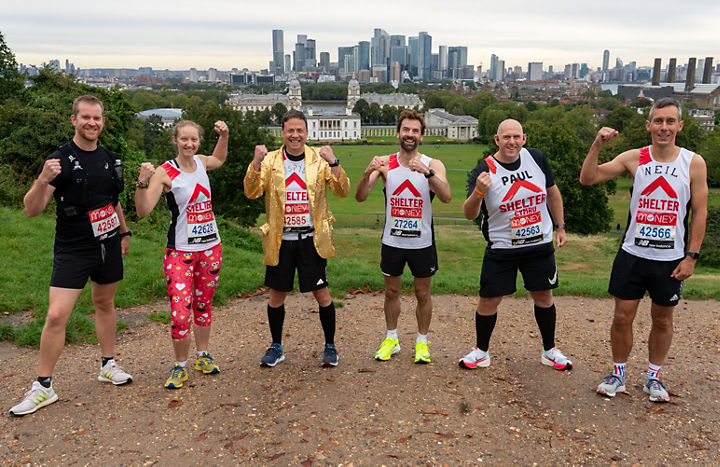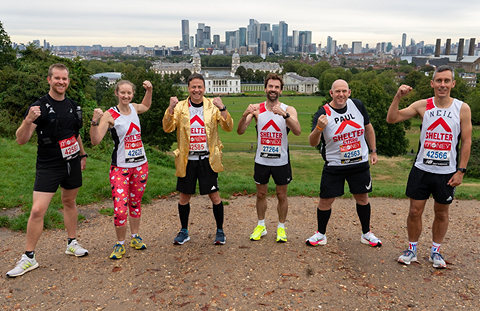 How B&Q supports Shelter
Along with our customers and colleagues we support Shelter through product sales, donations, and fundraising events. Our colleagues have run marathons, danced for 24 hours, held bake sales and much more. As well as our fundraising, we support with volunteering and donations of products.
Fundraising weekends are held throughout the year in our 300 stores.
To find out more about Shelter's work, visit their website www.shelter.org.uk.
Shelter is a registered charity operating in England and Scotland (Registered Charity Number 263710 England and Wales, SC002327 Scotland). They partner with Shelter Cymru in Wales (charity no. 515902), Housing Rights in Northern Ireland Rights (charity no. NIC 105735) and Focus Ireland in Ireland (CHY 7220).