Our emergency partnership with the British Red Cross
B&Q works with the British Red Cross, our emergency partner, to respond to both local and international emergencies.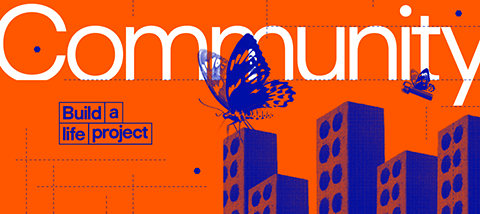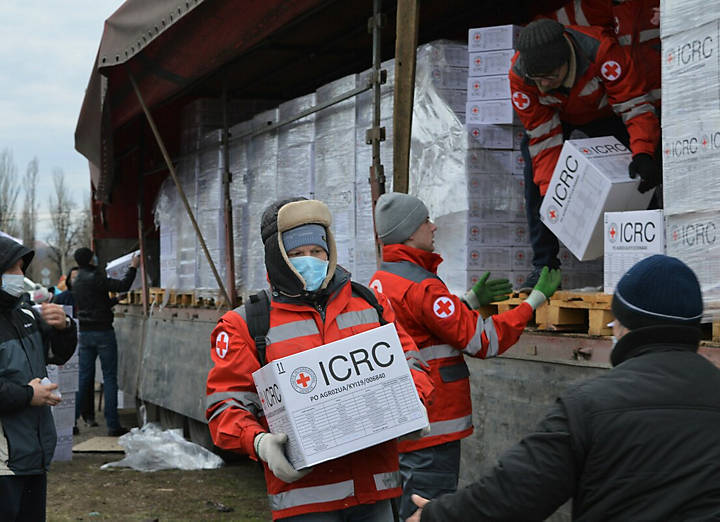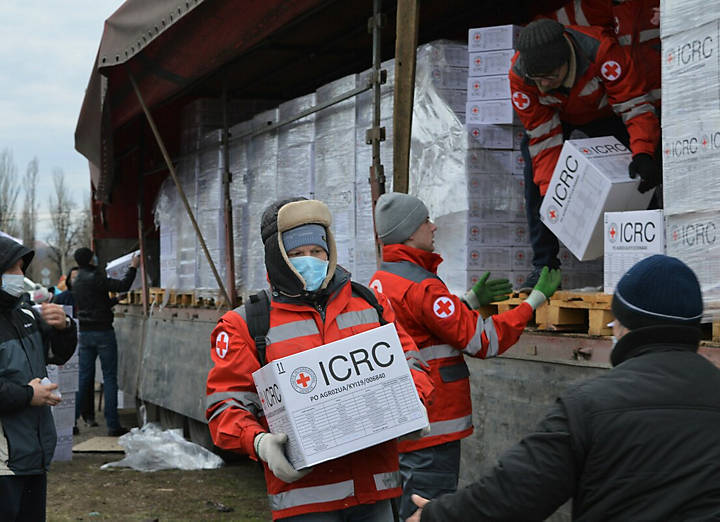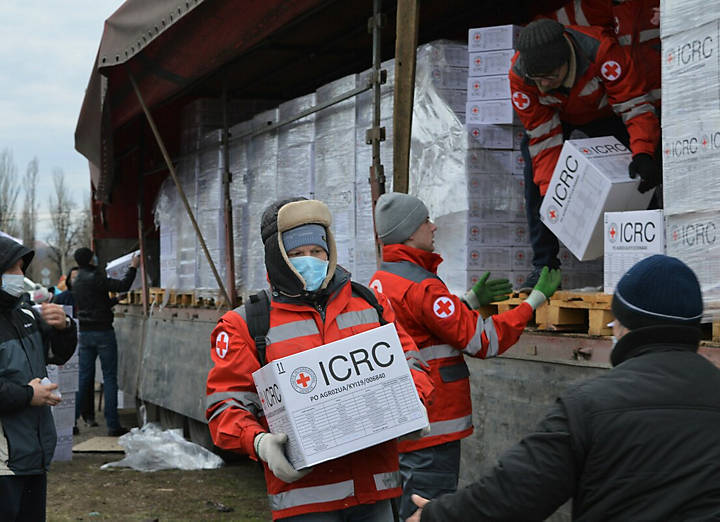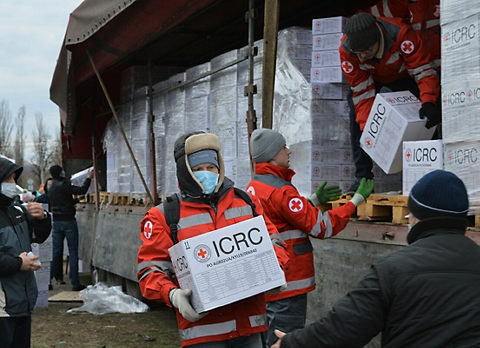 As part of the Kingfisher family, B&Q has a longstanding relationship with the British Red Cross, helping communities facing crises here in the UK and internationally.
We support in a variety of ways, from donating our products and funds, to fundraising with our colleagues and customers. Here in the UK, we have provided Emergency Relief Kits to support the clean-up of events such as flooding. We also supported the London Fire Relief Fund and We Love Manchester Emergency Fund after these devastating events took place.
More recently, we donated to the Red Cross Movement's work responding to the Turkey-Syria Earthquake appeal and response to support people affected by the conflict in Ukraine.
To find out more about the work of the Red Cross, visit www.redcross.org.uk.