B&Q More Sustainable Product Milestones
At B&Q we've been continually improving the way we do things and trying to reduce our impact on the planet for over 30 years!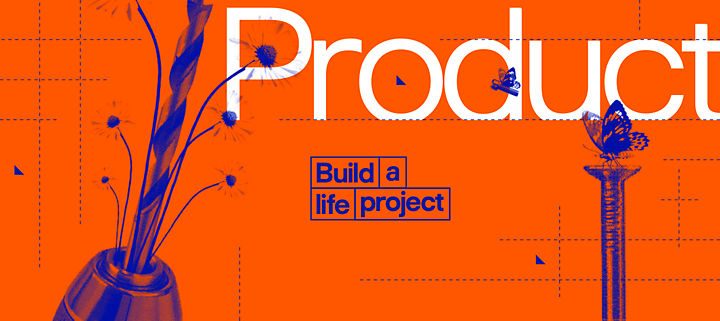 1991
Set our first timber sourcing policy to reduce illegal logging and deforestation in our supply chain. Launched our first peat-free compost. 
1993
Became founding members of the Forest Stewardship Council to improve responsible sourcing of wood and paper across the industry. 
1998
Became the first UK retailer to label and reduce Volatile Organic Compounds (VOCs) in paint. 
2008
Stopped selling patio heaters, non-native invasive plants, 100% bagged peat growing media and PVC shower curtains. 
2012
Stopped selling pesticides containing any of the following: neonicitinoids: clothianidin, thiamethoxam and imidacloprid. 
2014
Stopped selling hosepipes containing DEHP, a phthalate and removed expanded polystyrene packaging from pack bedding plants.  
2015
Required all Christmas trees to be grown to Global G.A.P. standards. 
2016
Stopped selling high strength sulphuric acid based drain unblocking chemicals and removed all peat from strip vegetable plant packs. 
2017
Required all horticultural suppliers to stop using any neonicitinoid pesticides in the growing of flowering plants for sale at B&Q. 
2020
55% of all sales come from products that are lower impact in manufacture or can help customers reduce the environmental of home improvement to help to create greener, healthier homes. 
2022
Stopped selling peat-based bagged compost and disposable barbeques.
Future commitments 
2023
Achieve 99% responsibly sourced wood and paper products across the range. 
2025
Achieve 100% responsibly sourced wood and paper.
Ensure 70% of sales are from products that help to create greener, healthier homes – meeting the Kingfisher Sustainable Home Product criteria.  
Reduce our product carbon footprint (Scope 3) by 40% compared to 2017 baseline.