Helping our customers create safer and healthier homes at B&Q.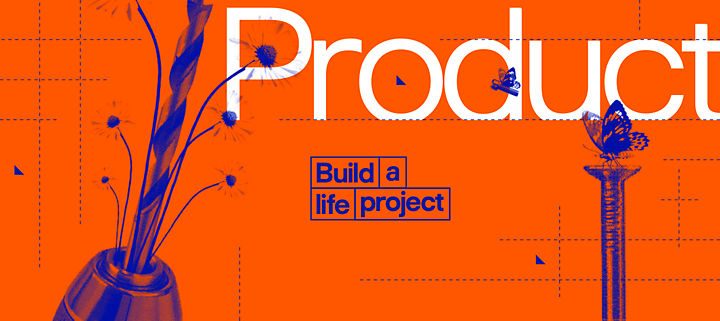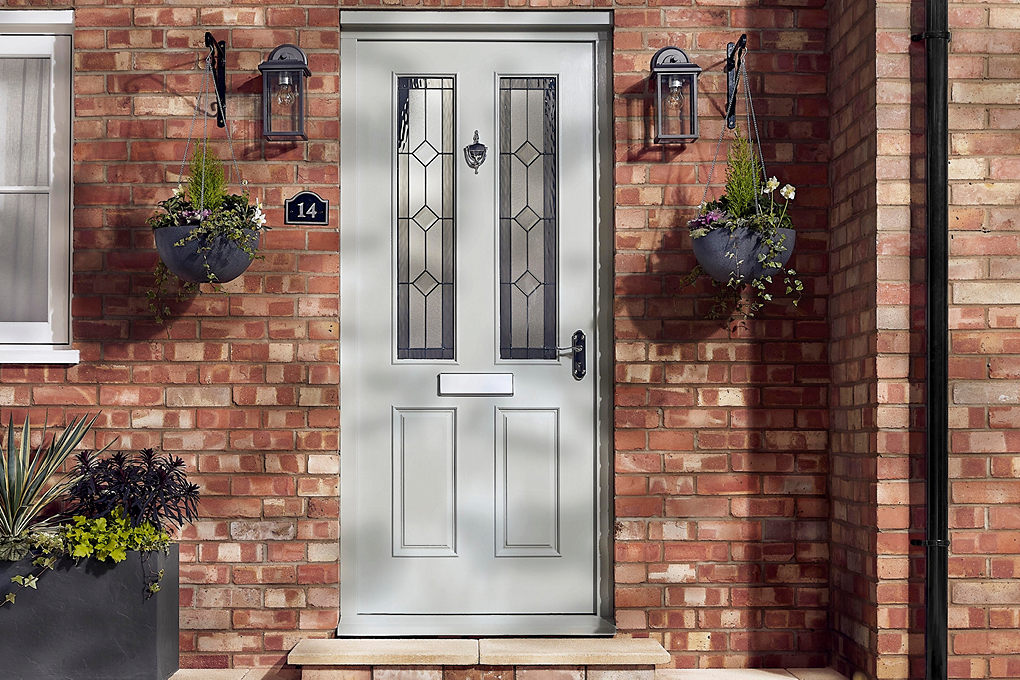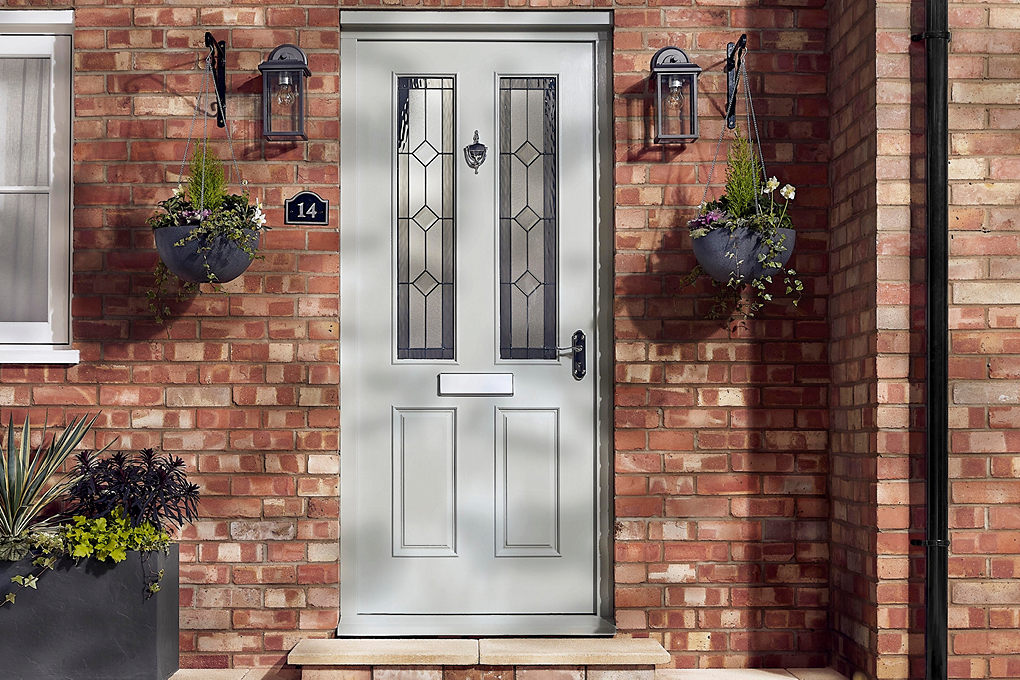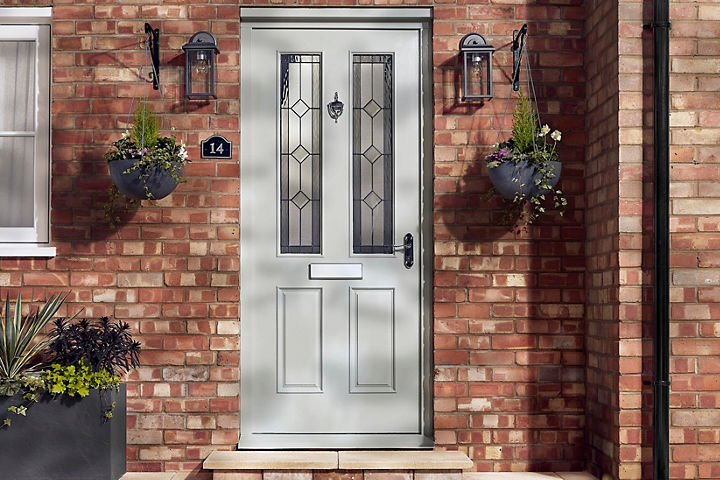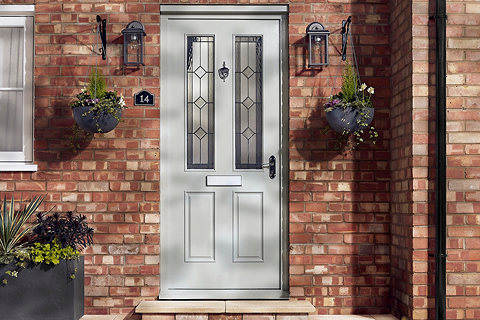 At B&Q, we want to help make it easier for everyone to create a safer, healthier and more sustainable home. Our charity partners Shelter have defined a safe and healthy home as one that does not pose a risk to the health and safety of its occupants. A safe and healthy home should:
Have good ventilation, be dry and mould free
Not suffer excessive cold or heat
Have a reasonably modern kitchen and bathroom
Not suffer from electrical hazards
Have reasonable sound insulation
Have good lighting
Be secure
Be in a reasonable state of repair
Have access to green space
Form part of a strong community
At B&Q we recognise our place in helping households improve their homes to make sure they better meet these expectations. This includes the products that we sell, the advice and guidance that we can give to our customers and the work that we do with our charity partners Shelter and the B&Q Foundation. Some examples of our efforts include:
Reducing the risks that may be posed by some chemicals:

We've pioneered reducing the fumes from paint by introducing VOC (volatile organic compounds) labelling to our paint packaging. We've also edited our paint range to reduce the solvent levels in our paint – all of our own-label emulsions are now water based with minimal levels of VOCs.  
We've taken action to remove DEHP, a phthalate, from shower curtains and hose pipes. 
We've stopped selling the 3 neonicotinoid pesticides associated with bee colony collapse: imidacloprid, thiacloprid and clothianidin. 

Supporting Shelter in their 'Break the Mould' campaign and providing advice on how to eliminate mould in homes.
Giving access to advice and guidance on how to improve green spaces for people with gardens.
Increasing our range of home safety products including camera and alarm systems.
Easy ways to improve the health and safety of your home
1. Get outdoors
Being more active is a great way to improve your family's health. Encourage your children to play outside. Enjoy your outdoor space, getting active by planting trees and other plants and maintaining the ecosystem that your home sits in. Even city balconies can become flourishing green spaces for residents to enjoy.
2. Make sure you're protected
Install smoke and carbon monoxide alarms – and regularly check that they are working properly. If you have a gas boiler, gas fire, open fire, log burner or solid fuel stove it is essential to have a carbon monoxide alarm installed. Ensure that gas boilers and gas fires are regularly serviced.
Find out how to protect your home from fire and carbon monoxide.
3. Grow your own
Grow some produce – and add more fruit and vegetables to your family's diet. You don't need a large garden – even a few salad leaves or some fresh herbs in a pot can help to make a difference. 
Getting children involved in growing food can be fun and helps kids to understand how food is produced – they may even become more enthusiastic in trying new vegetables to eat. Quick projects include bean sprouts in a jar and growing cress. If you are growing your own produce, you will know exactly what chemicals have been used. You could consider trying to grow organically. 
Find out how to ready your garden for growing fruit and vegetables.
4. Be chemical aware
Store chemicals where children cannot access them and always follow the instructions. This applies to disposing of chemicals as well as using them safely. 
Consider non-toxic chemical alternatives like B&Q's alternative to white spirit Clean Spirit. Alternatively chemical free alternatives such as Microfibre cloths, which work well with just water. 
To avoid using strong acids to clean drains, don't pour fats down the sink. For example, allow your roasting tray to cool down and for fat to solidify. You can then scoop it out and add to your council-collected food waste. Make sure that garden chemicals are also stored safely out of the reach of children.
5. Choose water based paint
Solvent based paints release fumes from those solvents into the air as the paint dries – causing the distinctive smell of old fashioned paint drying. If you can smell this, you are breathing in those chemicals, volatile organic compounds (VOCs). 
Opting for paints that are water based reduces the level of VOCs that your family is exposed to. If you use water based paint, you only need water to clean brushes and tools – there is no need to use white spirit, a flammable and toxic solvent.