Help for hidden disabilities
B&Q is part of the Hidden Disabilities Sunflower Lanyard Scheme.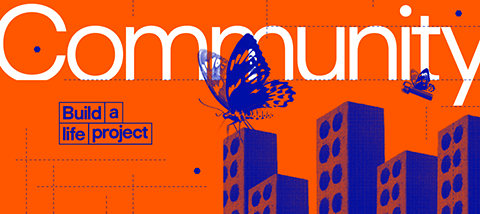 A sunflower lanyard is a subtle way of letting us know that you, or those you care for, have a hidden disability. They're widely available but if you need to get hold of one, we carry stock in many of our stores. Simply head to the front of the store to ask a colleague for one and, if we have one available, you'll be able to take it away free of charge.
When in store, wearing a lanyard may result in you being asked more frequently if there's anything colleagues can do to assist you. You can also tell our colleagues if there's anything extra you may need to make your experience easier.
You can visit Hidden Disabilities for more information including a full list of participating businesses.