Today's the day you take on the trend
The glow up you've been waiting for
When we're feeling a little flat a fresh haircut can give you back your spark. But if it's your home who's looking tired it's time for a makeover for your space. A new look that's right on trend, but easy to create and versatile enough for any room, is just what you need. Introducing new and improved wall panelling, it's back and better than ever. This time around it's giving clean lines and structure, a breath of fresh air when home can feel hectic. We'll show you how you can get modern looks with this classical technique.
Start with our video guide below for a handy guide on creating a panelled feature wall
1. Après ski chic
Your bedroom should feel like your sanctuary, a place where you can truly relax and unwind after a long day. Using wood panelling, you can turn your space into a log cabin retreat, bringing cosy vibes with a touch of luxury.
Wall to ceiling wood cladding will give you the warmth and texture of a snow covered hideaway. Finish with a rich walnut wood stain for that real authentic feel, or go white for something subtle but striking.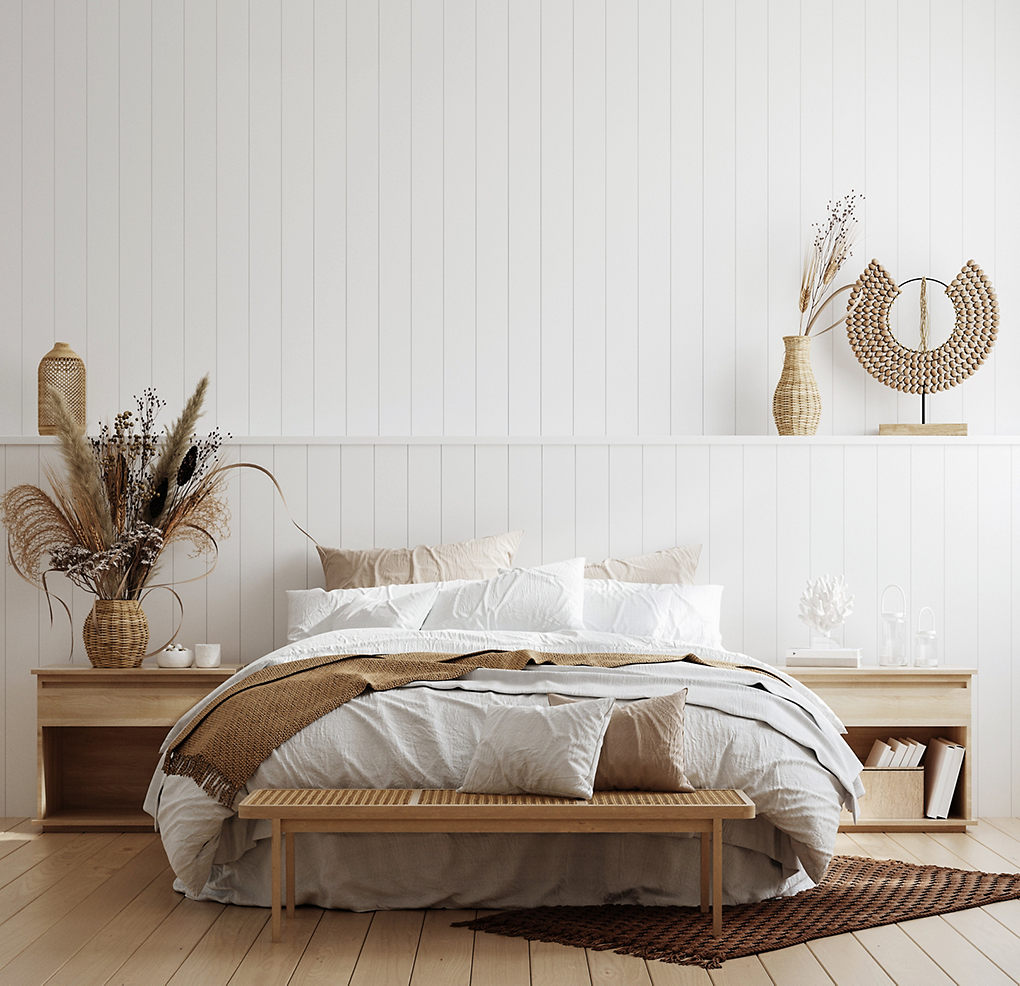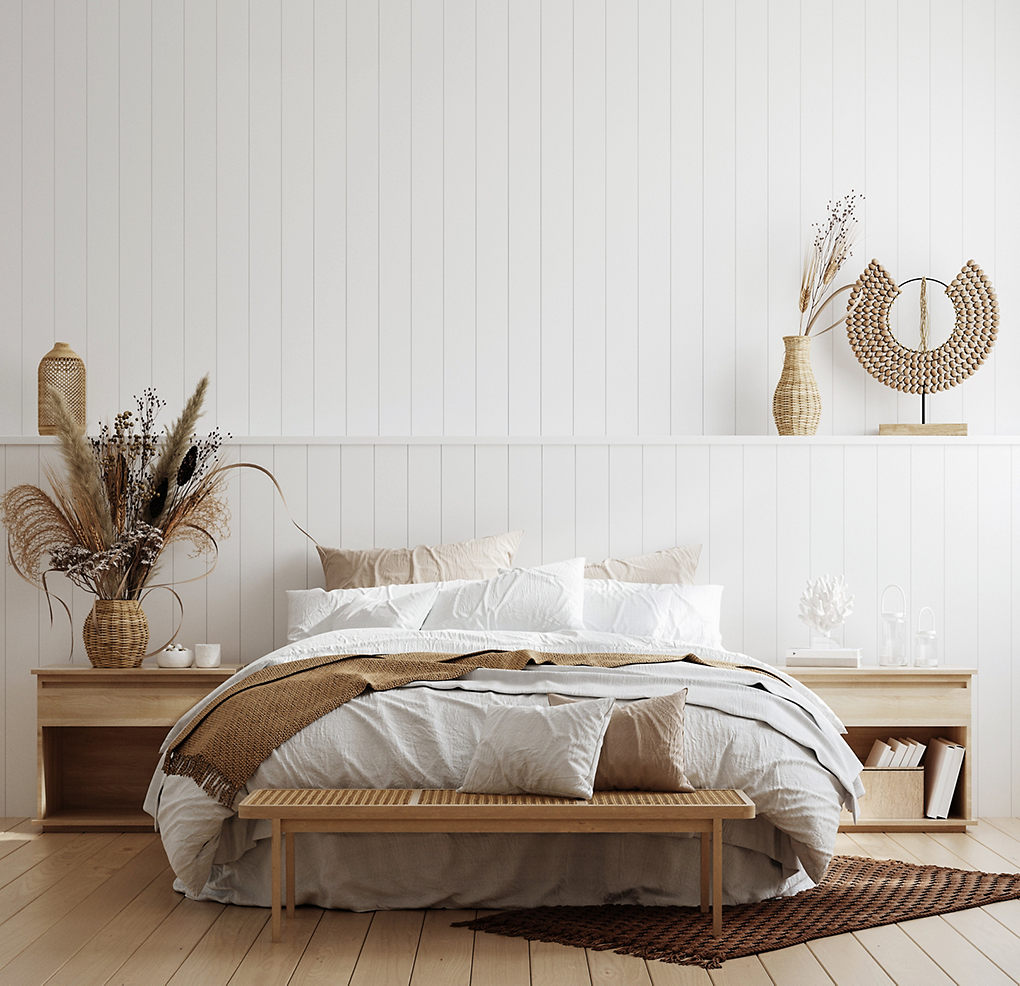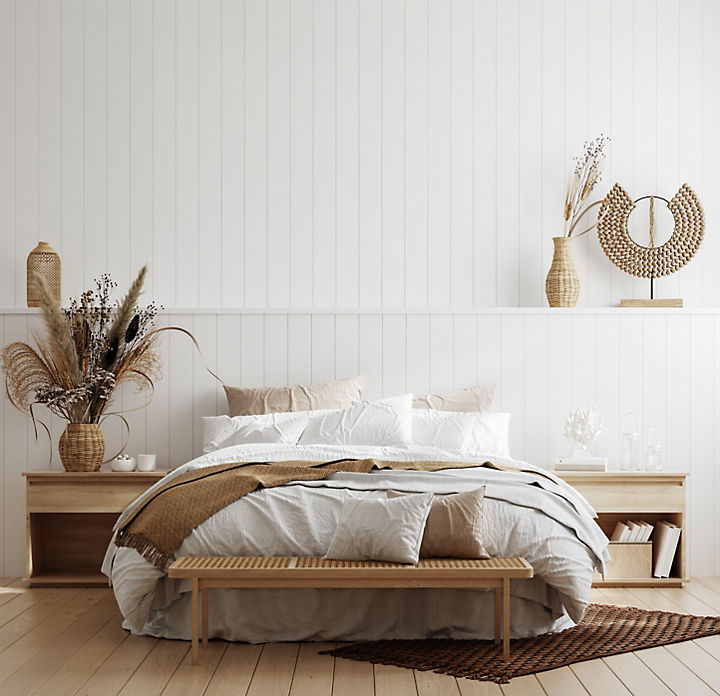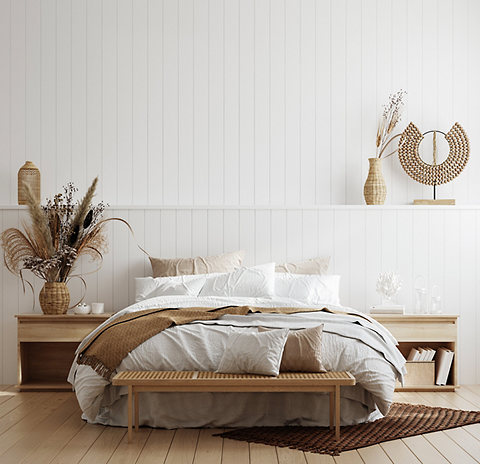 2. Cream of the crop
Cooking can be a drag, a chore that looms at the end of your day, so we want to put the excitement back in your kitchen. With research showing that home improvement does wonders for our mood, it's more than just that kitchen that's getting a refresh.
Dowell panelling is making a comeback, and it's not hard to see why. Giving you elegance with a charming twist you just can't get from any other material, wood features like panels and cabinets will give you a kitchen full of personality. Step into a smile and beat the dinnertime slump.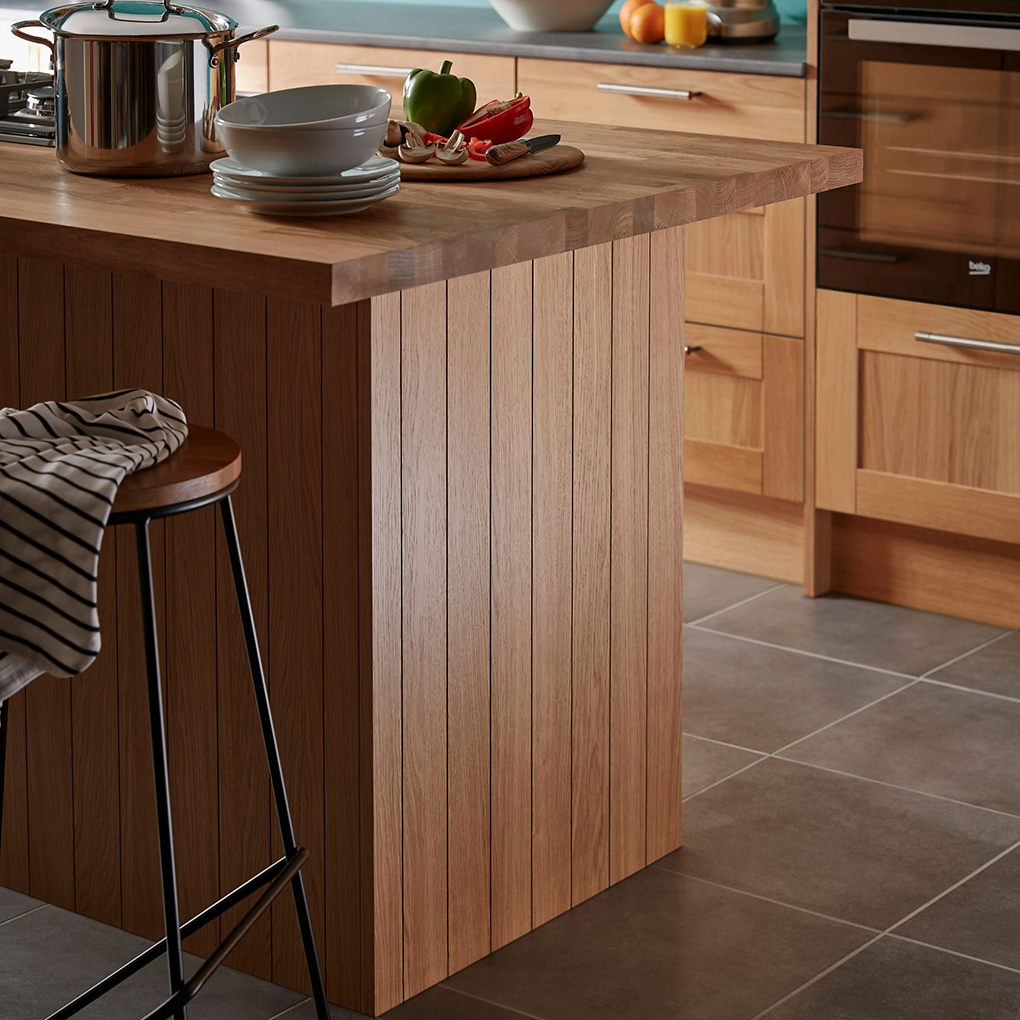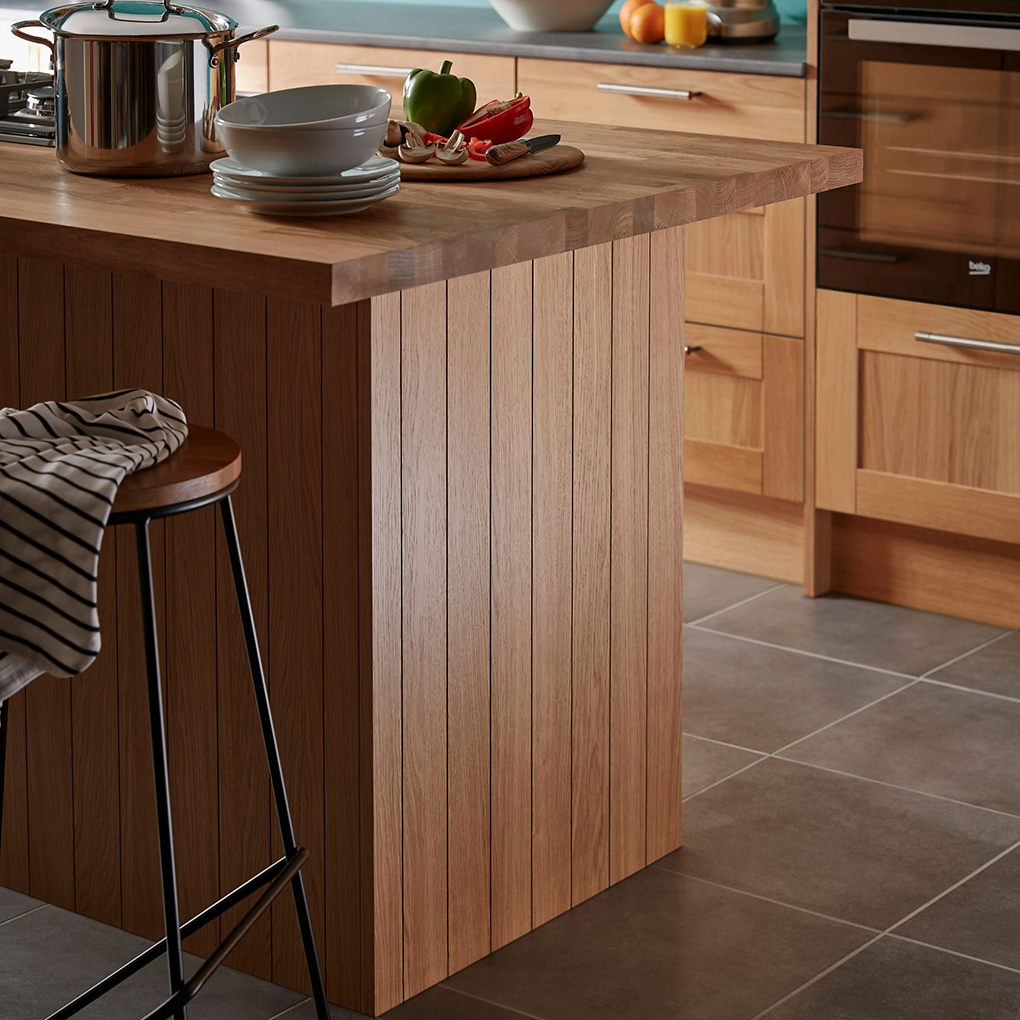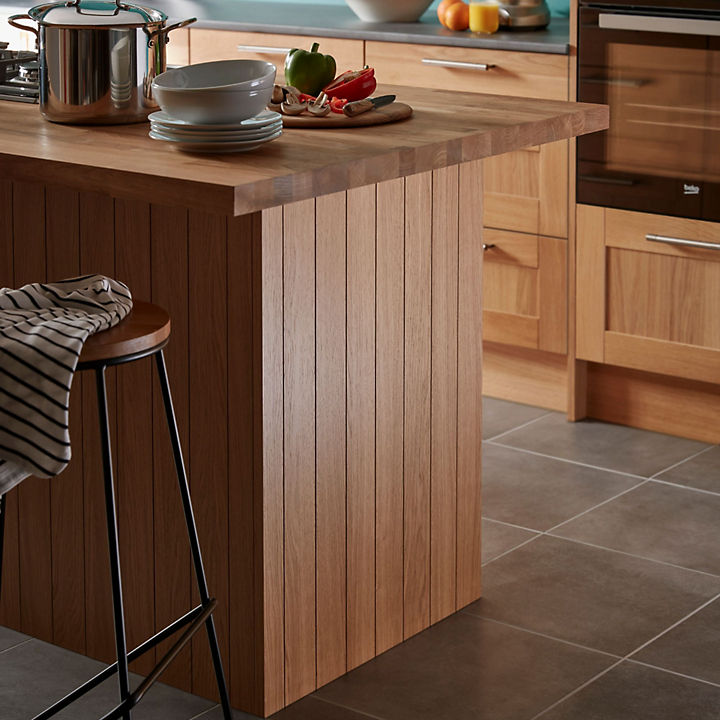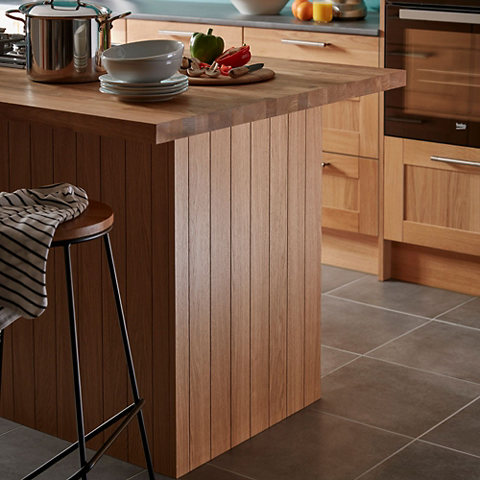 3. Throw some shapes
Now, more than ever, your lounge plays a valuable part in family life, from the home office to the playroom, it's become the hub of the home. Don't settle for drab, give yourself the space you deserve. Adorn your walls with a splash of geometric shapes for a playful look that's so simple to create.
Since the roaring 20's geometric shapes have been a tool in the decorator's box, this is one trend that's stood the test on time. Choose contrasting paint colours or some opulent wallpaper cut into panels, make a feature wall or stay subtle, get creative and make it work for you.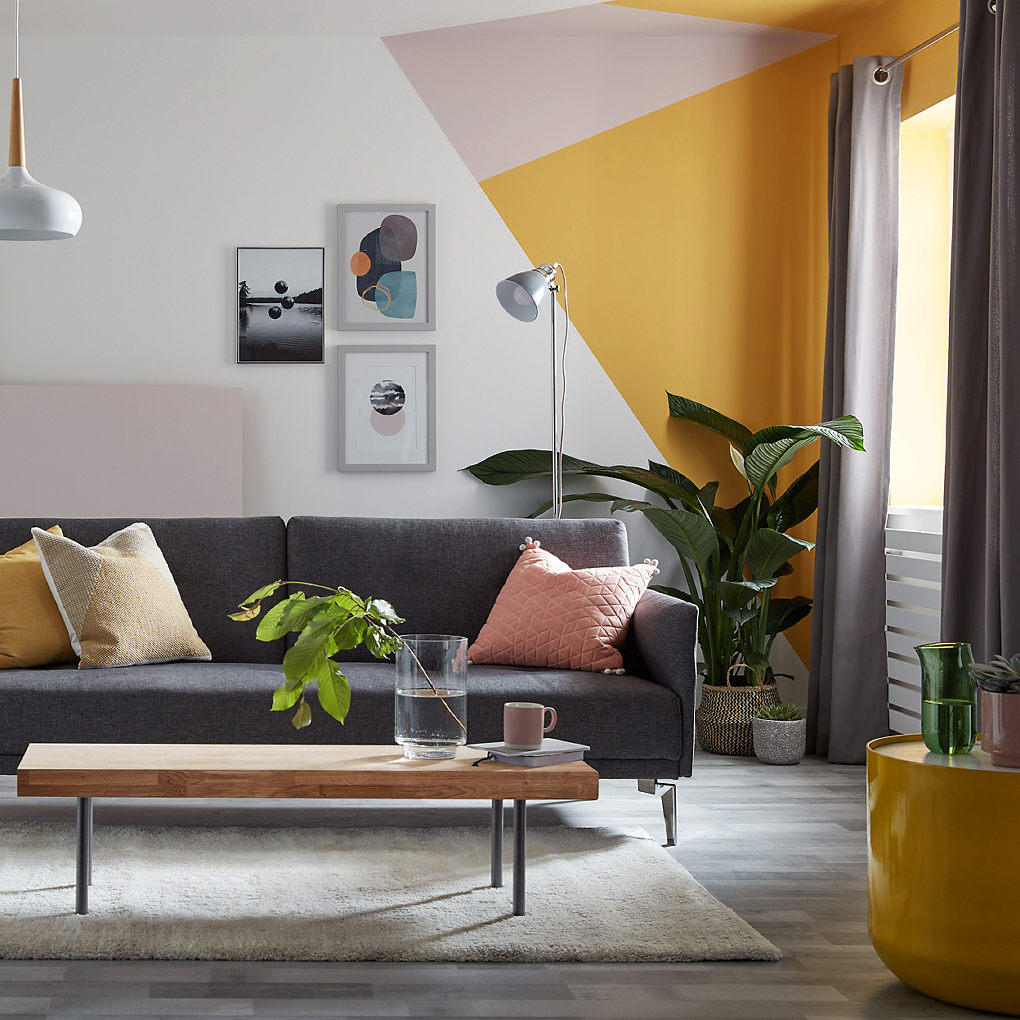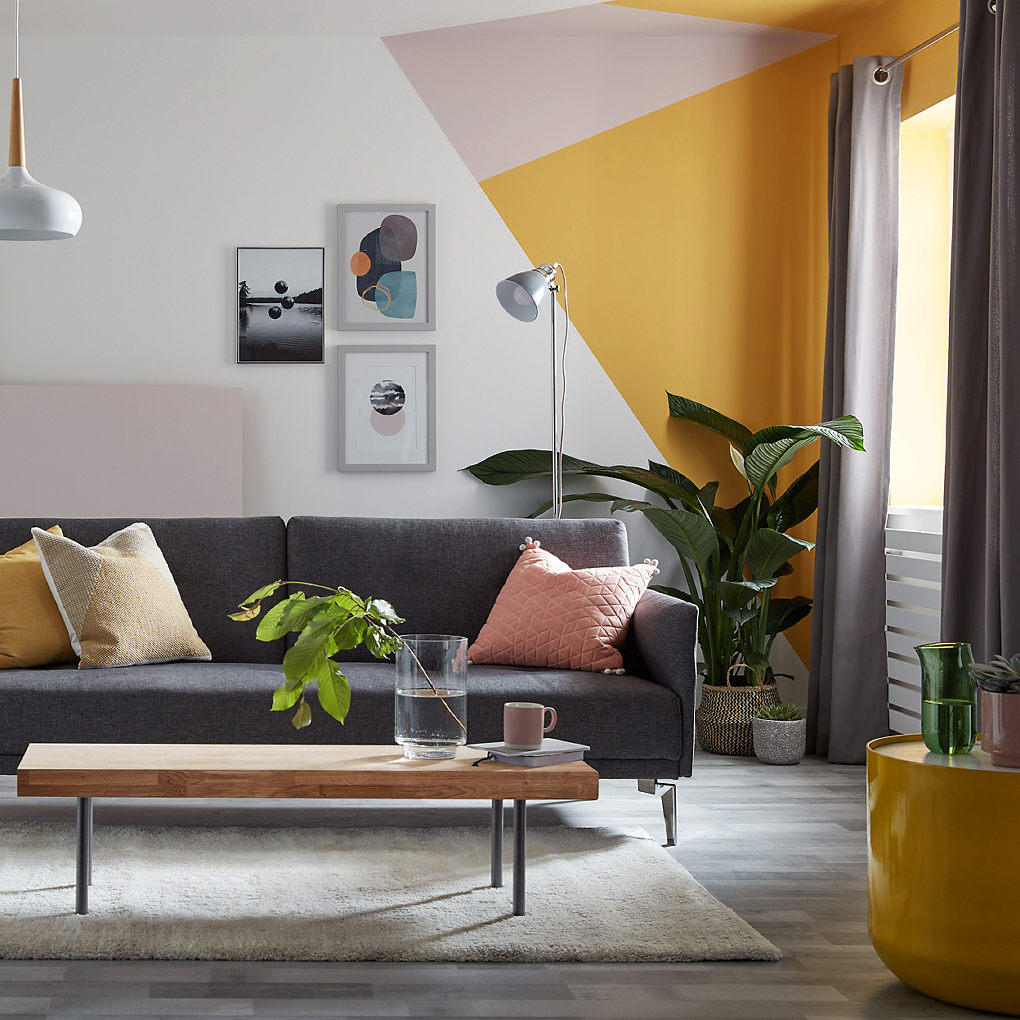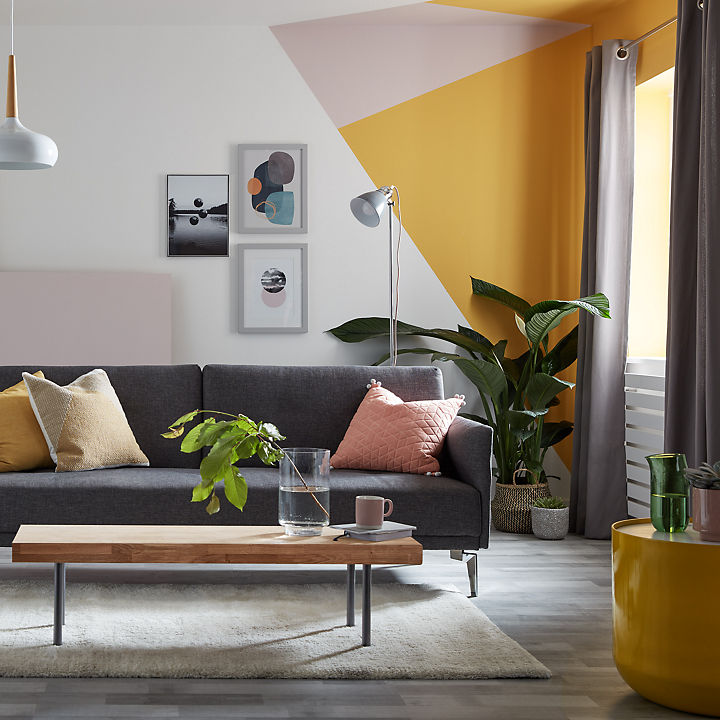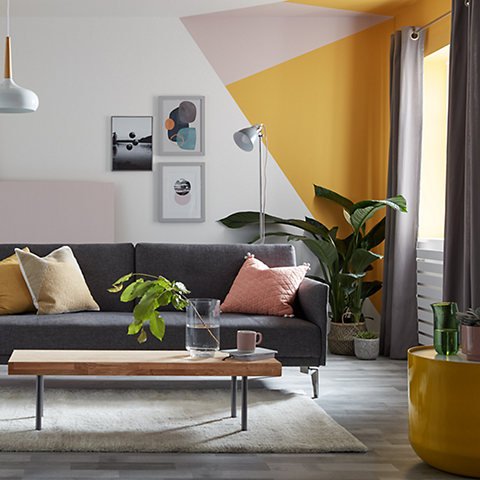 4. It's all in the detail
Mindful moments are a rare treat for us all, especially when we're missing that calming bathroom space to soothe the soul. But when you've made it to Friday and there's time for that break then the last thing you need at is a cracked tile or some flaky paint to throw you off. Enjoy the time you have to yourself in luxury with wood detailing that says timeless elegance without the price tag to match.
Wood effect tiles come in an array on shades, from whitewashed to earthy taupe so you can make the most of your room. Lay the grain vertically to create the illusion of a bigger space, or mix bright paint with muted wood tones for a real statement piece.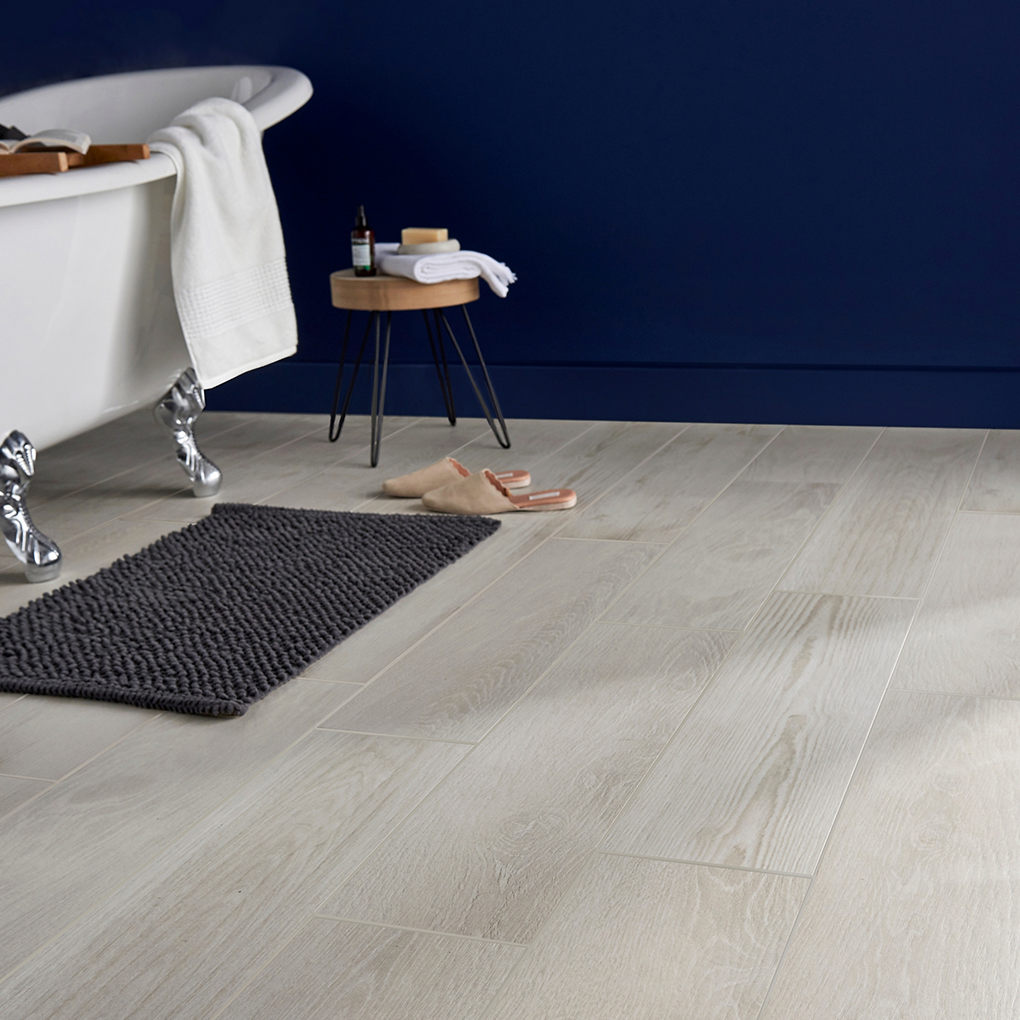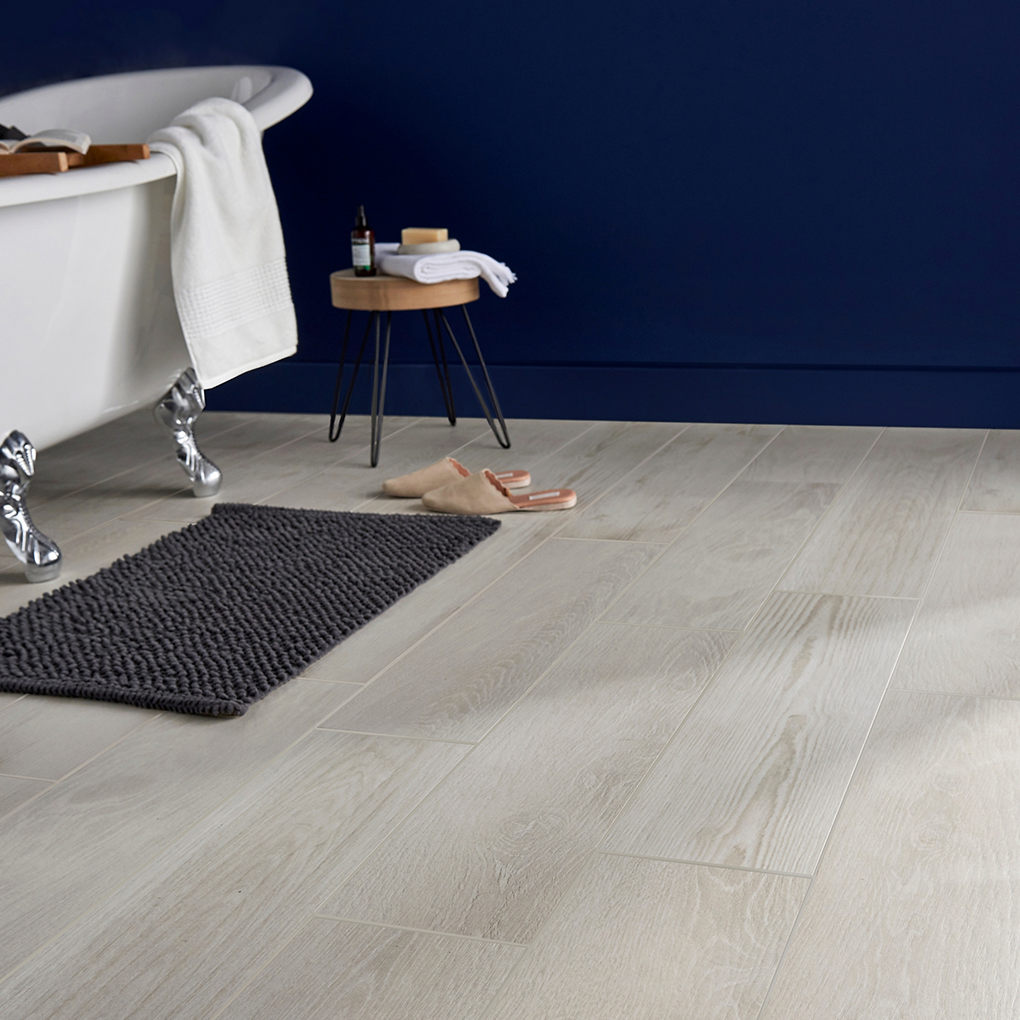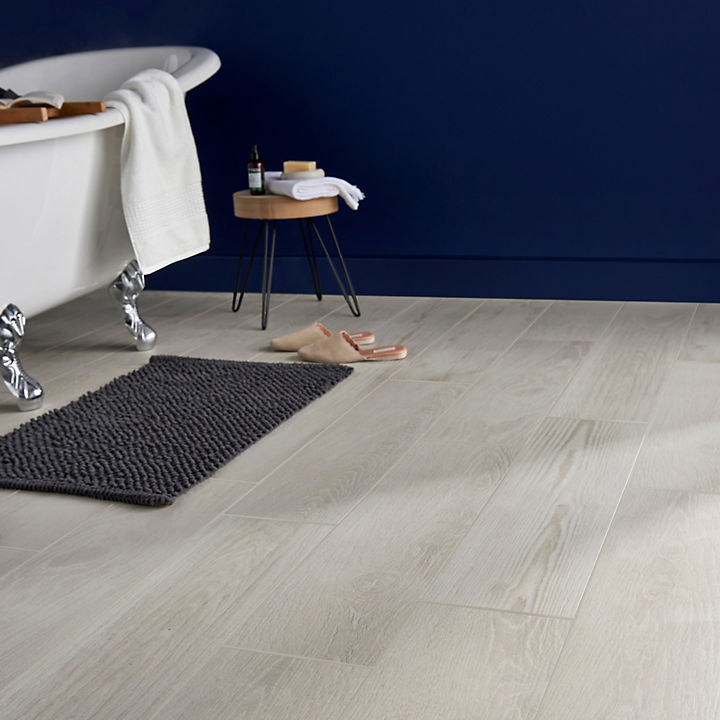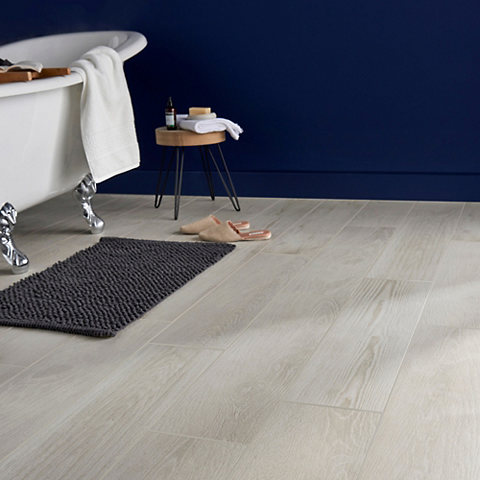 5. By the seaside
Those classic British seaside holidays are a source of comforting nostalgia for so many of us. Whilst your conservatory might not look out onto the sea, you can still bring a beach hut vibe, and you don't even have to worry about the rain.
Using wood cladding to evoke a coastal mood to your conservatory can replicate that holiday feel at home. Floor to ceiling white timber is the perfect backdrop to bright furniture and wall art. Finish with some bright lighting and you'll wonder why you ever need to leave.