Towards the circular economy at B&Q.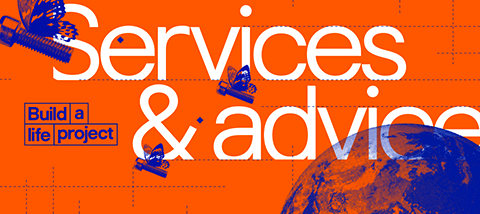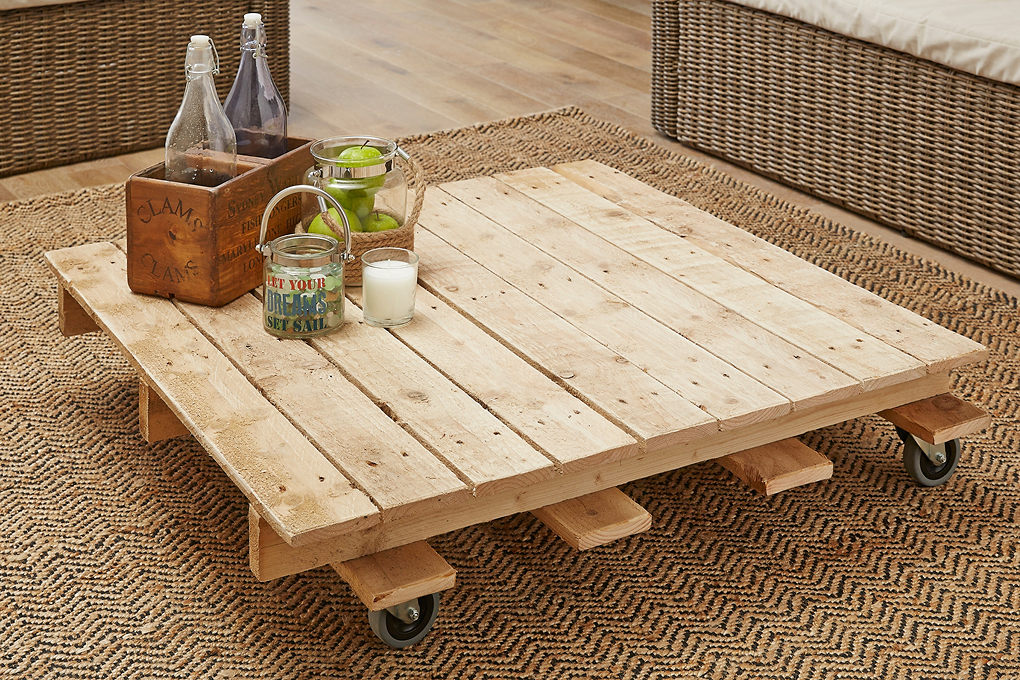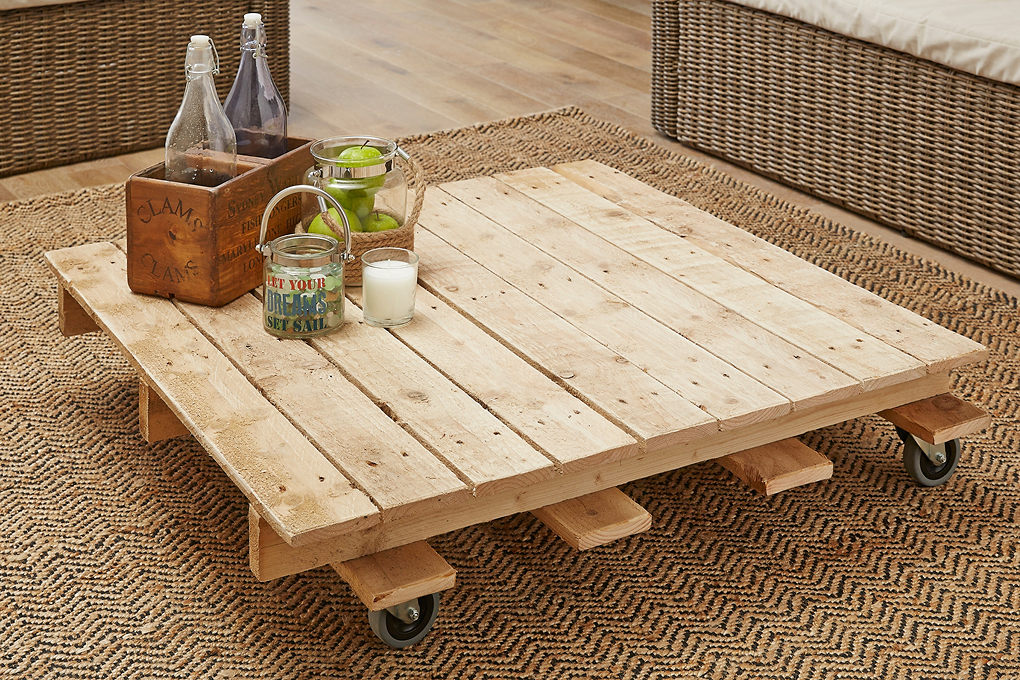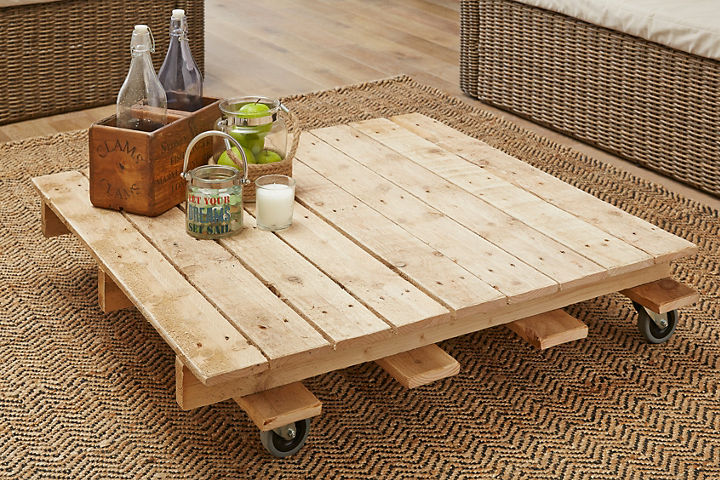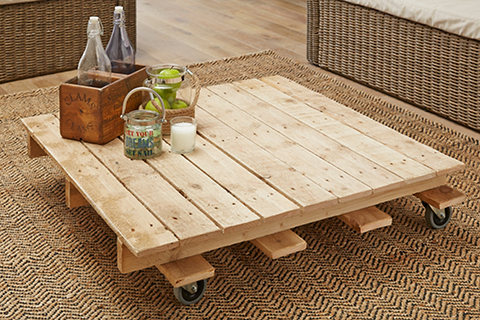 As resources become more scarce, we at B&Q believe that the Circular Economy is increasingly important.
Much of the current economy is linear - products are made from raw materials, usually processed with fossil fuel energy, and are disposed of at the end of their life. The Circular Economy looks at making products from renewable resources or waste, and finding ways to extend product lifecycles and re-use valuable resources.
At B&Q, we are convinced of the business opportunity of closed-loop innovation (i.e. circular economy thinking) and want to see a world in which creating and using products wastes nothing. We're exploring new ways to promote the circular economy in our own ranges including via improved product design and using recycled materials.
We're working with our suppliers and vendor brands to identify product uses for some of the waste that goes through our stores. For example, one of our vendors purchases our soft plastic waste and recycles it into high quality damp proof membrane sheets, which we sell in our stores.
Take a look at our recycled plastic range from Capital Valley.
There will be more examples of circular products coming in to store as well as ways for customers to return difficult to recycle items such as paint pots and timber.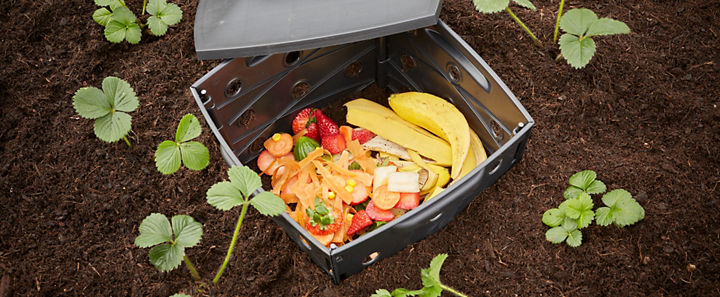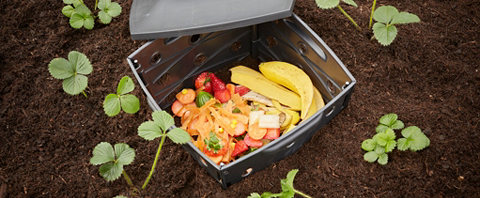 There are ways for our customers to support circular principles, reduce waste and potentially save money at home too:
8 ways to help the move to a circular economy
Tips to help you reduce waste and save money at home.
1. Choose products made from waste materials and find new ways to reuse or upcycle waste
B&Q's budget floor underlay is made from waste textiles. Clothing donated to charity that is too worn for resale is ragged and felted, mixed with a little rubber, and becomes our budget felt underlay. It is great at insulating and helps your carpet to wear better.
'Upcycling' is where a waste is transformed into something of greater value – for example, transforming an old pallet into a coffee table.
2. Opt for products with longer warranties
Using products for longer means that the materials used to make them are kept in use for longer. Long warranties enable repair and refurbishment of products to keep them in use for even longer than conventional products that don't have or have shorter warranties, meaning they don't need to be replaced.
3. Repair and update broken or outdated products
We offer a repair service on our Erbauer tools range so if a fault develops with your tool within the guarantee period you can arrange for a free courier collection from your home to repair and return your tool. Find out more about our Erbauer repair service.
For example, update your kitchen rather than replacing it. Changing the doors and moving shelves can make a big difference. And if you are replacing your kitchen, try and rehome the old units – Streetbank is a registered charity website where you can give items away to neighbours. Find out more about Streetbank.
4. Adapt products so they're multi-purpose
Make a removable MDF extension to your dining table for family gatherings. Or put a tablecloth on a wallpaper-pasting table and you've got party furniture!
5. Rent products instead of purchasing
Rather than purchasing a new tool, consider rental instead. You will free up storage space – and rental tools are often designed for heavy usage meaning they often last longer than conventional products. Find out more about Speedy tool hire at B&Q. At B&Q, you can rent a carpet cleaner instead of purchasing, find out more about Rug Doctor carpet cleaners.
6. Maintain products so that they last longer
Putting a cover over outdoor furniture helps to keep it all looking good for longer. Treat wooden furniture annually with garden furniture oil or stain to protect against damage from sun, wind and rain. Shop garden furniture covers and garden furniture care at B&Q.
7. Choose reusable products instead of disposable
Opt for rechargeable batteries, cloths instead of wipes, heavy duty reusable bags – items designed to be reused rather than the disposable alternatives. Shop rechargeable batteries at B&Q.
8. Compost to create soil conditioner
Set up a compost bin to convert tea bags, vegetable peelings and garden clippings into soil conditioner. Even cardboard and egg shells can be composted. Shop composters at B&Q.