Towards sustainable homes at B&Q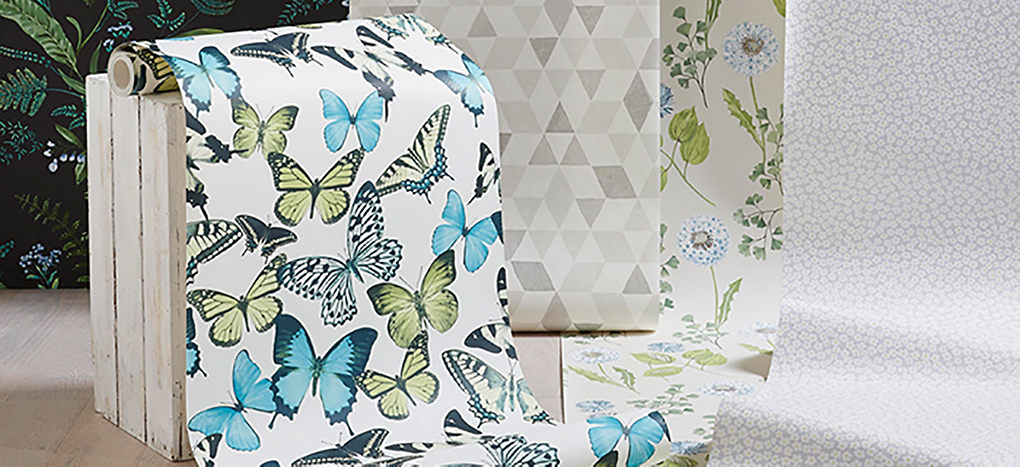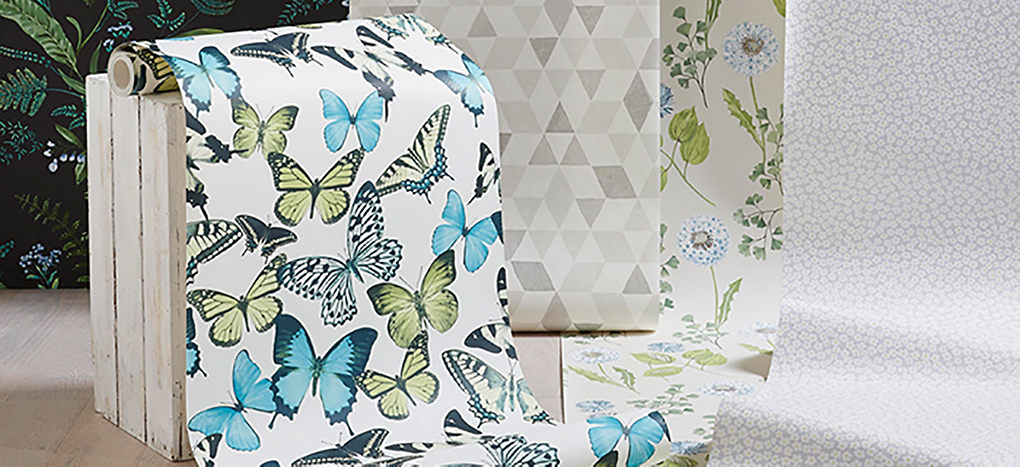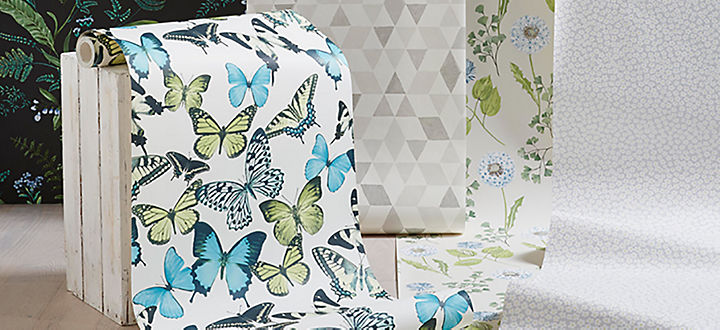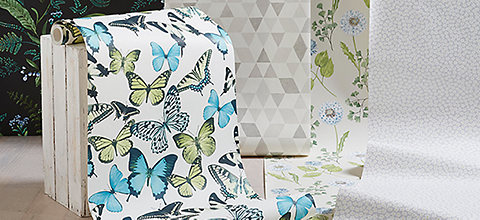 2020 target: 50% of Kingfisher's sales are to come from products that meet its Sustainable Home Product Guidelines. In 2015/6, over 35% of B&Q's sales were from products that met this criteria.
At B&Q, we've worked with Kingfisher and the sustainability charity Bioregional to identify the products that can make the biggest difference to the home's eco footprint – our Sustainable Home Product Guidelines.
At home, sustainability can mean a better quality of life – lower energy bills, home grown vegetables and a safer, healthier environment.