At B&Q, we want to help everyone build a better home and know that the planet is home to all of us.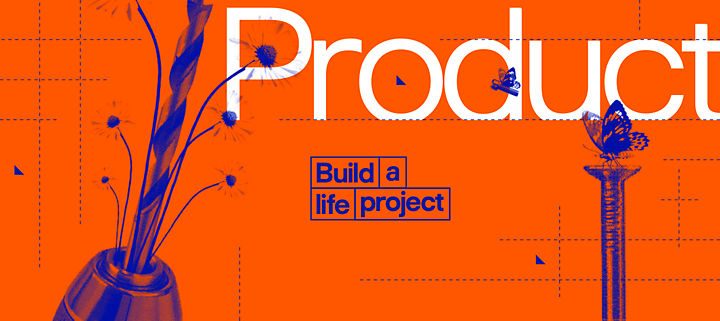 We're continually introducing more sustainable products to help build a better world, one garden at a time.
This follows a long heritage spanning more than 30 years; implementing our first timber policy in 1990 and peat-free compost in 1991, labelling and cutting volatile organic compounds in paint since 1998 through to banning disposable barbecues to reduce wildfires in 2022.