Big Butterfly Count 2019
B&Q is proud to once again work alongside the wildlife charity Butterfly Conservation and sponsor the Big Butterfly Count 2019.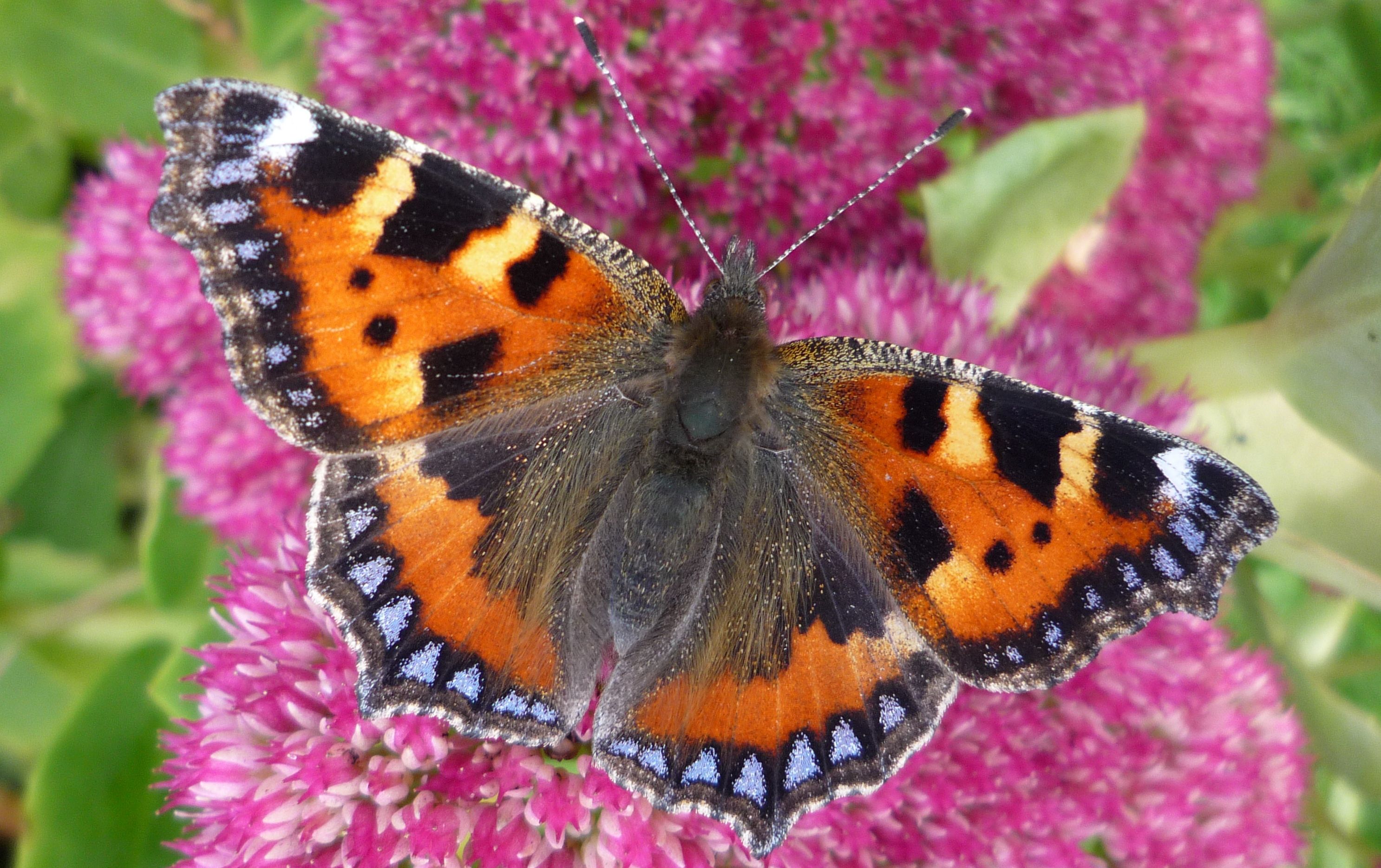 B&Q is pleased to announce it is once again the headline sponsor for the Big Butterfly Count. Big Butterfly Count is a nationwide survey aimed at helping to assess the health of our environment. It was launched in 2010 by Butterfly Conservation and has rapidly become the world's biggest survey of butterflies.
Butterflies are important indicators of the health of the environment. By helping them, gardeners can help create a better home for wildlife, especially beneficial insects such as butterflies and bees that play a vital role in pollinating wildflowers and many crops.
To take part in the Big Butterfly Count visit www.bigbutterflycount.org and download a count sheet. Choose a good place outdoors and spot butterflies and moths for 15 minutes, then record your sightings on the Big Butterfly Count website.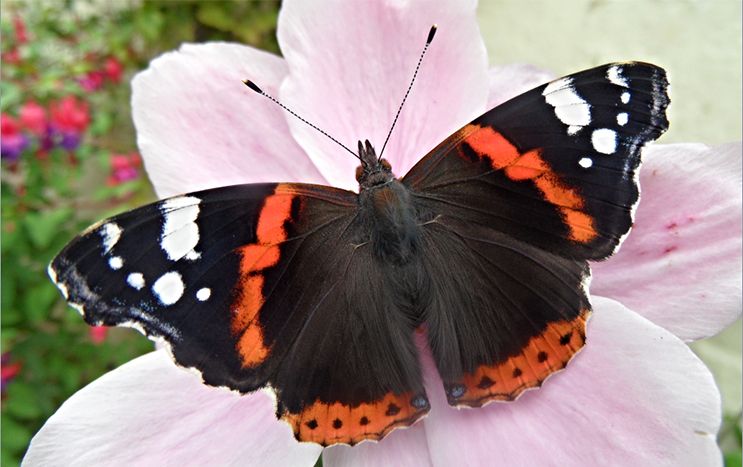 Butterflies react very quickly to change in their environment which makes them excellent biodiversity indicators. Butterfly declines are an early warning for other wildlife losses. That's why counting butterflies can be described as taking the pulse of nature. Recording your sightings will help Butterfly Conservation to spot trends in species and help plan how to protect butterflies, as well as understand the effect of climate change on wildlife.
Watch our video showing you how to create a butterfly pit stop with perfect plants and creative ideas for your outdoor space
How to help butterflies in your garden:
Plant flowers that butterflies love. Buddleia supports many species of butterfly – but do prune well every spring. Other great plants include Verbena Rigida, Lavender, Dianthus, French Marigold, Perennial Wallflower and Salvia ' Love and Wishes'. Include plants that flower early in the year (rosemary for example) or late (Michaelmas daisies and ice plants). This will help butterflies to find food over a longer period.
Don't assume you need a big garden to be able to help butterflies. Simply planting a pot on a balcony in a sunny position or filling a hanging basket with the right plants can help.
Grow some fresh herbs. As well as being on a butterfly's menu, rosemary, mint, thyme and marjoram will boost your family's meals.
Avoid using pesticides. If you do opt to use them, follow the instructions on the label carefully.
Switch to peat free compost. This helps butterflies further afield as peat bogs are a valuable and fragile habitat for many species – including the Large Heath butterfly shown below.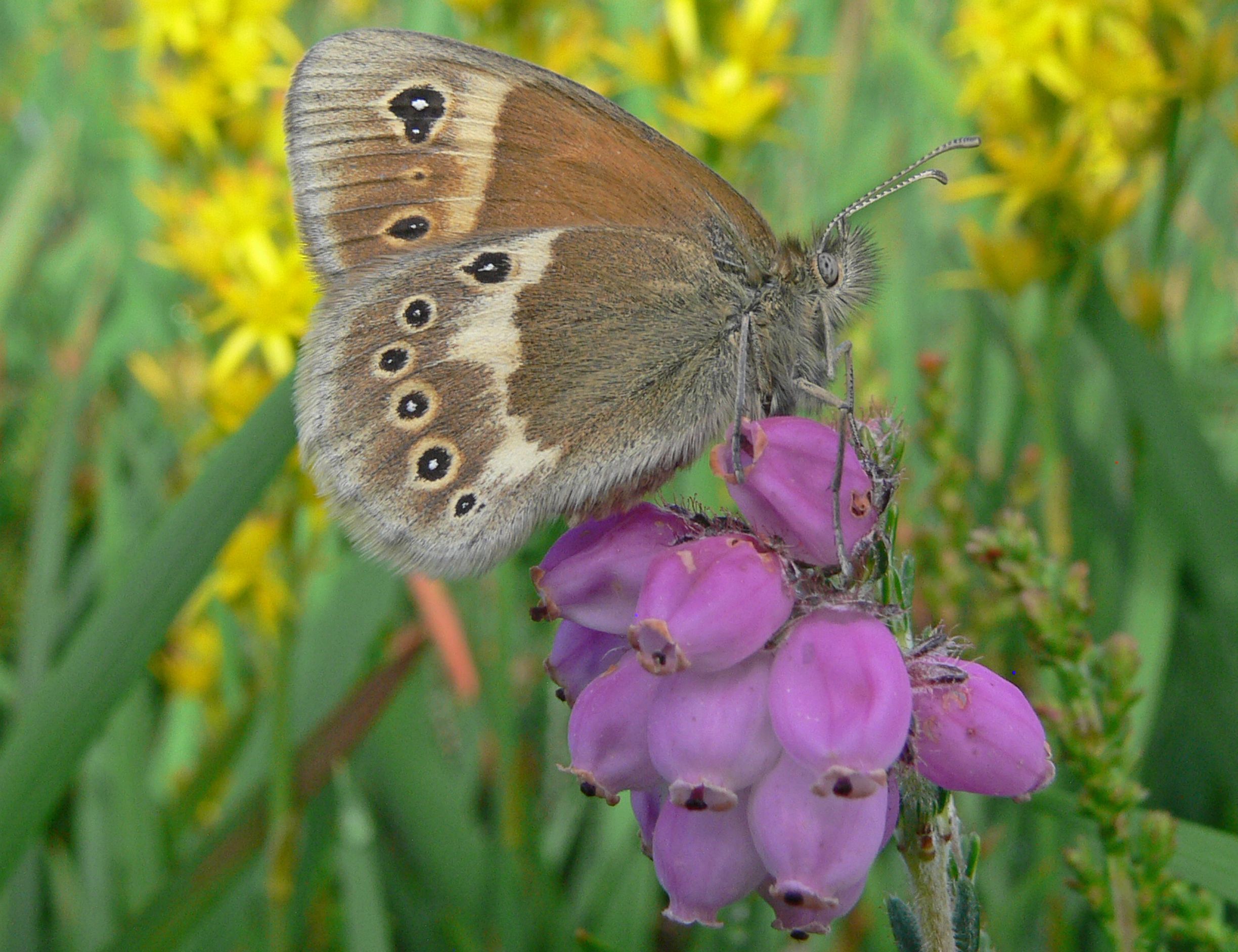 Attracting butterflies to your garden
---
Photography Credits:
Small Tortoiseshell, M.Warren, Butterfly Conservation | Red Admiral, A.Cooper, Butterfly Conservation | Peacock, D.Dennis, Butterfly Conservation | Large Heath, T.Melling, Butterfly Conservation.
One Planet Home