Sedex: Supplier Ethical Data Exchange
Sedex is a collaborative platform for sharing ethical supply chain data.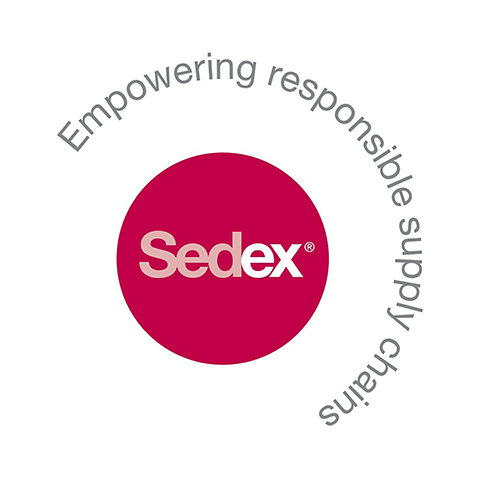 Companies register their factories. Then, the results of audits and questionnaires on labour standards, health & safety, the environment and business ethics are stored on a database that retailers can access for each of those factories.
This means that audits are not duplicated if a factory supplies several retailers. The aim of Sedex is to drive improvements in the ethical performance – factories should be focusing on improving standards for its workers and the environment.
It also means that retailers can check a factory's audits easily when deciding which to use. Other retail members include Waitrose, Aldi, Marks and Spencer and Sainsbury.
All of the suppliers that B&Q uses are required to ensure that every relevant factory joins Sedex and links to B&Q. This gives B&Q a high level of visibility of the standards being applied in its supply chain.