Forest friendly
Towards responsibly sourced timber at B&Q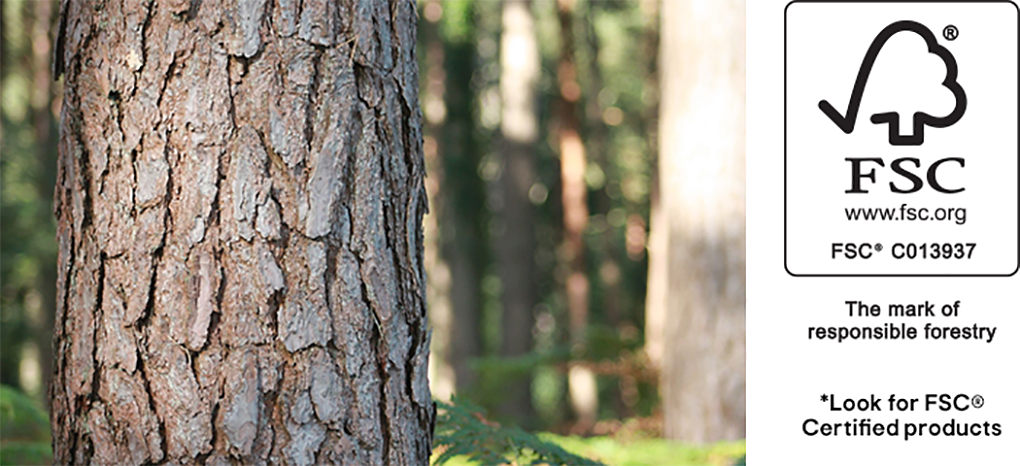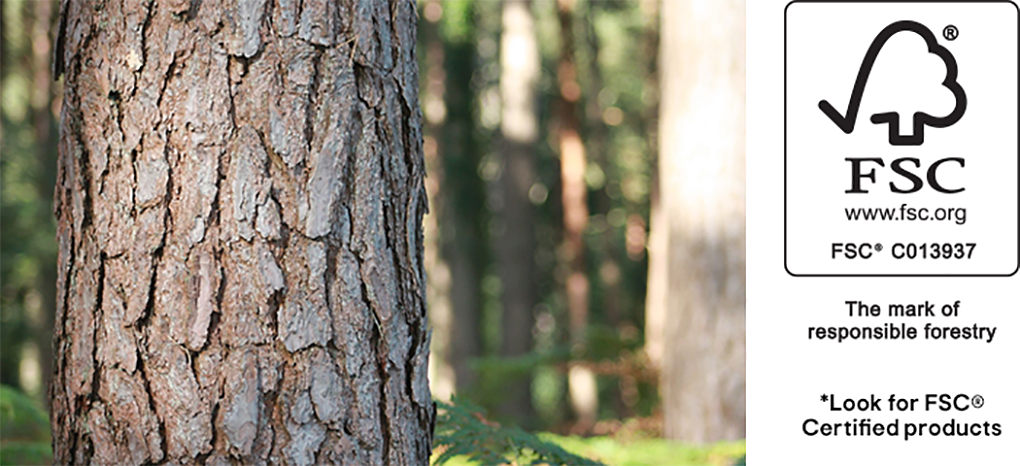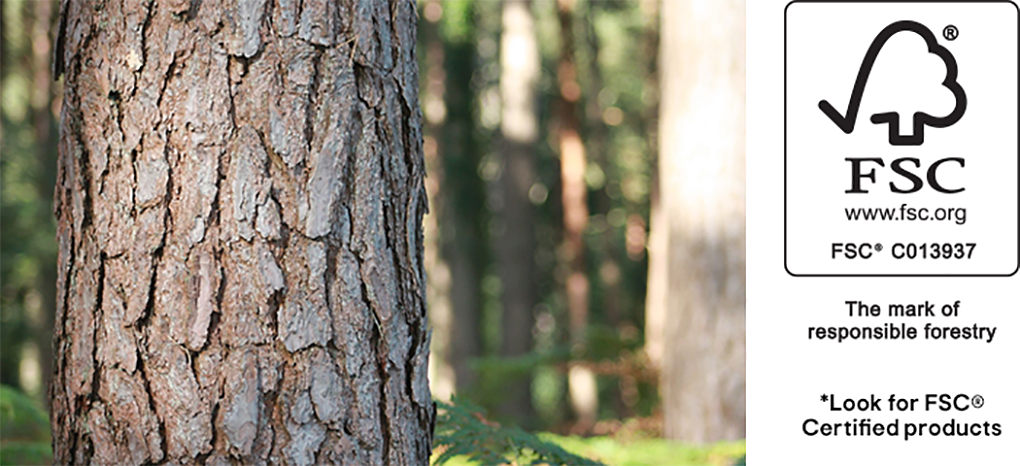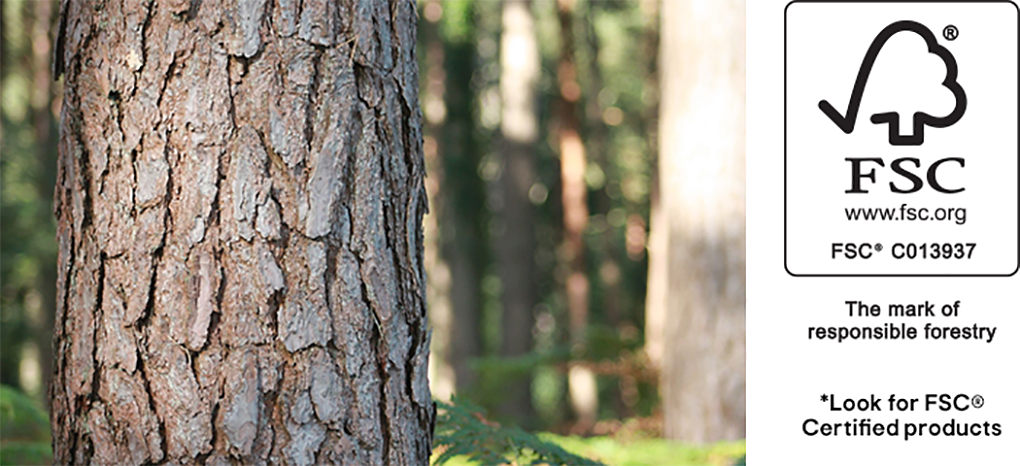 We require all the wood, paper and card in the products we buy to be either FSC® certified with full chain of custody, PEFC certified with full chain of custody or from a proven recycled source. B&Q only buys responsibly sourced wood and behind every one of our products that use wood, is 20 years hard work and our Forest Friendly Promise:
Always from a sustainable source
Always replenish what's taken
Helping to protect forest livelihoods
Helping to protect forest habitats
At B&Q, we published our first timber policy in 1991. We had been challenged to prove that we were not sourcing wood from threatened rainforests – and we realised that we needed to find out where our wood was from.
In 1995, we were a founding partner of the Forest Stewardship Council® which meant that we were able to start checking that the forests were being managed responsibly. If wood is harvested as part of a carefully prepared management plan, biodiversity can be maintained and the forest protected for the long term.
We achieved 100% compliance to our Timber Policy in 2011 – which means that all of the wood card or paper in over 17,000 of the products we buy has been responsibly sourced so that forests are protected.
The journey of good wood
Learn more about the forests our decking comes from
Did you know that our kitchen cabinets are a great example of Forest Friendly in practice?
Our kitchen units are manufactured within the UK and FSC® certified wood is sourced from forests which are maintained to high sustainability standards. Recycled wood is also mixed in. In fact, the trucks pick up waste wood on their way back to one factory site Devon after delivering the finished cabinets to B&Q. The factory uses power from biomass and also harvests rainwater. The finished cabinets are guaranteed for 10 years.