12 tips for a greener Christmas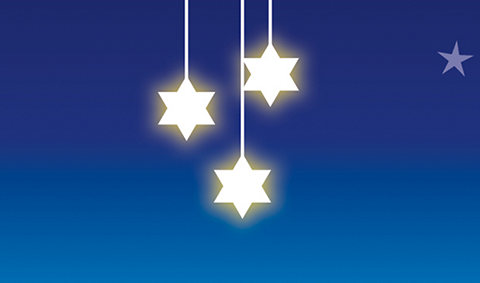 1. Time your lights
Use timers so that your Christmas lights are on when your family are around to enjoy them.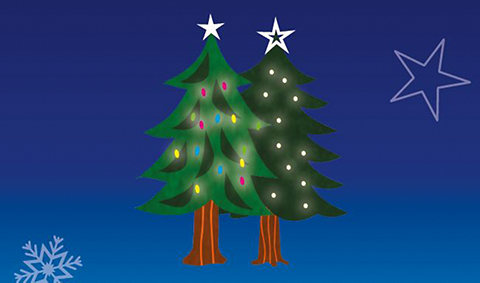 2. Opt for a real tree
A real tree can be a greener choice, especially if it has been responsibly sourced.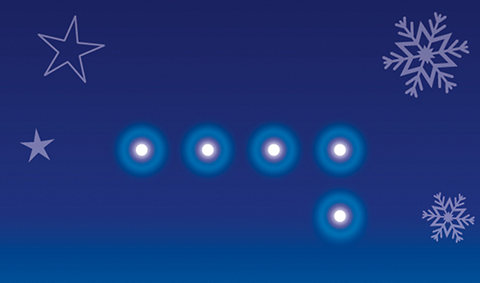 3. Switch to LED Christmas lights
LED lights last longer and use a fraction of the electricity of older lights. And as they run at a cooler temperature, they are a better option for real trees.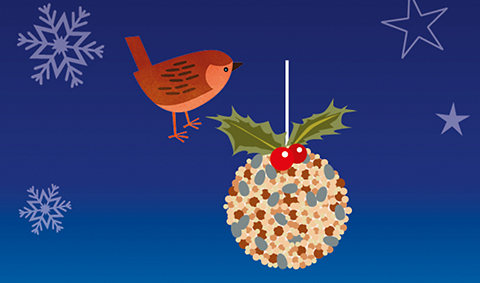 4. Remember the birds
Set up a feeding station so that your garden's birds can enjoy Christmas.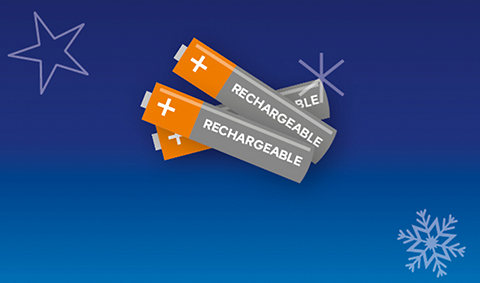 5. Switch to rechargeables
Stop using disposable batteries for gadgets and toys and switch to cut waste. Over time, you will save money.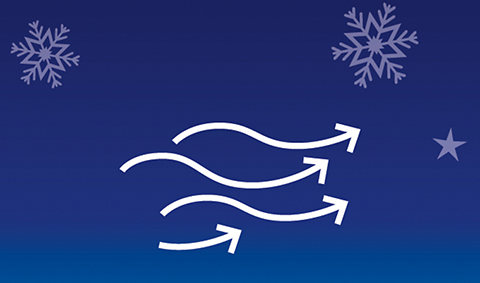 6. Stop draughts
Use draught excluders to make your home cosier over the festive season.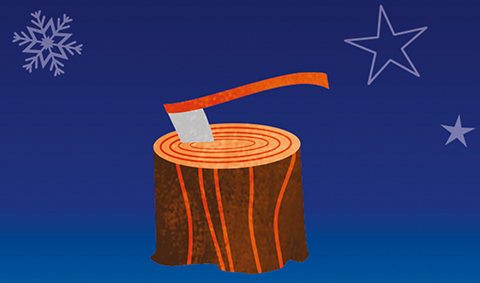 7. Burn dry logs
The drier the wood, the more efficient your log burner will be. Look for kiln-dried wood fuel or recycled briquettes.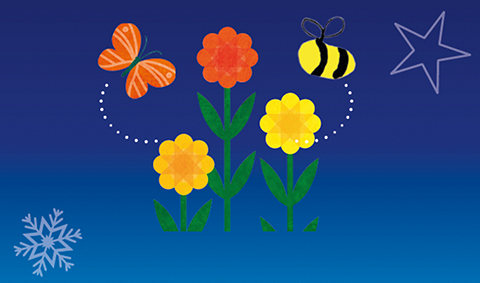 8. Gift green
Seeds make super stocking fillers – especially wildflowers, vegetables and flowers like sunflowers that are perfect for bees.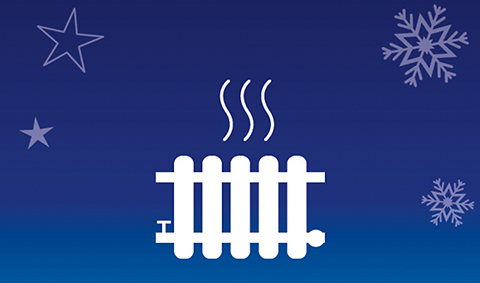 9. Bleed your radiators
Make your heating work more efficiently before guests arrive.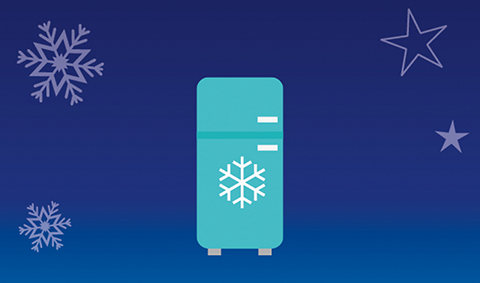 10. Check your fridge is set to 3-5°C
This will keep food fresher for longer and will keep your fridge running efficiently.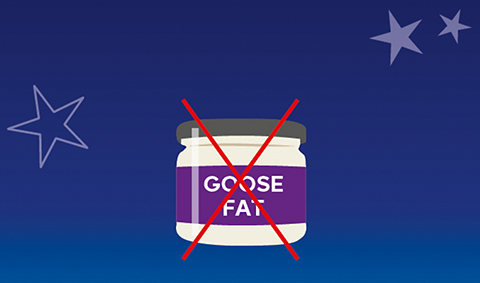 11. Don't tip fat down the drain
Fat from roasts can block drains and form huge fat bergs in sewers. Let fat cool before adding to your food waste bin.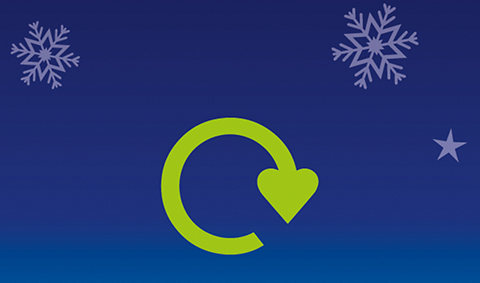 12. Recycle after Christmas
Recycle your real tree – and gift any unwanted presents to charity.