B&Q Foundation
We have established the B&Q Foundation, because we're passionate about improving homes and community space for those who need it most.
About B&Q Foundation
The B&Q Foundation is a charity set up by B&Q to build on its commitment to make a positive difference in our local communities.
The B&Q Foundation believes that everyone needs a place to feel at home. So it's putting efforts behind local charities who share this vision – helping to create better, safer places for the people in our communities who need them most.
The B&Q Foundation supports UK registered charities with a combination of grants, volunteering time and home improvement resources. From improving the safety of a home for someone with a disability, to providing residential support for people with no home of their own – the organisations it backs are making a difference to those who don't have access to what most of us take for granted. And that helps build better communities for us all.
The B&Q Foundation is proud to have donated over £1.3million, supporting more than 250 projects and helping over 200,000 people since it launched in June 2020.
One of its most recent grants was awarded to The Sick Children's Trust that supports the families of sick children by providing them somewhere to stay just minutes from their seriously ill child's hospital bedside. The £5,000 grant was used to decorate the family bedrooms at Eckersley House so it can continue to offer a comfortable, homely sanctuary away from the wards.
The Sick Children's Trust
See how the B&Q Foundation is supporting The Sick Children's Trust at Eckersley House
To apply for funding support
B&Q Foundation is a registered charity, set up to support projects and provide grants to registered charities in the UK to improve homes and community space for those that need it most. To find out more and to register interest in applying for a grant from the B&Q Foundation please see here (B&Q Foundation | Neighbourly).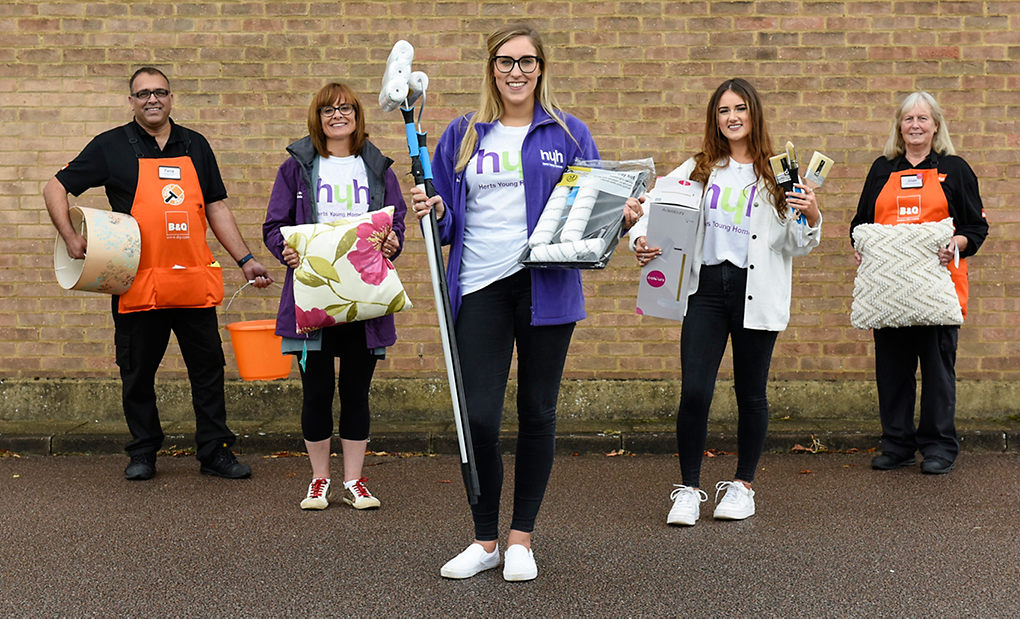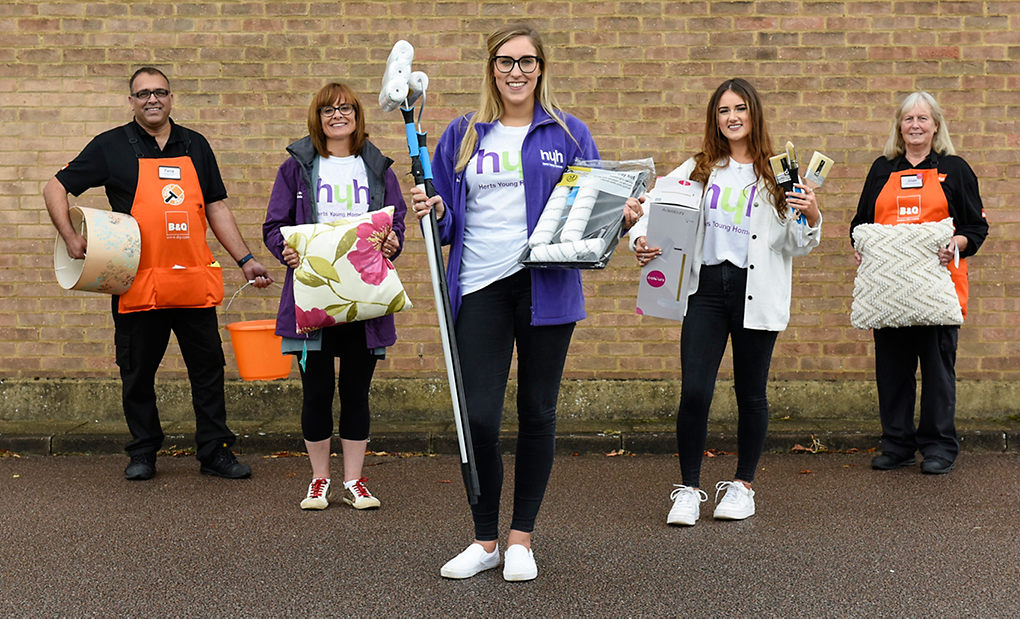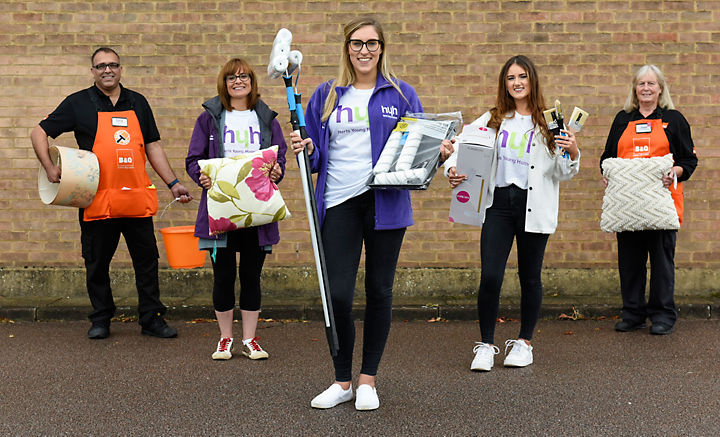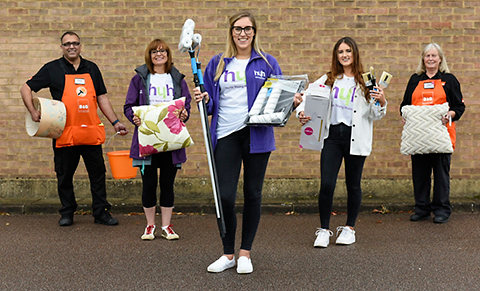 The B&Q Foundation is a charity and company limited by guarantee, registered in England and Wales (company number 11868617, charity number 1183275), whose registered address is B&Q House, Chestnut Avenue, Chandler's Ford, Eastleigh, SO53 3LE.