Our stores
B&Q has almost 300 stores across the UK. Find out more about how we are evolving our stores for shopping in the 21st century.

B&Q has 300 stores across the country, offering customers great prices across 40,000 products.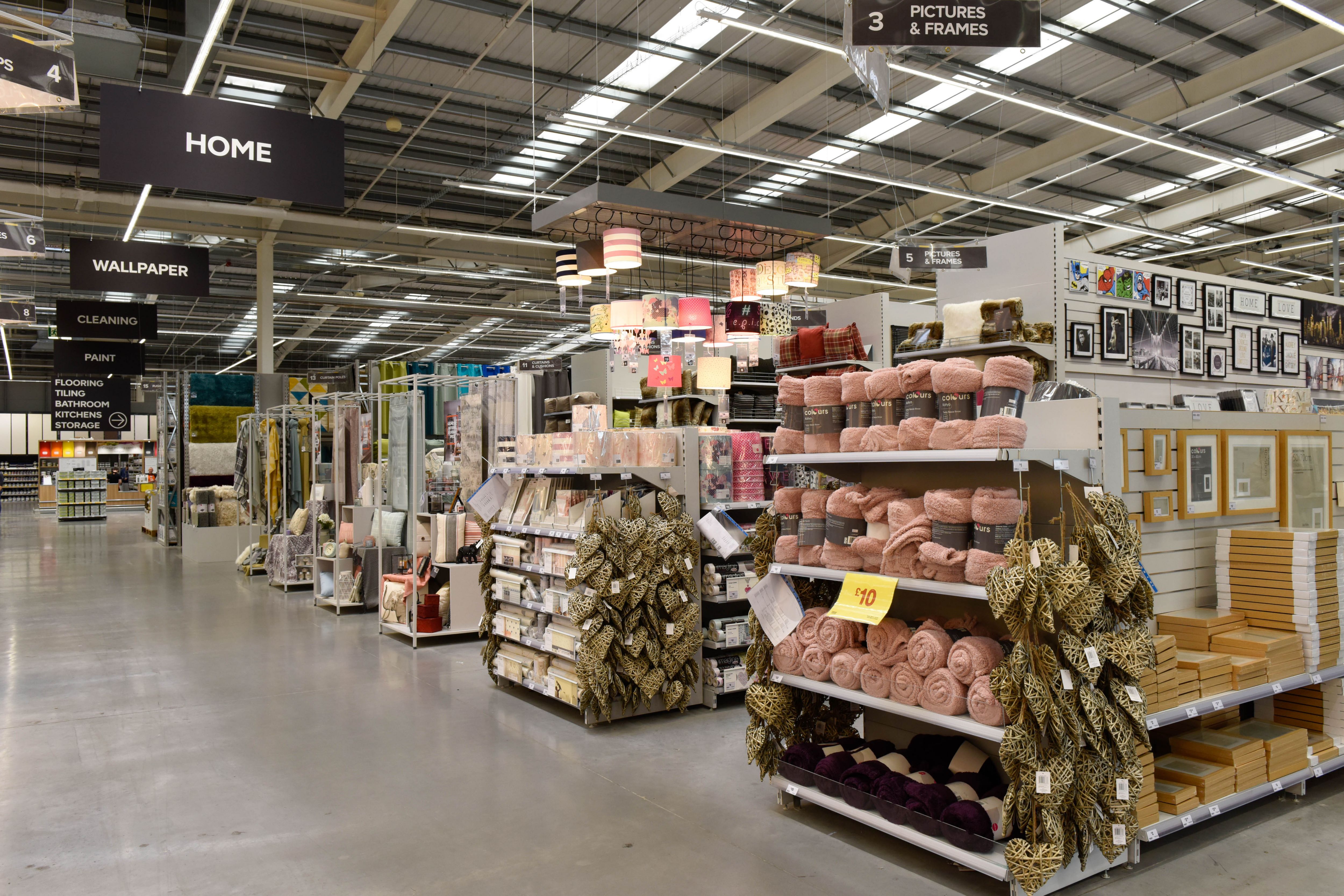 B&Q Cribbs Causeway
In June 2016, B&Q invested in a new format store at Cribbs Causeway, Bristol, to reflect the ongoing changes in the way we live, how we shop and the way we use our homes. With larger ranges, there's more for customers to choose from and, with the new highly visual, inspirational and informative displays, customers are better able to do-it-themselves.
The new concept was the first of four stores trialling a combination of the best elements of DIY from across the Kingfisher group and is the result of close cooperation between B&Q and Castorama, B&Q's sister company in France.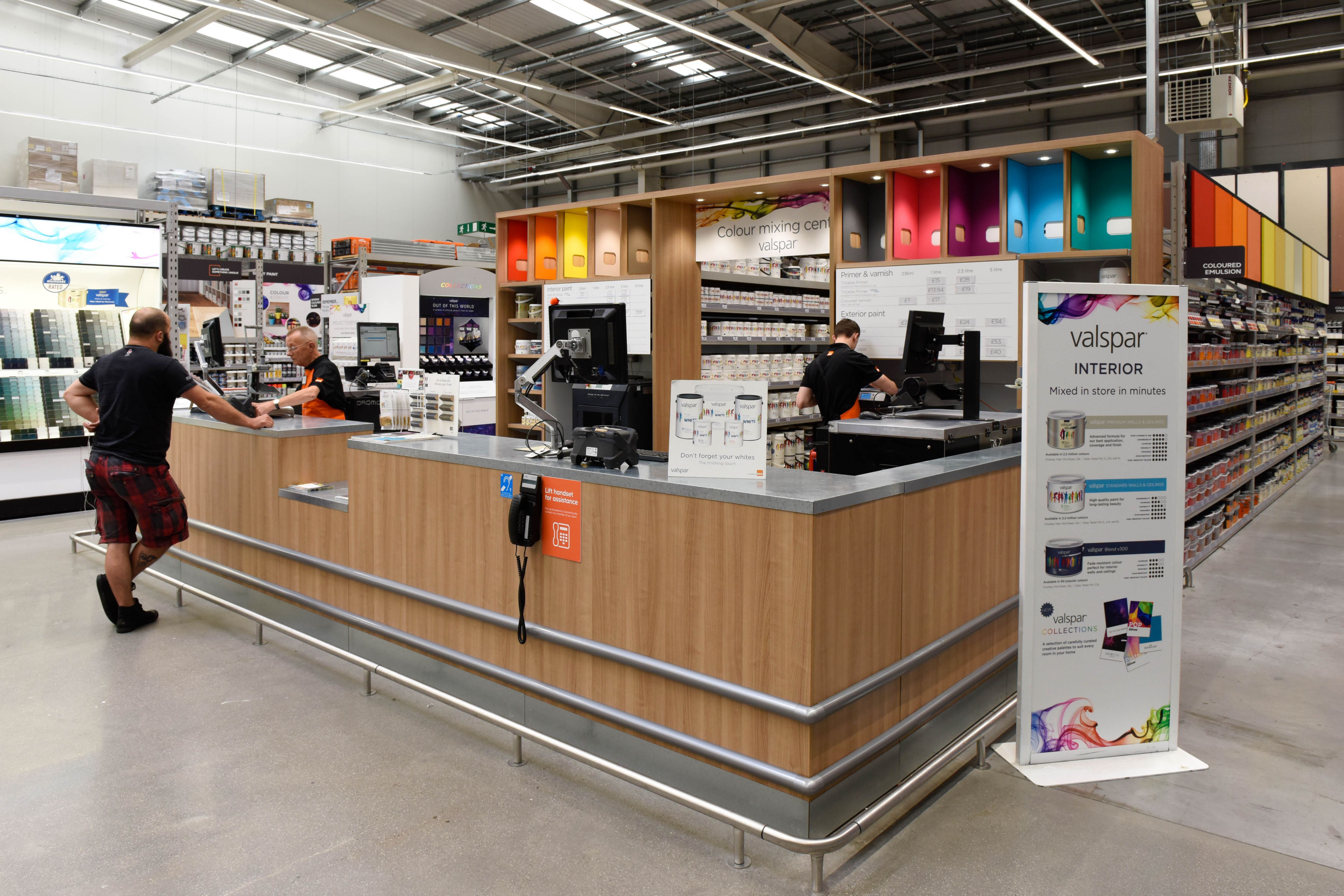 Michael Loeve, CEO at B&Q, said: "This newly upgraded store will play a significant role in how we, and the rest of the Kingfisher, shape our stores of the future. The project has been a huge undertaking for B&Q and we're delighted to see our plans achieved."
The store's success was recognised at the Retail Week Interiors Awards 2016, winning the Best Large Format Store category.
Corporate