easyGrow™ – packaging that can be repurposed
In 2013, B&Q developed easyGrow™ - a revolutionary, greener way to sell bedding plants.

The plants used to be sold in white, expanded polystyrene trays. Expanded polystyrene is not widely accepted for recycling in the UK – so customers were left with a bulky waste that took up space in their bins. Customers also complained about how difficult it was to remove plants from the trays without damaging their roots. The trays did not 'nest' which meant that even delivering the empty trays to B&Q's vendors' nurseries used a large number of lorries.
easyGrow™ has a recycled polyethylene tray which has many advantages over its predecessor:
The design of the tray means that customers can re-purpose the tray as a propagator. Simply use one as the base and a second as a lid. This makes growing plants from seeds easier. Buy two easyGrow™ packs and you effectively get a free seed propagator!

The tray has been designed so that plants are not waterlogged – which helps them to thrive whilst on shelves in our stores.

The trays nest and stack. This means that transporting the trays from the manufacturer to nurseries is more efficient.

Customers have reported that it is easier to remove plants without damage – and that it is easier to check if plants are healthy.

The trays make the whole product less bulky – a 6 plant tray uses up 31% less shelf space than an expanded polystyrene tray. This means that in the nursery glasshouses, the amount of light and heat needed for growth is divided between more plants – significantly reducing the carbon emissions impact of each plant.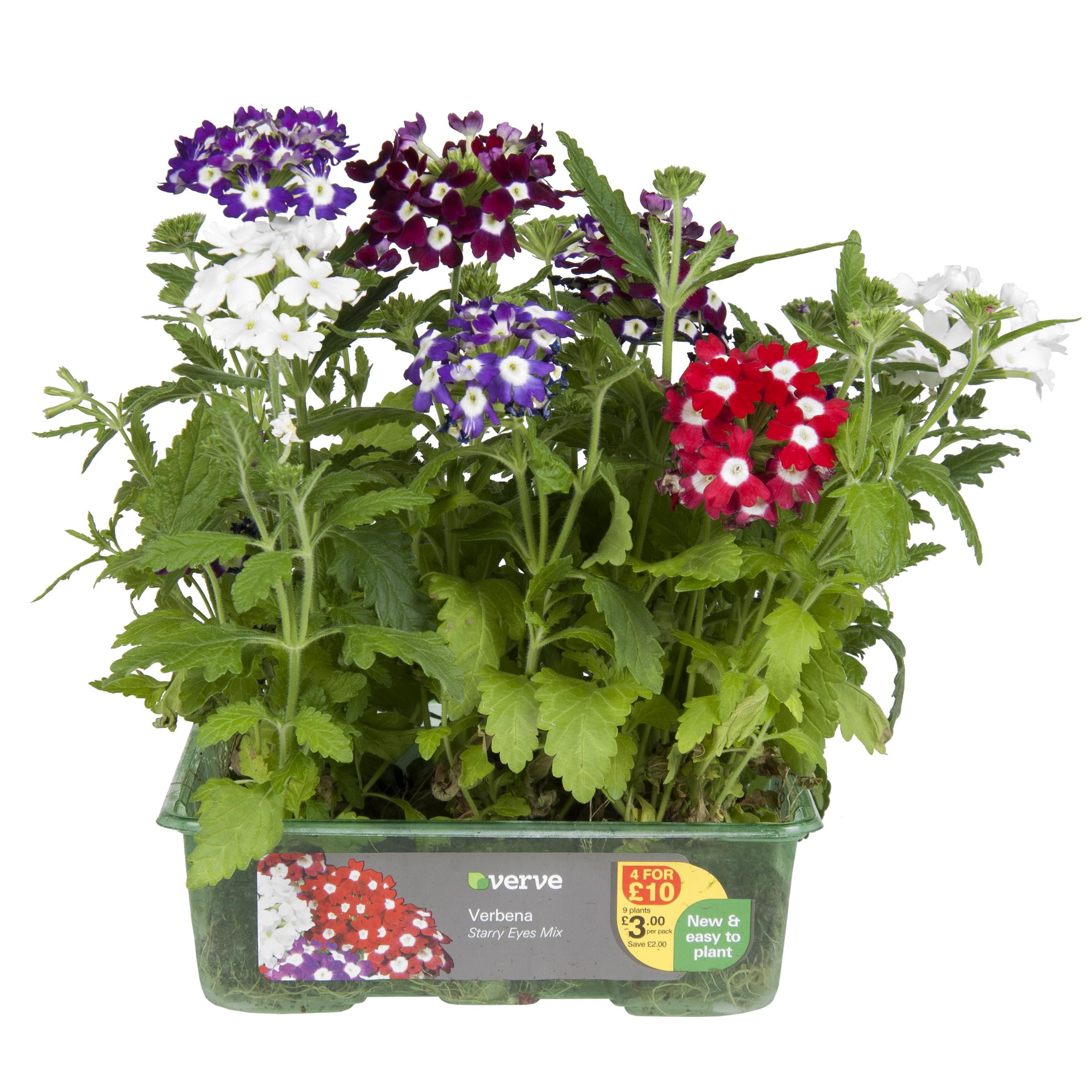 One Planet Home