Is there anything more therapeutic than tending to your garden? By growing your own, you'll know the origins of the food on your plate, the mint in your water, or even the lavender sprinkled under your pillow. Whether you're a novice gardener or a green-fingered expert, our range of products and advice will help you to cultivate a garden to rival Eden.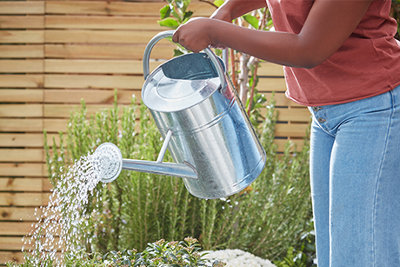 Your gardening calendar
With so much to do in your garden each season, it can be difficult to keep up. No need to worry - our calendar will tell you when to harvest vegetables, trim hedges and carry out other essential gardening tasks. Relax in the knowledge that we've got your to-do list covered so you can enjoy your homegrown haven.
Take a look at our full set of monthly articles as well as our handy planting planner.
---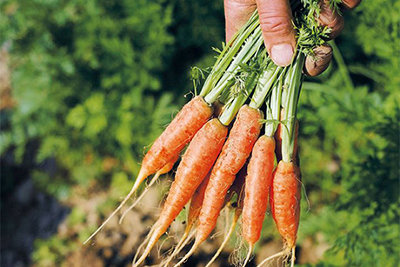 Grow your own
Nurture your garden and create an outdoor space to unwind. Our articles are packed full of top tips to help you grow and care for your plants.
Whether you're a beginner or a planting pro – we've got a range of advice to get your garden growing. From carrots to herbs, find out when, where and how to plant them.
---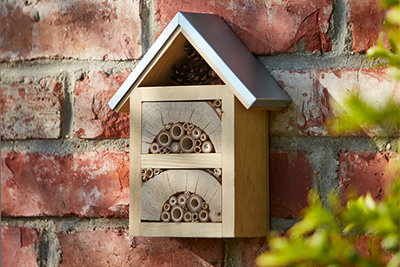 Nature & wildlife
Make your outdoor space a sanctuary for birds and small animals with our handy hints. Encouraging insects and pollinators into your garden is beneficial not only for your health, but for the eco system too.
If you have unwanted wildlife, we also have suggestions on deterring garden pests so your garden can really flourish.
---
---
Find everything you need