Turning electricity demand upside down
B&Q's new Bristol store at Cribbs Causeway has electricity use that's the reverse of the norm.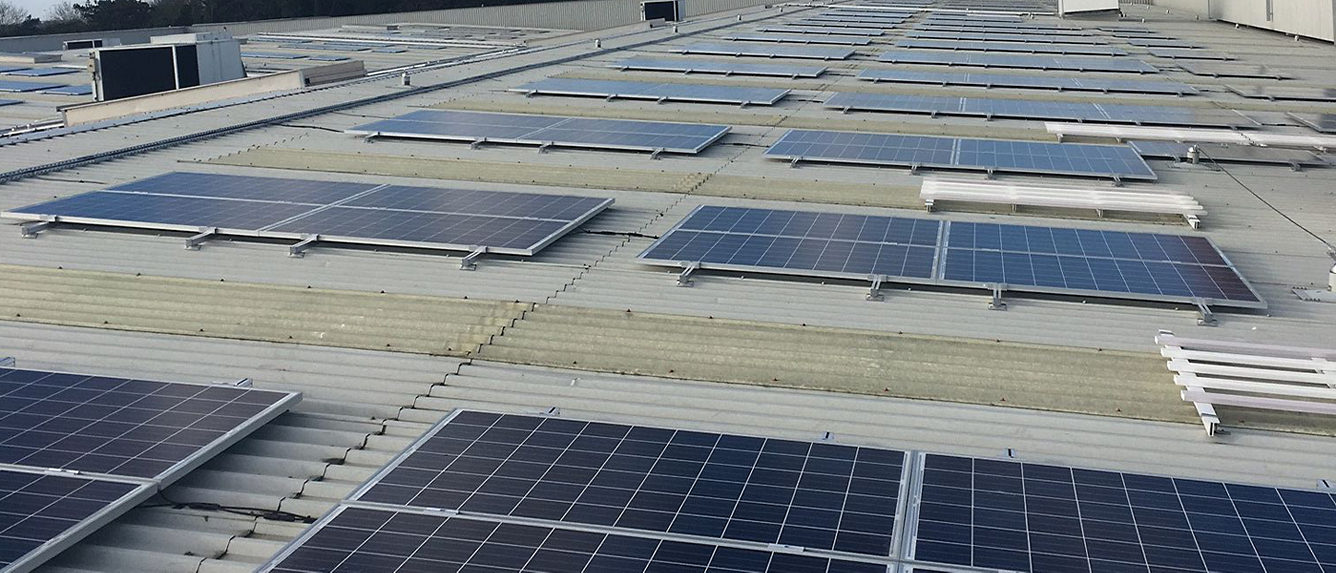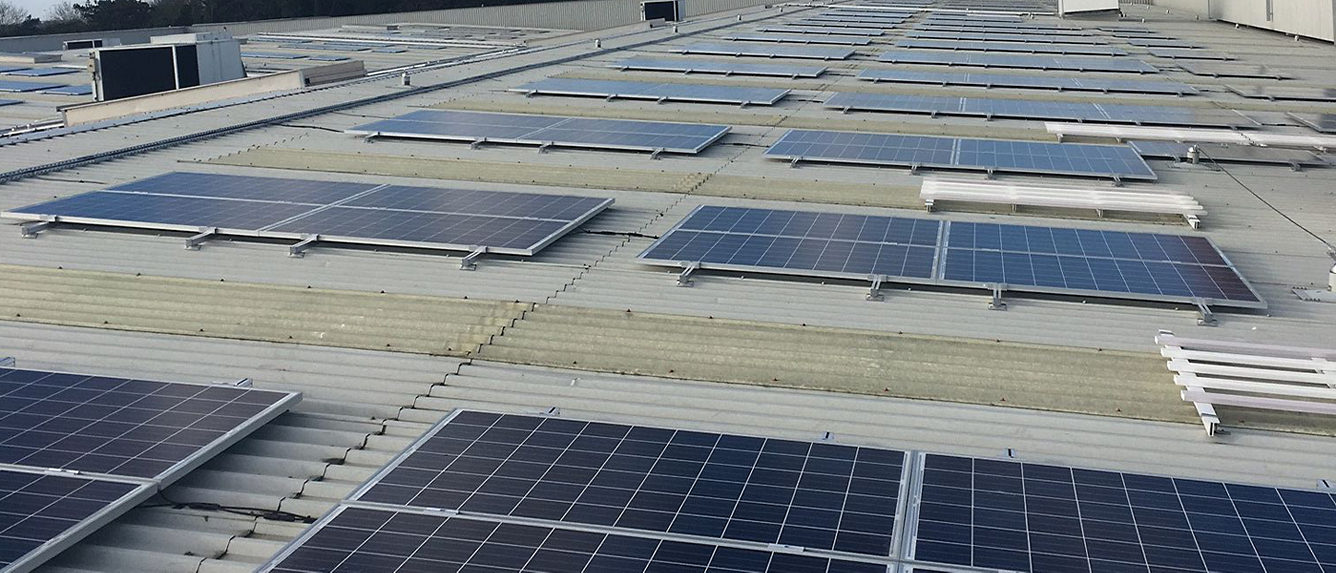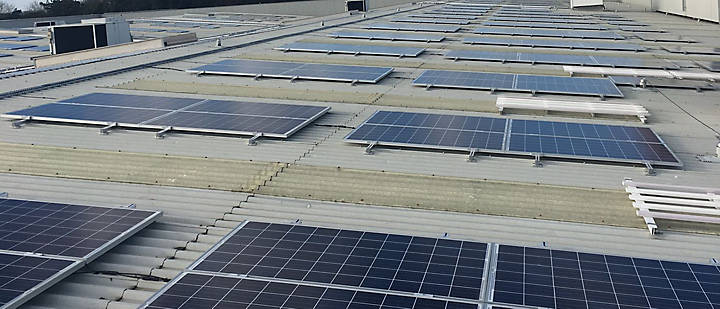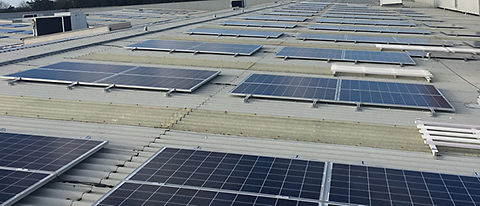 For most shops, peak electricity demand is during opening hours. Large buildings like a retail unit need to be well lit – and natural daylight often needs a boost. Lighting consumes more electricity than anything else in a B&Q store. 
But B&Q Cribbs Causeway has 946 solar photovoltaic (PV) panels on its roof, producing 241.23 kw of electricity. "We've found that because the sun is shining for majority of this store's opening hours, the energy produced is able to completely power the store", B&Q's Energy Analyst Sue Haywood, explains. "This means less draw of electricity from the grid."
As well as using solar PV panels, B&Q Cribbs Causeway has LED lighting which means that less electricity is needed to create a light and bright shopping environment – and bulbs blow less frequently. The store team are able to use smart monitoring to see how electricity is being used – so swift action can be taken to prevent wasting energy.
Jeremy Parsons, Head of Carbon and Renewables at Kingfisher plc, has secured a pot of £50M to be ring-fenced for investment in renewable energy across the Kingfisher Group: "It is not a case of a single solution for every market. Solar is a good option for many parts of the UK – but roof strength of buildings and lease length can be limiting factors. Heat pumps and biomass also form part of the group's intended renewable energy mix."
In ten years' time, Jeremy hopes to have every new and refurbished store in the Kingfisher group with renewables on site as standard.