Towards greener gardens at B&Q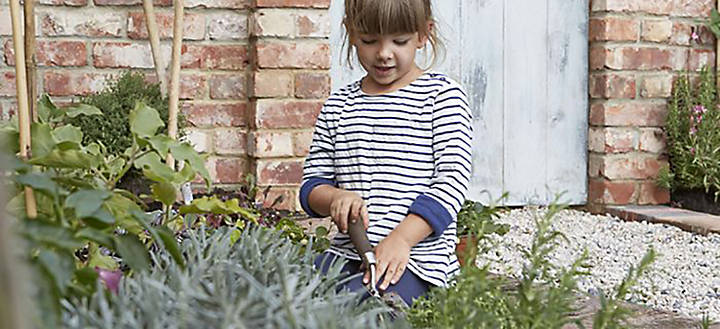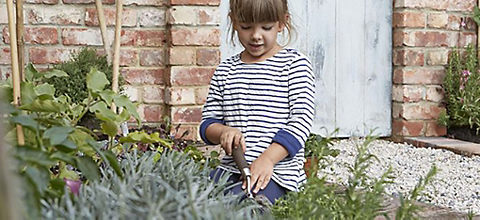 We're committed to moving away from peat in our products. We've already stopped selling patio heaters, invasive non-native plants and neonicotinoid pesticides: imidacloprid, thiacloprid and clothianidin. We help customers to grow their own produce and to support wildlife in gardens.
At B&Q, as the UK's largest garden centre chain, we are in a strong position to help customers create greener gardens. We have developed peat free composts that perform as well as conventional composts. We sell water butts, compost bins, nest boxes and a huge range of pollinating plants.
At home, we can enjoy our gardens whilst helping the environment by making choices that will help nature locally and globally. Growing some of our own food means less packaging. Flowers like lavender, sunflowers and crocuses provide food for butterflies and bees.
How to create a wildlife friendly garden
Learn more about how your garden could help nature
Did you know that gardens cover 667,000 acres of Britain?
As pressure on our green open spaces increases, our gardens have become valuable refuges for wildlife. Hedgehogs, many species of bird, bees and butterflies depend on gardens for shelter and food.
Source: Royal Horticultural Society