Towards healthy homes at B&Q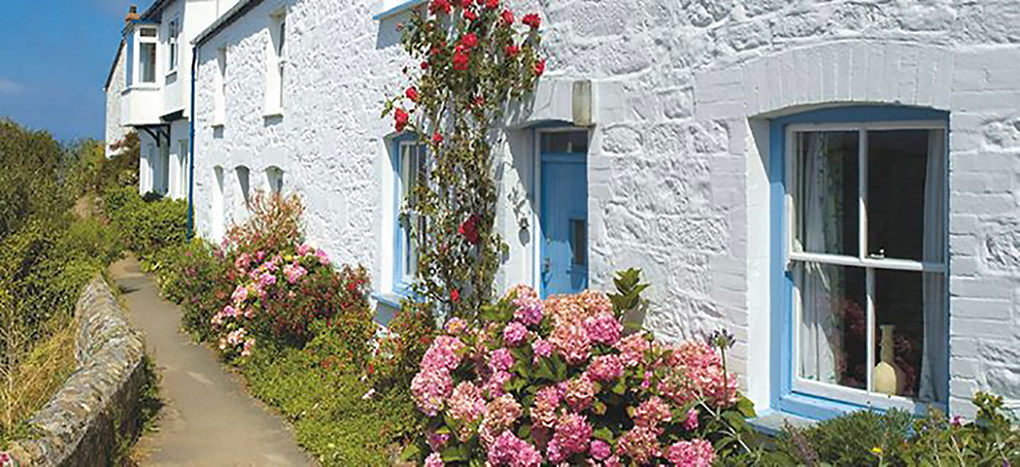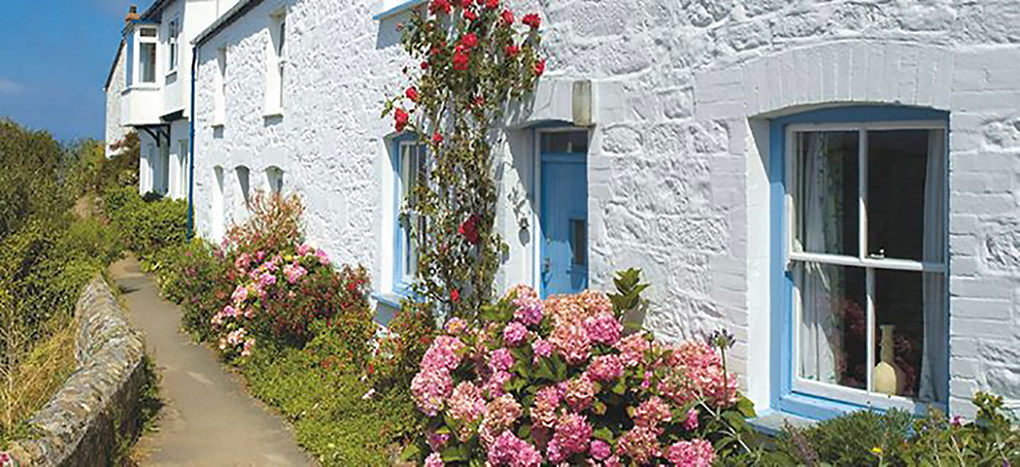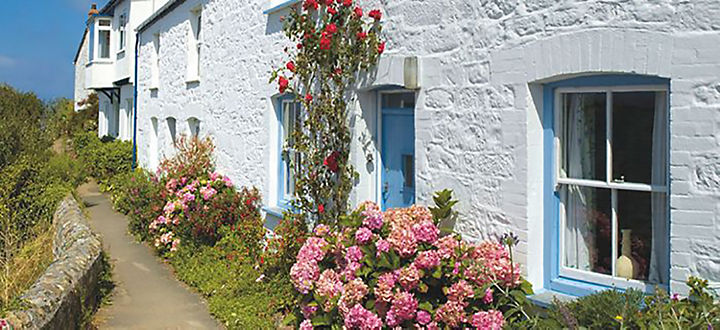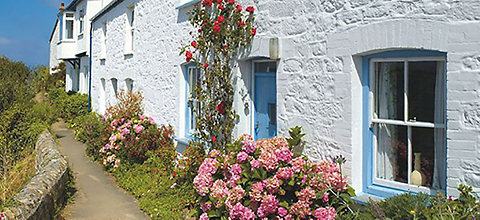 B&Q aims to help customers to enjoy better homes, reducing the risks that may be posed by some chemicals and helping to make our homes safer.
At B&Q, we pioneered reducing the fumes from paint by introducing VOC labels (volatile organic compounds). This has helped us to reduce the solvent levels in our paint – all of our own-label emulsions are now water based with minimal levels of VOCs. We have taken action to remove DEHP, a phthalate, from shower curtains and hose pipes. We have stopped selling the 3 neonicotinoid pesticides associated with bee colony collapse: imidacloprid, thiacloprid and clothianidin.
At home, actions to improve safety and improve health can include fitting smoke and CO alarms, choosing chemicals carefully and keeping active.
Understand the importance of window blind safety
How to make blind cords safer for families
Did you know that barbecues should never be used inside a tent?
Charcoal barbecues should only be used outside so that there is plenty of ventilation. If used inside, there is a high risk of carbon monoxide (CO) poisoning. CO fumes are deadly and have no smell – there have been some tragic accidents at campsites linked to using charcoal barbecues in tents.
Never take a smouldering barbecue into a tent, tent canopy or caravan awning – as well posing a CO risk, fire is also a major danger.
Other ways to reduce the risk of CO poisoning include:
1. Ensure that your gas boiler and gas fire are regularly serviced.
2. Install a CO detector and check that it works regularly.